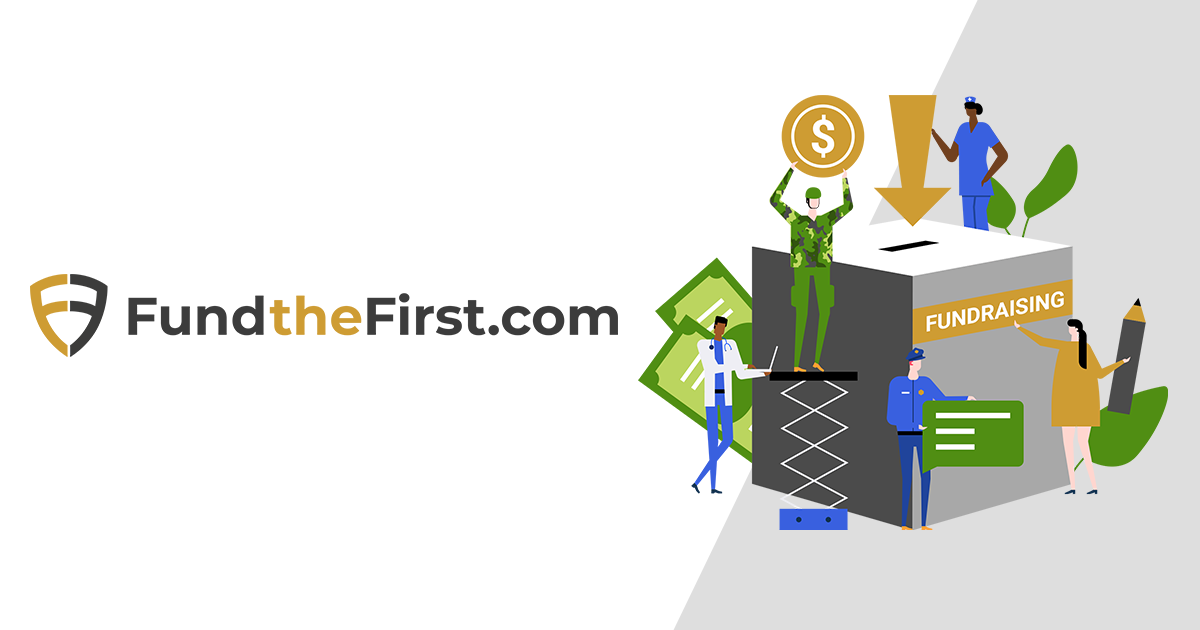 Military
The Veterans Connection - Sending Love to Vets
Perspective
US Military Personnel Deaths in Service in 2020: 
1,934 
US Veterans Death By Suicide:  
9,855 
(27 per day /23% increase in 2020)
After 9 years of consistent annual service helping veterans via The Veterans Connection (TVC), a 501-c3 non-profit, Eric Ranks, co-founder and Executive Director decided to take massive action. After daily activity on the Clubhouse platform speaking on the topic, Eric and TVC are hosting a virtual charity fundraiser for military veterans suffering from mental health issues such as PTSD, depression, anxiety, and at-risk for suicide. All proceeds go to helping our Veterans.   
All funds will be used to perform diverse research with actual veterans in 2021 on the most impactful and scalable solutions to help veterans.
The results of TVC's research will be posted quarterly on the TVC website and presented to leading influential policy makers and funding individuals and organizations for the purpose of directing collective resources and funding to the most impactful solutions to effect change. Our growing advisory board of military and mental health professionals will be determining the allocation of resources with full transparency to all donors.
Donations & Comments
Only administrators, organizers, and beneficiaries can reply to comments.
There have been no donations to this fundraiser yet.