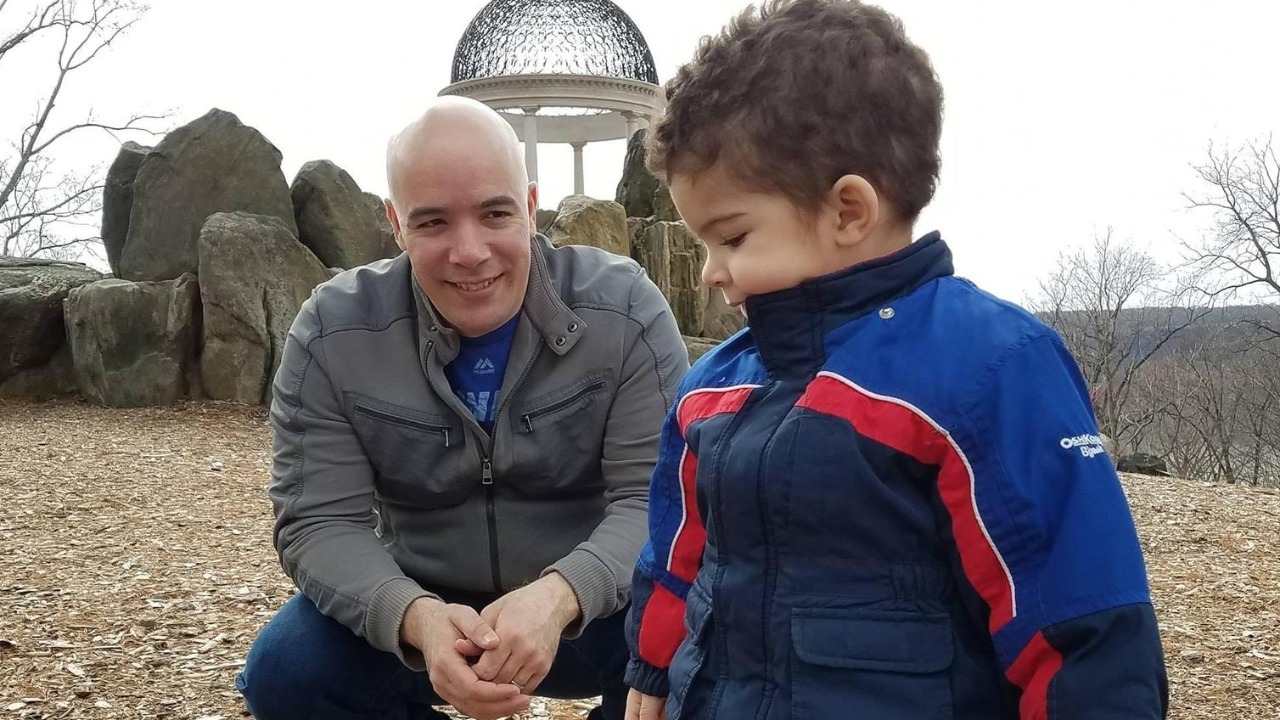 First Responders
Sergeant had a Tumor removed from his spine and was diagnosed Non-Hodgkein Lymphoma.
Hi everyone, as many of you have heard the unfortunate news that our dear friend Andres Rodríguez was recently diagnosed with Non- Hodgkin Lymphoma. He recently underwent surgery where they removed a tumor from his spine. He will now undergo chemotherapy and physical therapy. They say "God gives his hardest battle to his strongest soldiers" and this is proof of that! 

Everyone who had the pleasure of meeting Andres knows he is one of the most genuine, funny, supportive, and amazing human being that I know. He is a wonderful father, amazing son and sibling and a great friend/coworker to many. Andres is a NYPD Sergeant that is loved by all of his coworkers. Andres loves to help people as much as he loves to entertain them with his music/band. To know him is to love him. 


Please let's support and help Andres not just emotionally but also financially due to all the unexpected medical bills. Please make sure you share this. Everything counts, small or big, it will be very appreciated!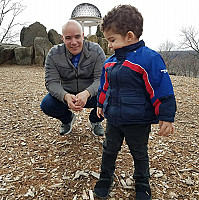 Donations & Comments
Only administrators, organizers, and beneficiaries can reply to comments. Jose Feliciano donated $100 Anonymous donated $40
Praying a full and speedy recovery. Sgt Grinage, retired CRAIG SWANSON donated $50 John Hochstein donated $30 Anonymous donated $25
May St. Peregrine pray for a cure for you. God Bless you brother. Rafael Urena donated $100
Our Prayers and thoughts are w/ you Brother 🙏For a speedy recovery 🙏GodBless Francisco Santos (R-Sgt) donated $50
Sgt. I hope you get well soon