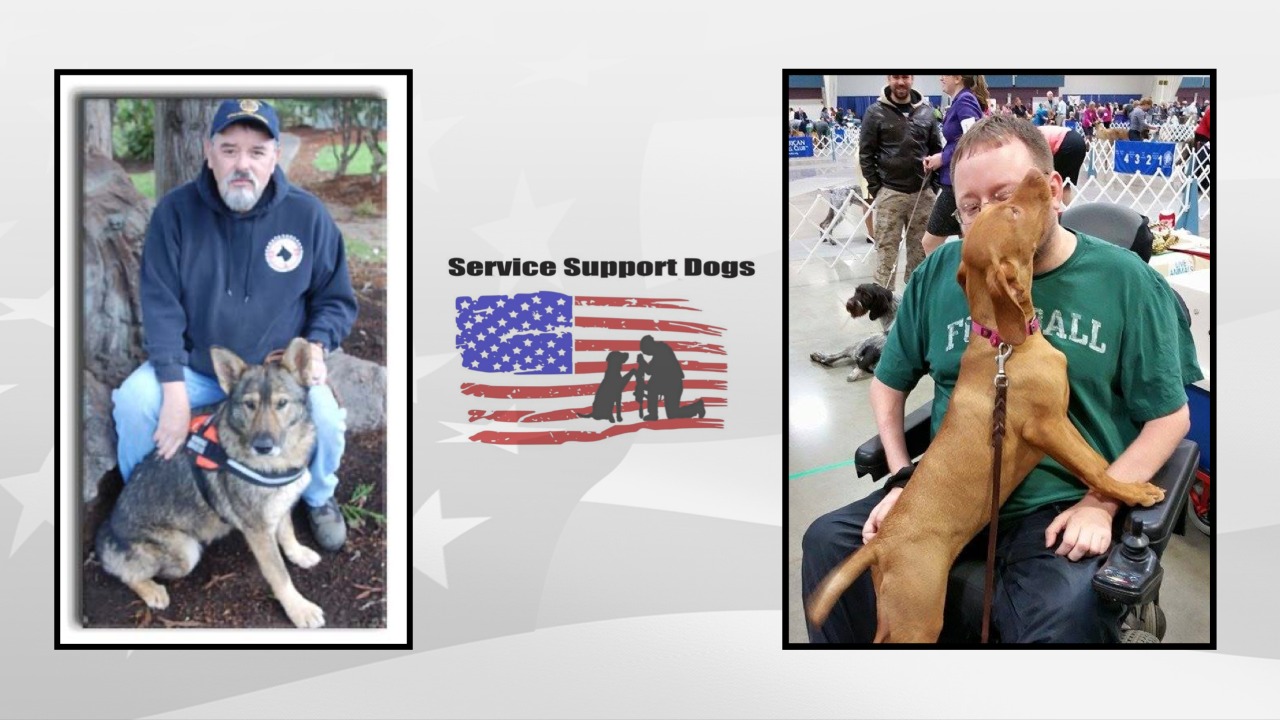 Military
Service Dogs for Veterans
We work with veterans assisting them with training their own service dogs at no cost to them for our time or services. Our trainers have over 50 years of combine training experience. We are currently searching for a safe indoor facility, so that we may train with veterans and their dogs year around. We are a non-profit organization, all help are volunteer and no one receives a wage, so that all money can be dedicated to our mission. servicesupportdogs.org 
Updates

November 5th, 2020
Jason Coutts, Organizer
Moving along with our Veterans and providing help with service dogs. We are even with the Covid virus helping and traing Veterans. We have to keep going because just because of the Covid Veterans are depressed and suicide is a important issue. If we can save at least one out of 22 vets, we feel at least doing our job.
We are still working for a brick and mortar building for the safety and place for Veterans to go.
Costs v. Life, we still are supplying Veterans free of charge training. This beifits the veteran and possibly another saved life. A new veteran started our program and was quoted by another trainer $22,000 for a trained service  dog.  Outrageous to make that kind of money off of a veteran and the issues Veterans have to deal with. With any amount donated to Service Support Dogs we us every cent is used for the veteran. Nobody receives money donated for the use of care and training the Service Dog. Thank you


September 28th, 2020
Jason Coutts, Organizer
Thank everyone for helping so far. We, Service Support Dogs are busy as the weather has moved in to help our veterans. Homeless veterans with their own dogs are always in need of medical or food for their dogs. We care for them with all our resources.
We also help Canadian Veterans when we can. They have no outlet for service dogs, Thank you 
Donations & Comments
Only administrators, campaign organizers, and beneficiaries can reply to comments.
greg heller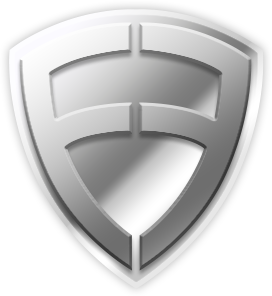 donated
$50
Tim and Donna Fejeran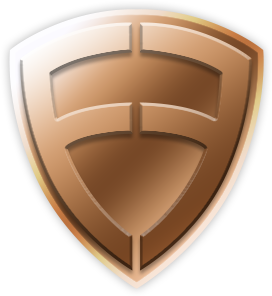 donated
$50 Heather, Matt, & Liam Moore donated $100
From one military family to another, best wishes.
Jim Myers donated $50
---
Mr. Meyers, thank you for your generosity in our program. the help we receive from this donation will help our veterans get a dog that will be positive medicine for the vet and the dogs. Thank you. Christine Landegger donated $50 Manuel Magno donated $100 Anonymous donated $100
Thank you for your sacrifice