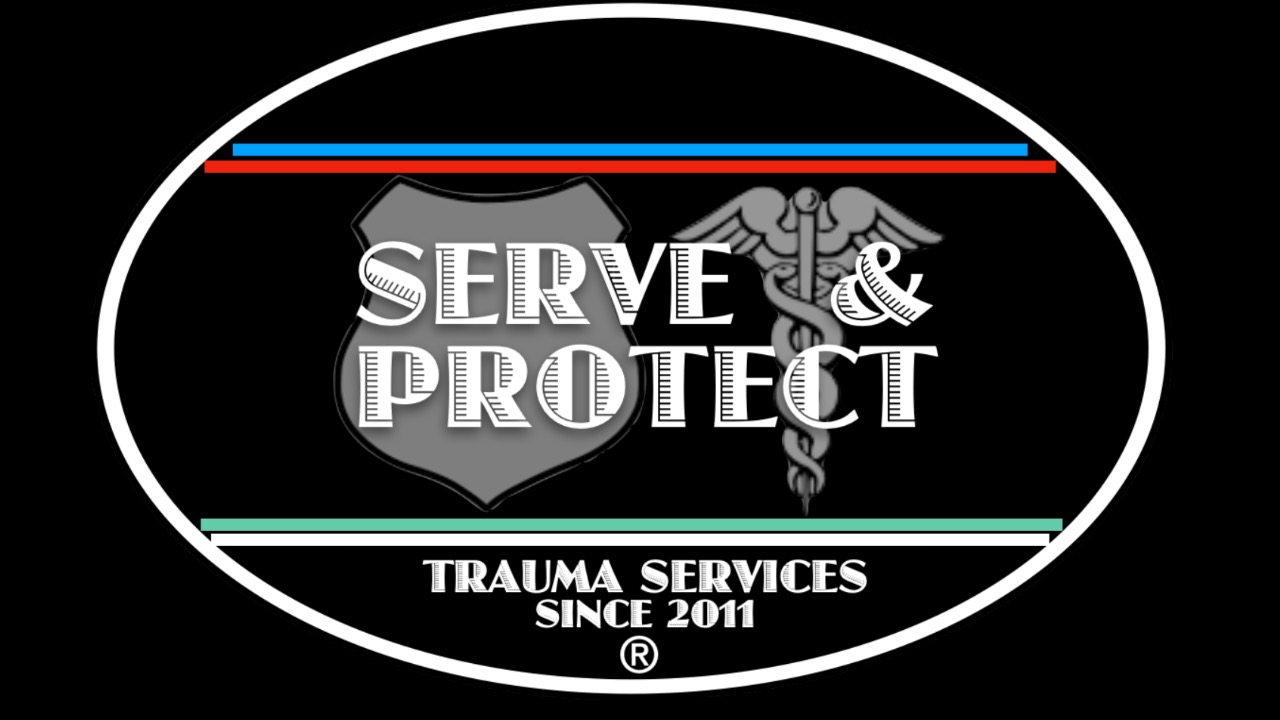 All Groups
Serving The Emotional Wellness Needs Of First Responders For Such A Time As This
Serve & Protect was launched by former MP and Norfolk Police Detective Robert Michaels in February 2011 as a 501©(3) whose primary nationwide mission is facilitation of trauma informed services for public safety professionals and their families with emotional wounds, reinforced by multifaceted education about emotional wellness and trauma. We serve nationwide and charge nothing for our services. All services are confidential following HIPPA protocols.  We neither publish video or photos of those we serve nor release any information to anyone.
The outworking of our nationwide mission is as follows:
            TRAUMA SERVICES FACILITATION
·       To locate and facilitate trauma services for public safety professionals with PTSD symptoms, addictions, or both. 
·       Whether residential care or trauma therapists and related services, Serve & Protect works on behalf of the public safety professional to find the right solutions for their real problems. We are the only nationwide organization providing these services. We partner with Safe Call Now who provides our crisis line and facilitates residential care. Serve & Protect facilitates all trauma therapist placements. 
·       Facilitation of services trauma includes locating a therapist who takes the callers insurance, is located reasonably near, is a trauma informed specialist, and is experienced withthis population.
o   This may also entail locating equine therapy or service dogs
o  It might include locating recreational therapy specializing in this population

EDUCATION
·       Provide free trauma seminars for public safety
·       Provide free educational resources including fliers, posters, Bibles, and video seminars.
*Since 2011, Serve & Protect has facilitated trauma services for almost 7,000 public safety professionals and conducted more than 200 seminars in the region.
**Our medical providers trauma services mirror the services we provide are public safety as described above.
Donations & Comments
Only administrators, campaign organizers, and beneficiaries can reply to comments.
There have been no donations to this campaign yet.