First Responders
Severely Injured officer
Correctional officer at RJ Donovan correctional facility in San Diego severely injured by inmate uprising. Suffering major injuries that include stabbings to face, brain bleed, fractures to facial bones, complete jaw detachment, broken and missing teeth and myriads of other injuries.  Requesting for any amount of donations to assist family in this time of need.  Thank you in advance for your kind consideration.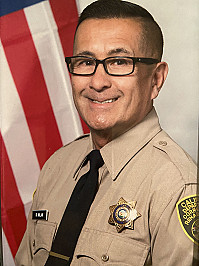 Donations & Comments
Only administrators, campaign organizers, and beneficiaries can reply to comments.
There have been no donations to this campaign yet.