This fundraiser has been completed!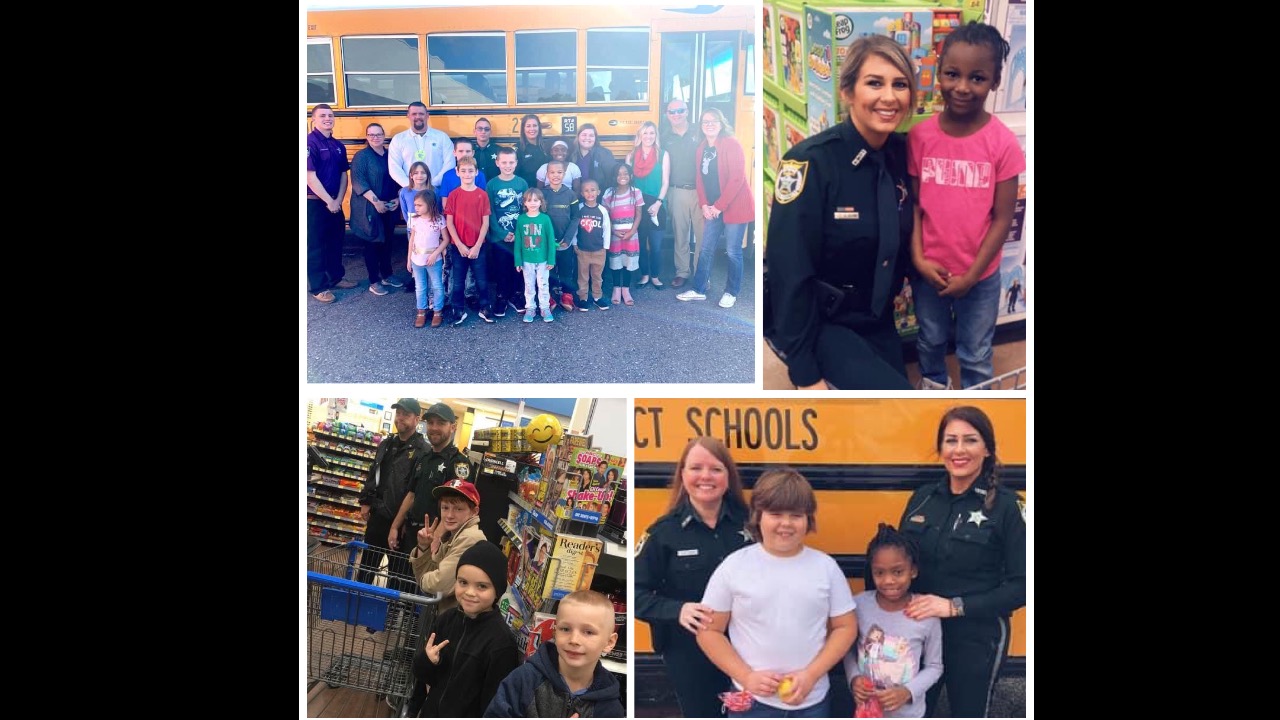 First Responders
Shop with A Cop
Union County Shop With A Cop 2020
Hello everyone, my name is Shelby Ellis and I'm a Deputy in a small county in Florida. I love my job and have a soft spot for helping those in need, especially children! With that being said let's jump right in. I'm starting a fundraiser to help raise money to give to kids who are less fortunate than others. I want to make sure they wake up Christmas morning with a smile on their little faces. BUT I NEED YOUR HELP! This will be our 2nd year doing this for our small county. Last year turned out so well! 
Shop with a Cop has been an amazing fundraiser for kids for several years now. Law Enforcement agencies all over raise money every year to be able to give kids in need a Christmas. Basically, the children with good grades, and or those who strive to do their best in school, but don't have the support from home. It could be a child(ren) who have a single parent doing their best trying to make ends meet and just cant afford Christmas. For this fundraiser we will let the teachers choose the kids who they think need it most. The teachers are the ones who see them every day and have a special bond with them and really know the children on a person level.
Once we have raised the funds we, (Law Enforcement) will meet those children at Walmart and let them pick out a few things they want. Whatever makes their little hearts happy (age appropriate of course). 
I have been blessed with helping our neighboring county each year for the past several years with this event. I have decided to raise the money for my own county and to help the kids in my community this year again like last year. This is a special time we as Law Enforcement get to spend time with these awesome kids and build a better report with them. The best part about it all is the smile on those kiddos faces! To know they will be waking up with presents under the tree. The hugs and love I have received from my previous times is unforgettable. 
If you feel lead to donate to this cause to help put a smile on a sweet child's face, please do. If it is only 5 dollars, any and every donation will be greatly appreciated.  
Donations & Comments
Only administrators, organizers, and beneficiaries can reply to comments. Matthew Byrd donated $250 Rebekah Elixson donated $200
From the Town of Raiford. Thank you for all that you do. Clariece Ellis donated $100
I want to see Shelby help make a child happy. I am happy you have this for the children . Gene McDaniel donated $25 Scott Word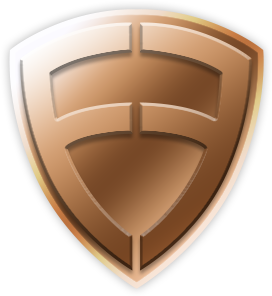 donated
$100
Donations Secur-Tel Security Systems Inc. Lake Butler Nick and Lisa Johnson donated $50 Tina Edmondson donated $25
Gary Collier donated $50
Keep up the great work IGY6 Jason burgess donated $100 Jonathan Peel donated $49