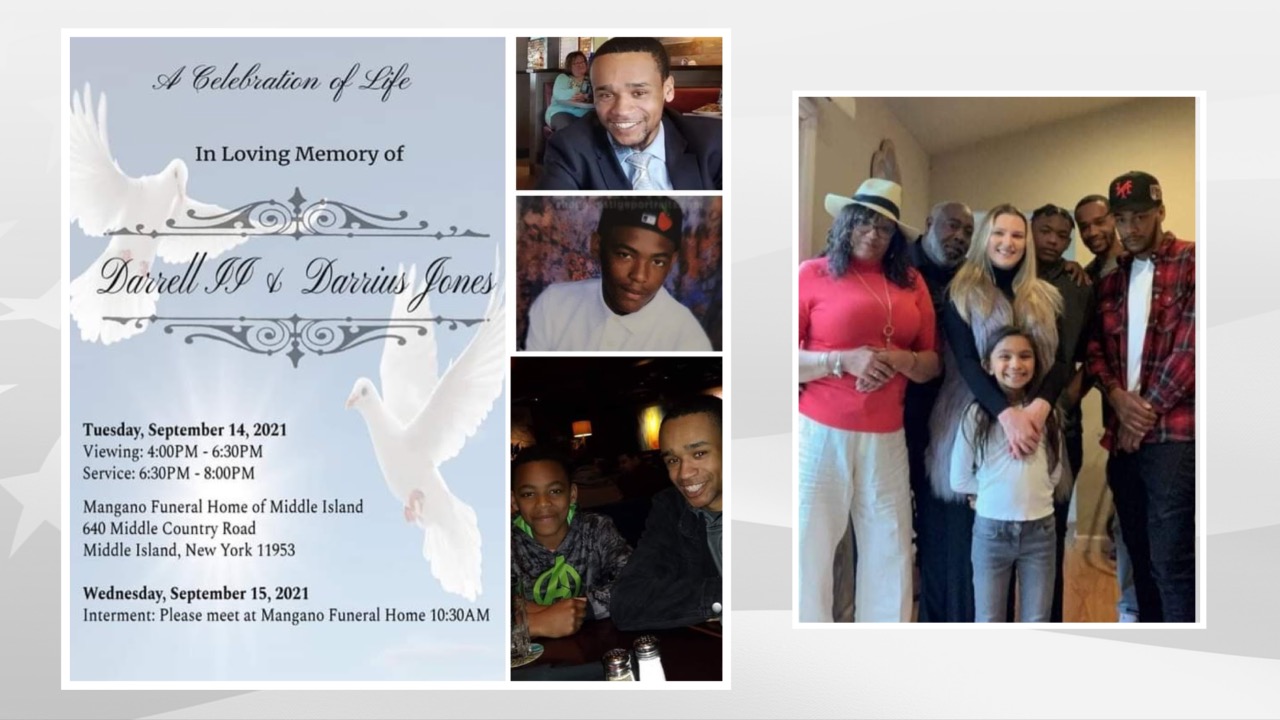 First Responders
Show your love and support for the Jones Family
***All donations being collected are being given directly to the Jones Family***
It is with great sorrow and a heavy heart that we announce the passing of Retired Police Officer Darrell Jones' two sons.  His oldest son Darrell Jr.and his youngest son Darrius were both tragically killed in a car accident. Please show your love and support by making a donation. May God send his Angels to greet these two beautiful souls at the gates of Heaven and surround this family with everlasting hope, faith and love.

Updates

October 30th, 2021
Dashawn Martin, Organizer
I would like to thank everyone who join in our efforts to support and contribute to this fund for the Jones family..May God Bless Each and Everyone of You..Best Regards Always Dashawn Marie...and The Jones Family
Donations & Comments
Only administrators, campaign organizers, and beneficiaries can reply to comments. John Massari donated $250
I'm so sorry for your loss. Rodney Wallace-Messam donated $100 Endora Shropshire donated $100
William Odonnell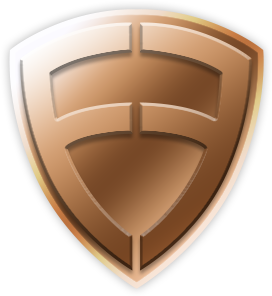 donated
$100
God Bless you and your family Darrell, prayers to you all. Frank Vitale donated $100 John Denton donated $100
May God bless and keep your family! Alan Mickens donated $100
May God Bless and keep watch over your family.Mr and Mrs.Alan Mickens Tanya Bennett donated $200
May God watch over your family.