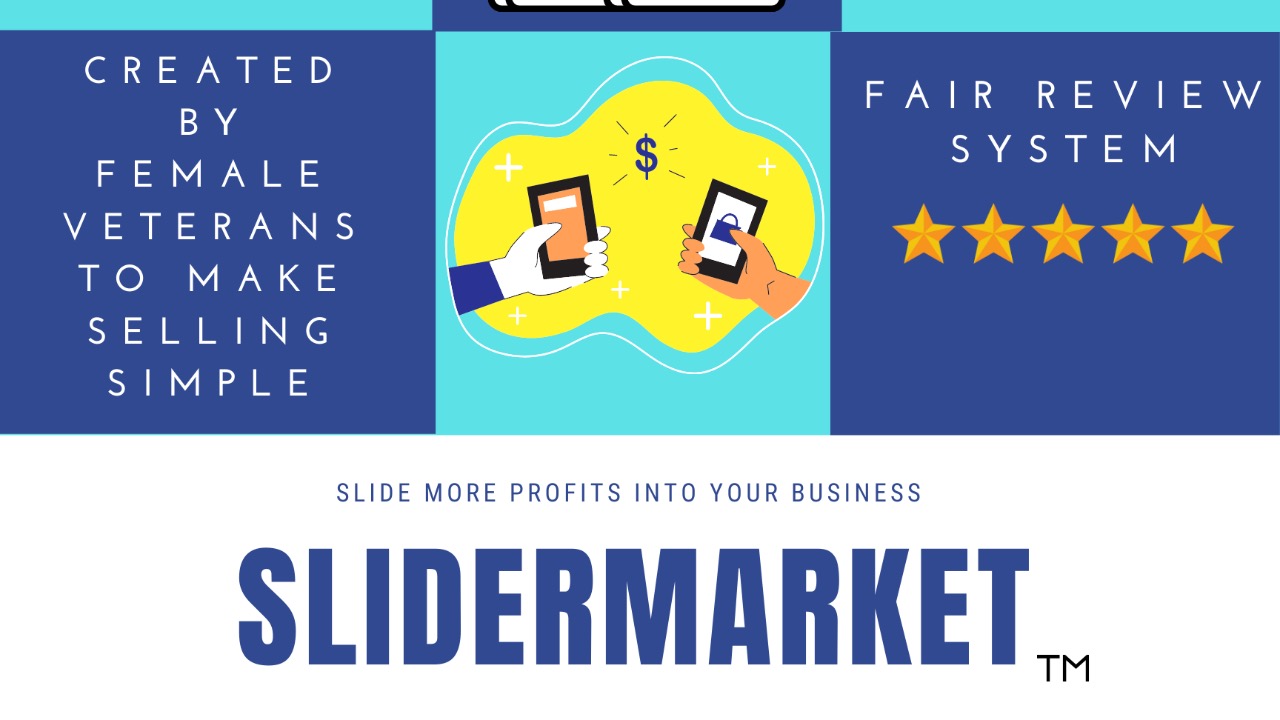 All Groups
SLIDERMARKET STARTUP FUND
We want to create a Marketplace that is simple for the seller and the buyer.
A custom marketplace for creative sellers and consumers with unique styles and demands.
Our focus is to  protect both small business owners and consumers. 
Simple fees, simple shopping but most importantly creating a safe space for everyone.
Like those who shop with small businesses work hard for their money and are often other small business owners.Which is why we understand how important equal protection is needed.

So, we created an e-commerce website that  will listen to both the business owner and the consumer and focus on simple solutions instead of putting many fees on the seller and still ignoring the consumer.
*Option for small businesses to have more operational capabilities.
*Option for affiliate program. 
*Option for multiple management roles in your store.
*More options for other markets to be part of this marketplace family.
The money will be going towards:
Legal fees (Licensing, policies, etc)
Website upgrade
Hiring and opening spots for our fellow veterans and internships for the next generation. 
Please sign up and share for updates:
SliderMarket.com
Semper Fi,
Sendy & Syan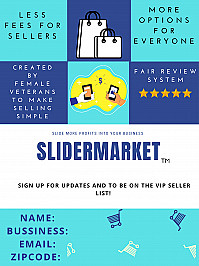 Donations & Comments
Only administrators, organizers, and beneficiaries can reply to comments.