First Responders
Small Town Volunteer Fire Department
We are the Cardwell Fire Department, a self-funded volunteer fire department in a small town of about 700 residents. We cover about 40 square miles. Our department funding comes from firefighters fundraising with a little help from the city, which does not have much funding. We are raising funds for new equipment due to the fact that most of our equipment is well out of date. Our main goal is to build a new fire shed so our trucks will not be exposed to the elements. 

Donations & Comments
Only administrators, campaign organizers, and beneficiaries can reply to comments. Steve Rupnow donated $50
Having been a member of a small town volunteer department that had to rely on fundraisers and donations to make it work, I wish you luck with your fund raising.
Andrew Duffy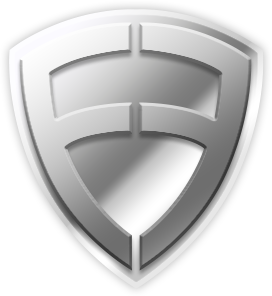 donated
$50 Kenneth and Dione Hunt donated $20 Brandon Mullen donated $10
Much love for the first resounded community just got into emt training myself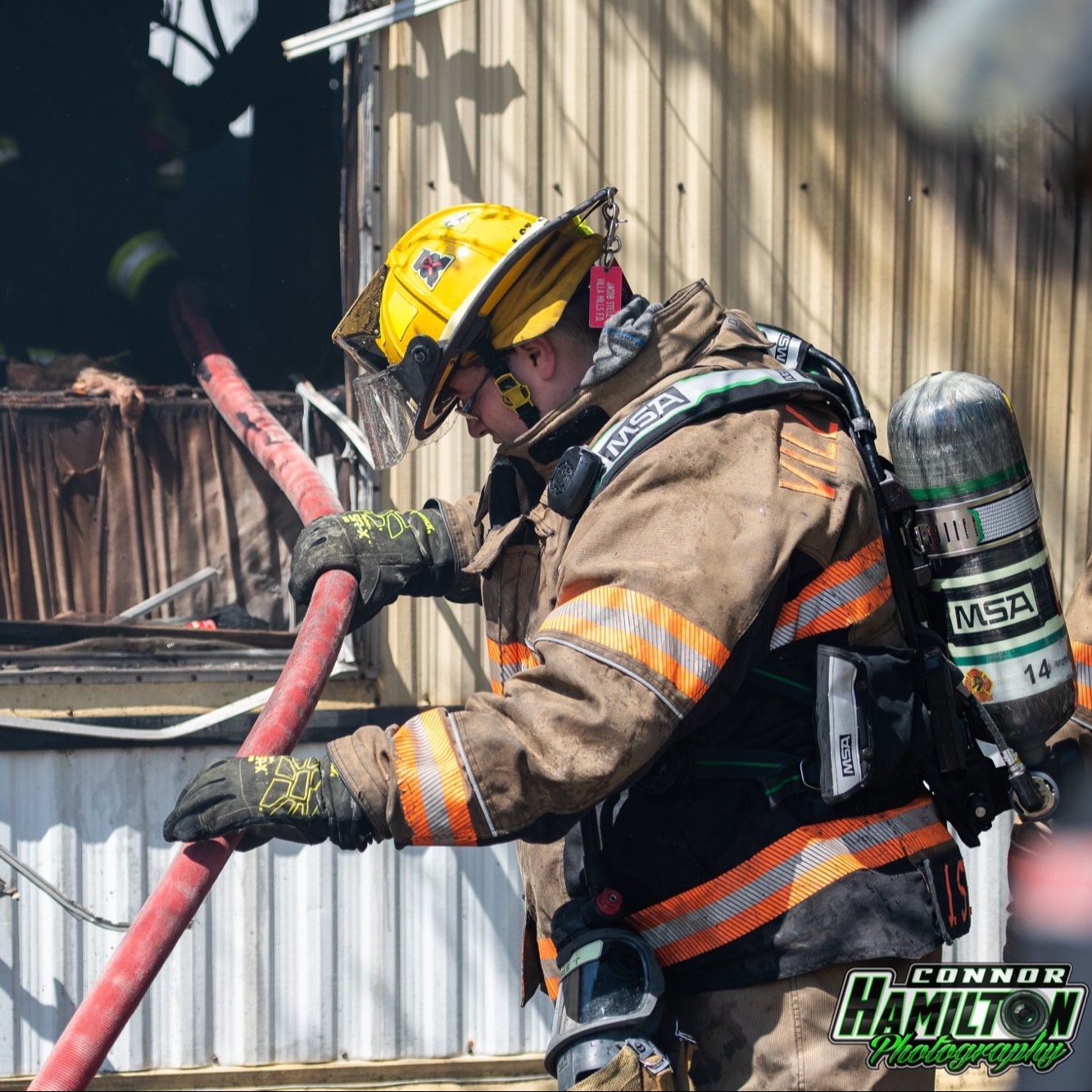 Marlene Rader donated $25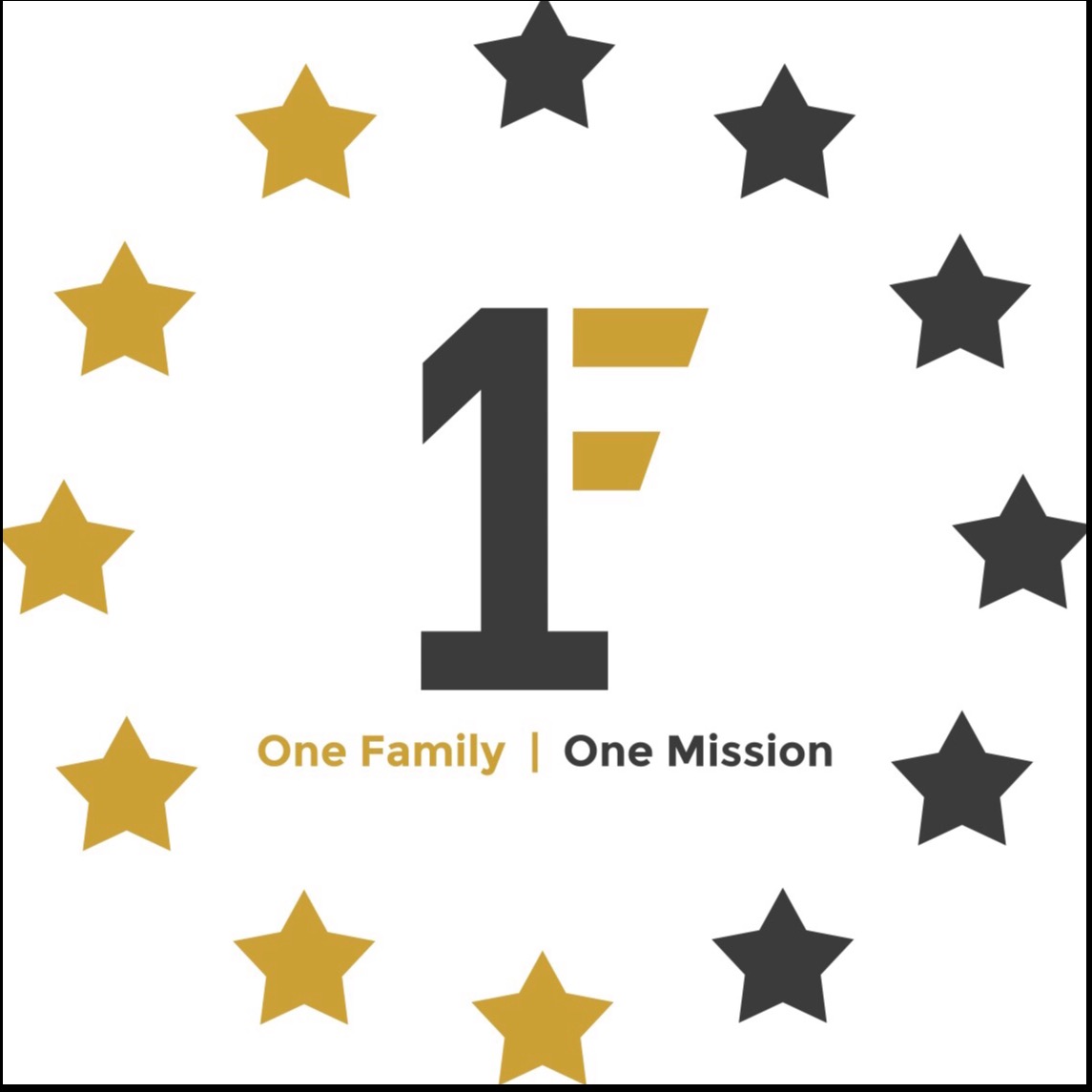 Mitchell Weinstein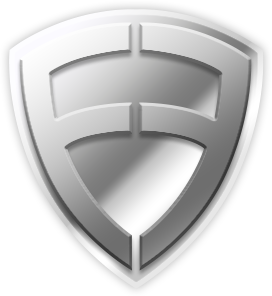 donated
$50
Volunteer Fire Departments deserve our help! Thank you for serving your community! From St Pete Beach, FL! Mitch Kimberly Stell donated $20
good luck hope you raise alot