This fundraiser has ended!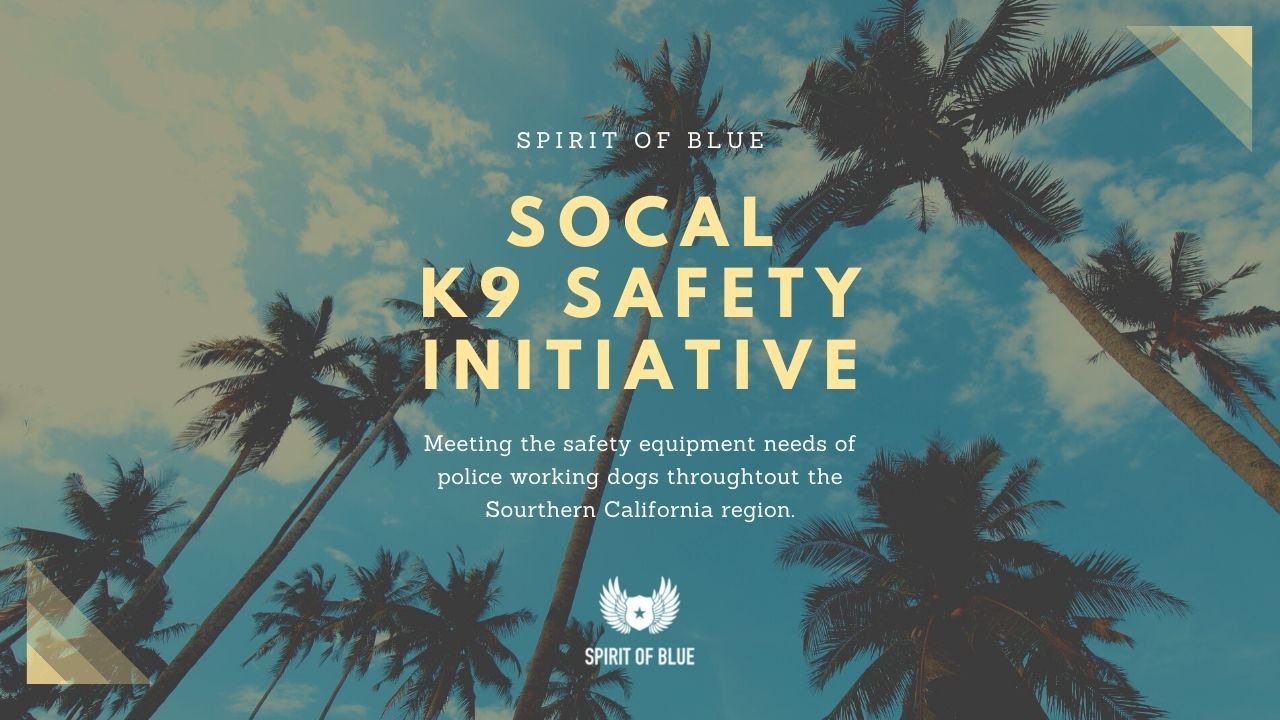 First Responders
SoCal K9 Safety Initiative
Across Southern California there are a number of police working dogs (K9's) who do not have a ballistic vest for protection or have their car equipped with a heat alarm system to alert their handler if the interior of their vehicle gets dangerously hot.
Spirit of Blue has received a $20,000 matching grant pledge from a private donor in order to provide K9 ballistic vests and/or K9 Heat Alarm systems to equip agencies in need of either piece of equipment to protect their K9 partners.
Donations will be matched, dollar for dollar, through the first $20,000 collected to fund this initiative.  Agencies in and around Orange County, CA will be targeted first for these grants.  Other agencies in Southern California will be considered as funds allow.
For more information, visit:  Information Page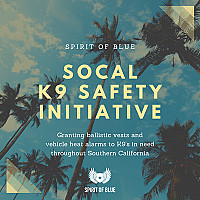 Donations & Comments
Only administrators, organizers, and beneficiaries can reply to comments. Gordon Graham donated
$100

Mrs. G and I wish you the best in this project.
Todd Parola donated
$50