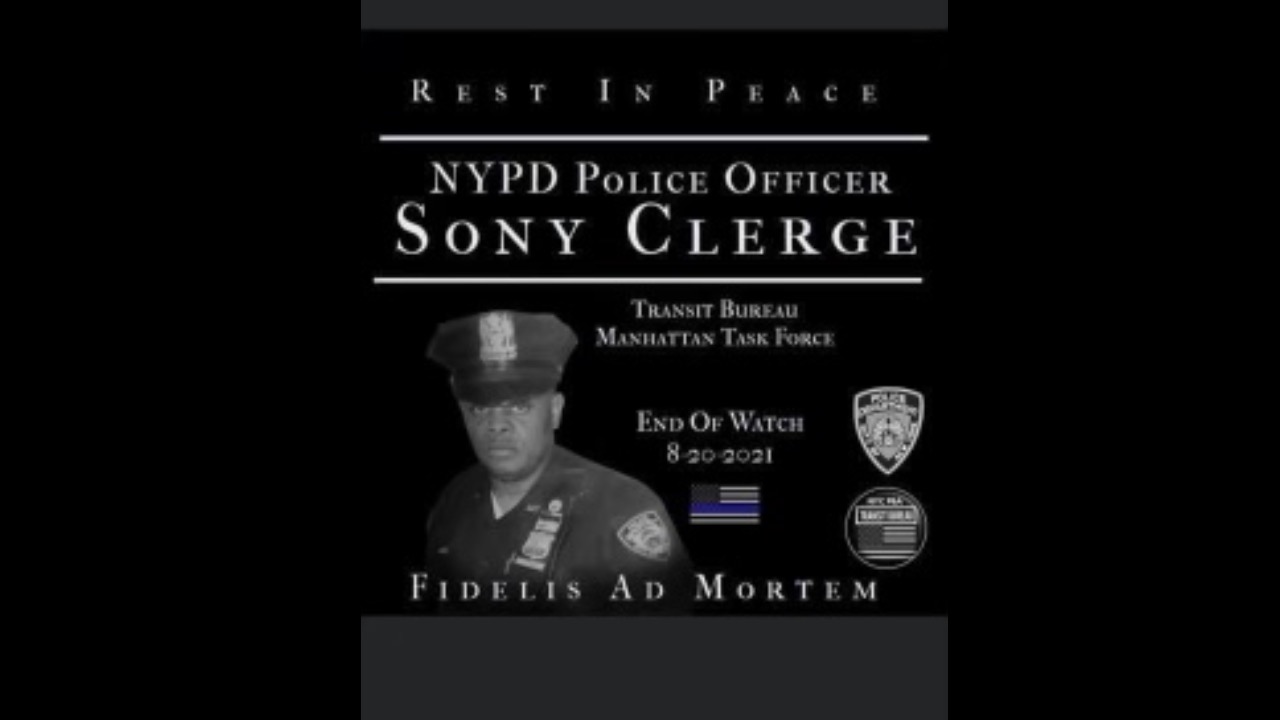 First Responders
Sony Clerge
It is with a heavy heart that we inform you that Police Officer Sony Clerge succumbed to #COVID19 this morning. Our hearts go out to his family and Transit colleagues. Rest easy brother. #FidelisAdMortem

Donations & Comments
Only administrators, organizers, and beneficiaries can reply to comments. Ish Althaibani donated $300 Brian John donated $300
Sony my heart hurts having to even write these words. You taught me a lot between you and Timmy always making me laugh and honestly showing me the brighter side of the job. We have had many of great times together. Not going to be the same when I yell a sak pase knowing I'm not getting a n'ap boule in response. DJ Powermix Rest In Peace brother until we see each other again🙏 Rikki Roodal donated $270
Sony, you was much more than a co worker. You was great friend and we shared so many laughs. The memories we made will last forever. I will miss you dearly. Rest In Peace my brother. Jose Vargas donated $100
Ours prayers go out to the Clerge family as your loss was ours to..may God welcome him with open arms .and forever bless his soul. YOU WILL BE DEARLY MISSED MY GOOD BROTHER IN BLUE. 🙏🙏🙏🙏🙏🙏🙏🙏🙏🙏🙏🙏
Guy Peterkin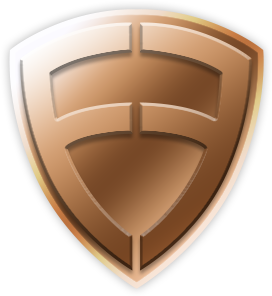 donated
$100
My deepest sympathies for the Clerge family. May God have my brother in his glory. Words cannot describe my broken heart when I learned about his passing but I understand why God took such a wonderful person to be by his side in heaven. Michael Heldt donated $250 Marie Pratts-Figueroa donated $100
RIP Sony, Another Beautiful Soul taken at the hands of Covid. My Deepest Condolences ! You will forever be missed. Revelations 21:4. Thomas Casey donated $250 Aton Tomlinson donated $200 Jennifer Rosario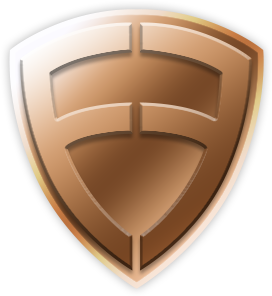 donated
$100
RIP Sony. I will truly miss you and all the great laughs we had together. My condolences to your family. Love Jen.