This fundraiser has ended!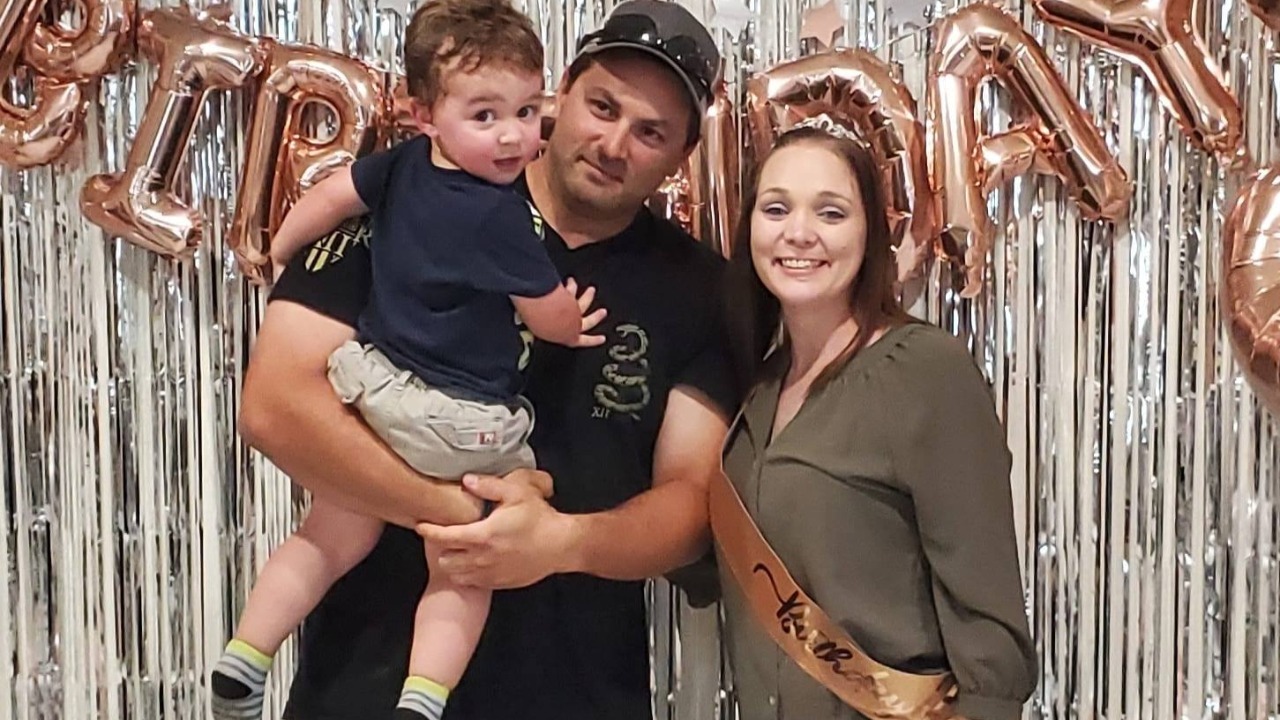 First Responders
Sudden Brain & Lung Cancer Diagnosis for Sheriff's Office Employee
In the matter of one week, Williamson County Sheriff's Office Records Specialist Jessica Hall's world was turned upside down. She had been experiencing migraines for several years and sought medical assistance multiple times only to be sent on her way with pain medication. The cause of her head pain only came to light after she experienced further headaches, seizures and memory loss. On a Thursday afternoon in late January she was told she needed to see a neurosurgeon and by the following Tuesday she was in brain surgery. While the amazing medical team was able to remove the mass in its entirety from her brain, they had additional information. They had to break the shocking news to the Hall family that during the course of her scans, they discovered several masses in her lungs as well. Jessica will meet with oncologists, specialists and other medical professionals in the coming weeks to discuss the best course of action. 
Jessica has served the Williamson County Sheriff's Office as a Warrants Clerk as well as Records Specialist for 8 years. Her optimism, resilience and faith  set a shining example for us all. Jessica is a loving wife to husband Rodney and an amazing mother to two year old, Hunter. All contributions made to this fund will go directly to assist the Hall family with medical expenses and any unforeseen needs they may have.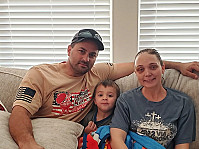 Updates

April 2nd, 2022
rebecca rodriguez, Organizer
UPDATE - 
JESSICA CONTINUES TO BE THE EXAMPLE OF STRENGTH, GRACE AND RESILIENCE. SHE IS UNDERGOING SEVERAL TREATMENTS AT THIS TIME AND DEALING WITH THE SIDE EFFECTS AS BEST AS ANYONE CAN. SHE IS TAKING A "CANCER PILL" AND RECEIVING BONE CANCER INFUSIONS. SHE WILL HAVE MEDICAL UPDATES IN MAY ONCE THE DOCS PERFORM ANOTHER CT AND MRI. UNDERSTANDABLY SHE IS EXHAUSTED ALL THE TIME BUT SHE IS A FIGHTER. 

THANK YOU FOR YOU DONATIONS THROUGH THIS SITE, THE BBQ FUNDRAISER AND EACH WAY EVERYONE IS HELPING TO MAKE THINGS EASIER FOR THIS FAMILY. 

DONATIONS ARE STILL BEING ACCEPTED THROUGH THIS SITE. KEEP THE WELL WISHES, PRAYERS AND DONATIONS COMING!!!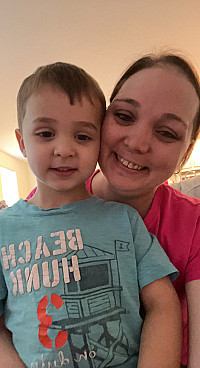 February 11th, 2022
rebecca rodriguez, Organizer
*** Update as of Friday, February 11, 2022 ***
Jessica and Family are incredibly grateful for the generous donations and uplifting words - on behalf of the family THANK YOU!
Jessica is still recovering and healing from her brain surgery however, she has received additional news. She has been diagnosed with Stage 4 lung adenocarcinoma. Her medical team is working with her to discuss treatment plans. Jessica continues to demonstrate courage, faith and positivity. Please keep the prayers and donations coming!
Donations & Comments
Only administrators, organizers, and beneficiaries can reply to comments. Anonymous donated
$1,000

You are strong, you are loved, and I never knew how brave you were until now. You're in my prayers girl. Project 316 Corp donated
$1,000

We will pray for your recovery. Please reach out if you need anything at all. We've got you! 🖤💙 ~Project 316 Team Michael Netherton donated
$500

I remember you working at the county! Prayers for you and you family!!! Brandon Moore donated $200 Michael Musgrove donated $100 Grace Kiernan donated $50 Diana Espinosa donated $50