This fundraiser has ended!

First Responders
Sudden Death of Julianna Abballo
Cal Fire Fire Captain Abballo's 14 year old daughter was tragically killed by a hit and run drunk driver in El Dorado County February 8th. 2022. Captain Abballo is the sole provider for his family of 8. Although no amount of money can make the pain go away, financial assistance for funeral and celebration of life costs would allow him the necessary opportunity to take time off work to grieve with his family.
Donations & Comments
Only administrators, organizers, and beneficiaries can reply to comments.
Dane Jackson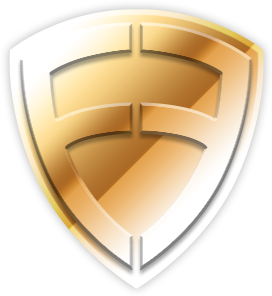 donated
$1,000 Rena Holland donated
$1,000 Joshua Lutz donated
$500 Steve hansen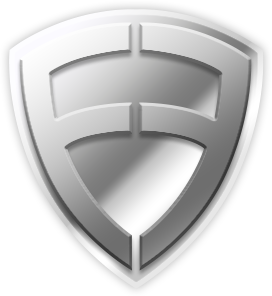 donated
$500
We love you and stand for you and your family. There isn't words to describe the pain and suffering your going through. I'm sorry for your loss.
Heather Reynolds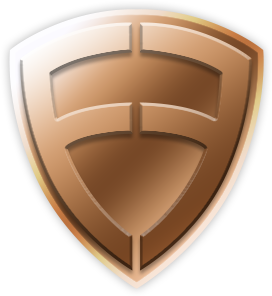 donated
$100
Christin, we wish you and your family the strength to get though this. You are in our thoughts, we send love and prayers to you. Tanya & James Thompson donated $100 Jason Martin donated $200
My deepest Condolences. Here to support you and your family during this trying time. Dianne Przybylinski donated $100
So very sorry for your loss. Nothing can replace your sweet little Julianna, but we hope this will be of small small help. Jim and Dianne Spanish Flat donated $150
From the crew at Spanish Flat. Steve DeGolia donated $200