This campaign has been completed!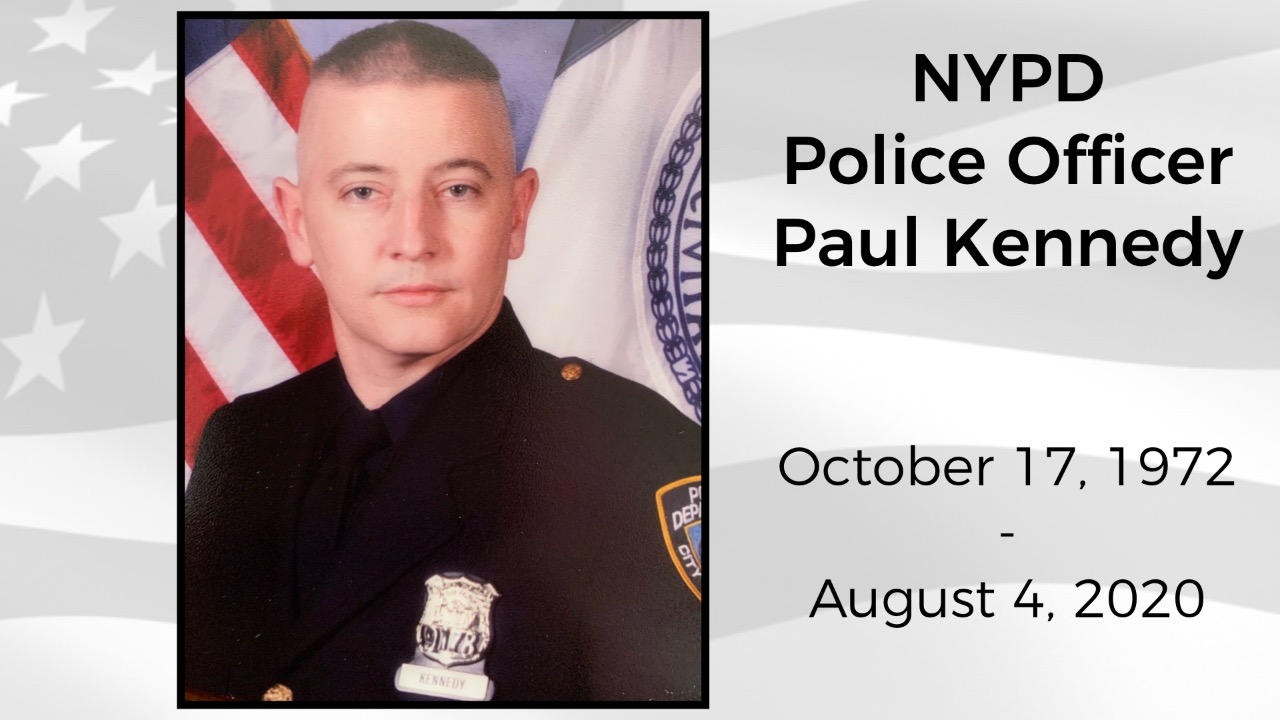 Law Enforcement
Sudden Death of NYPD Police Officer Paul Kennedy
On behalf of NYPD 10th Precinct Police Officers Stephen Malvagna, Daniel Sendrowski, and Alexander Colon, we are hosting this fundraiser.
All contributions will go to Paul's 15 year old son Colin Kennedy.
Paul Kennedy was born on October 17th 1972 and served as an NYPD Police Officer from July 2008 until his sudden death on August 4th 2020.  Paul was an extraordinary person who exemplified dedication and love towards his family, friends, and career.  He was an admirable friend to all and will be truly missed.
It is with the exceptional help and support through Fund the First that we are able to bring this fundraiser to life and strive to achieve a goal of 10,000 that will go towards Colin's future education and endeavors.
Thank you all.
Updates

August 8th, 2020
Steve Malvagna, Organizer
Tonight was an incredible showing from family and friends of Paul at his wake.  Thank you to all that have supported this campaign so far as we have hit our goal and surpassed $10,000!
Let's continue to support Colin through this troubling time and see how much we can continue to raise.  The goal has been increased to $15,000  🙌🏻
Paul's funeral is on Monday, all are welcome 🙏🏻

Donations & Comments
Only administrators, campaign organizers, and beneficiaries can reply to comments. Fernando Cordero donated $50
Juan Burgos donated $100
R.I.P Paul My Condolences To Your Family. Nick Alavanja donated $100 Anthony Ciro donated $100 Frank Malafronte donated $50
Paul will be truly missed. In the short time I worked with him he was someone that could be counted on, extremely dedicated to his family and always supported everyone at work. Rest In Peace sir! Christopher Lembo donated $100 Jessica Guzzo donated $25