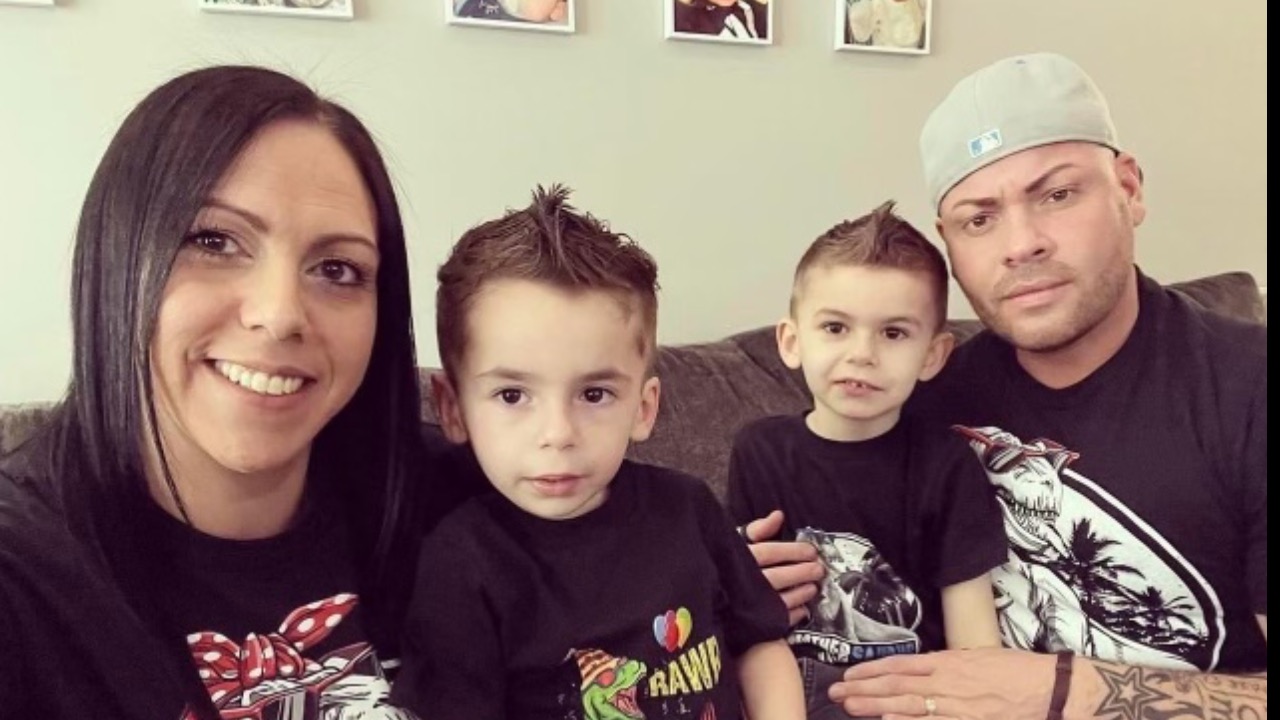 First Responders
Sudden House Fire To First Responder Family
On the morning of April 28, 2022, the Alverio Family suffered a devastating house fire which destroyed the majority of their home.  Luckily, no one in the home was injured as they were not present in the home at the time of the incident.  The Alverio's are an NYPD Detective and nurse that dedicate their lives to helping others.  We would like to collect funds for our close friends to assist them during this tragic time.  Please consider donating or sharing this fundraiser to help them reach their goal.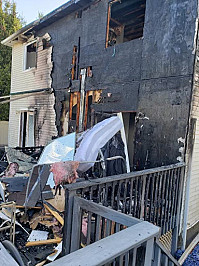 Donations & Comments
Only administrators, organizers, and beneficiaries can reply to comments. Ron Pereira donated
$1,000 Manny Martinez donated
$500 Gregory Mannino donated
$500

You and the family are in my prayers brother. Andrew Gounardes donated $50 Kristen Borowiec donated $25
Thanks for protecting the 6-8!!! JoAnne Meyers donated $25 Devin Shanley donated $100 Fredericka Jacks donated $30