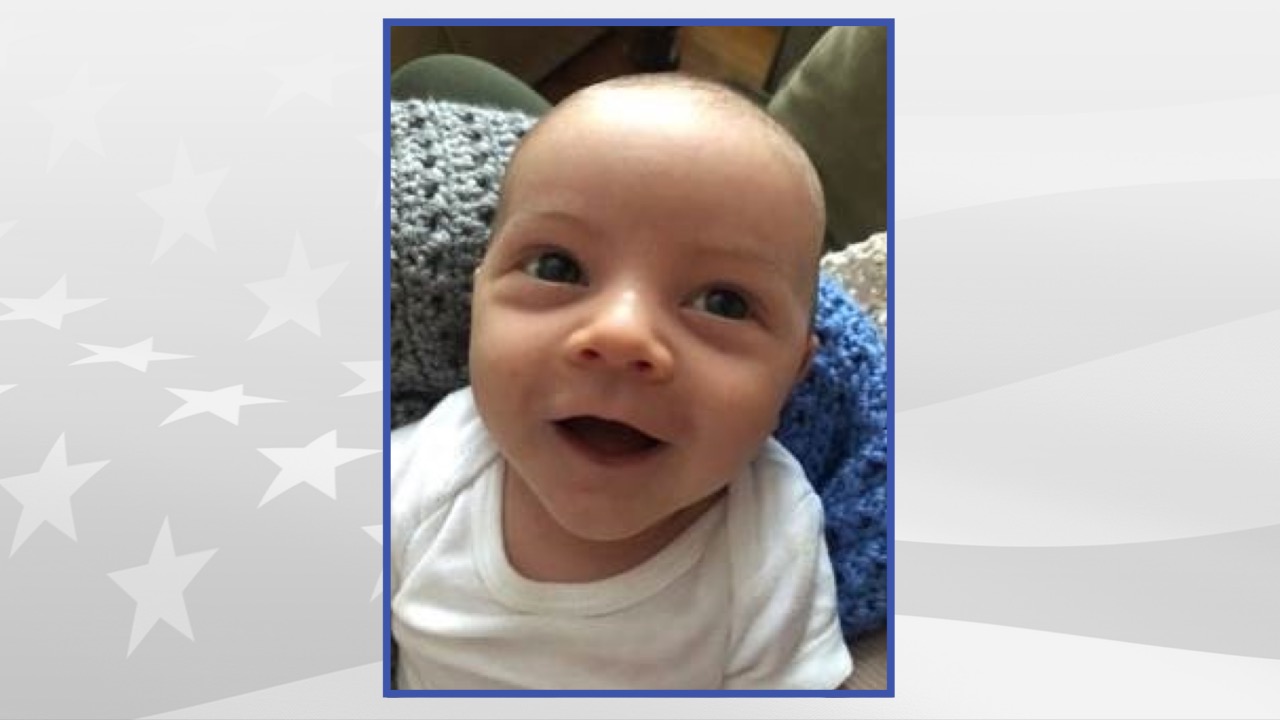 Law Enforcement
SUDDEN PASSING OF LOGAN ASHER HANLON, SON OF AMBER AND NYPD POLICE OFFICER JOHNJAY HANLON
Logan Asher Hanlon, passed away unexpectedly from SIDS on Thursday, February 11th 2021 surrounded by his parents, Amber and NYPD Police Officer Johnjay Hanlon. Logan was only 5 weeks old, born on January 7, 2021. Please keep the family in your thoughts and prayers. All donations will go to the family to assist in any expenses incurred during this difficult time.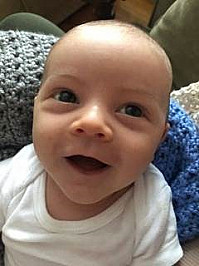 Donations & Comments
Only administrators, campaign organizers, and beneficiaries can reply to comments. Tracy Donahoo donated $100 Francis Siracusa donated $100 Mike Brown donated $50
God Bless baby Logan and the Hanlon Family! U r in my prayers! Margaret Victorio donated $250 Josie Callanan donated $100
Thinking of all the O' Hanlon family at this sad time. Josie & Aidan Callanan Joseph Strack donated $150
God Bless Logan and the Hanlon Family! Be Strong! Justin Coquel donated $50
We are always here for you brother !!! Bill Robinson donated $250
Words can't express the sorrow for your loss. The list of people here shows the difference you have made in the world. Stay strong brother.