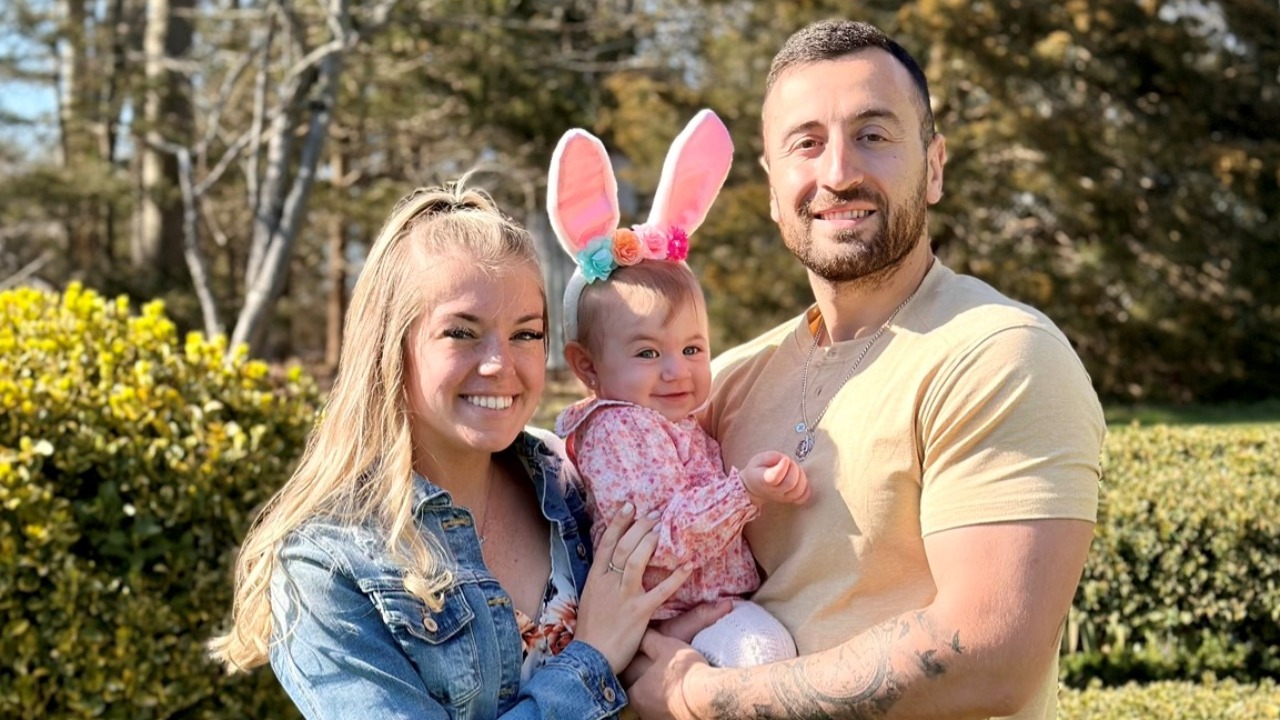 Law Enforcement
Suffolk County Police Officer Shot By Violent Robbery Suspect
On Thursday May 11th, 2023, Police Officer Michael LaFauci of the Suffolk County Police Department (NY) was attempting to arrest a violent subject wanted for robbery when the subject fired two rounds from a handgun attempting to kill Officer LaFauci. Officer LaFauci was struck causing him to be incapacitated and the subject fled the scene. Fellow officers arrived on scene, rendered aid to Officer LaFauci and rushed him to Stony Brook University Hospital where he received lifesaving treatment. Officer LaFauci was shot in his upper thigh with the bullet travelling through the pelvic cavity causing trauma throughout the area. Currently Officer LaFauci is being actively treated.
Officer LaFauci is not only a police officer, he is a devoted fiancé to Skylar Ramoska and loving father to his daughter, Olivianna (1). Their lives have been turned upside down by this terrifying and senseless incident. Officer LaFauci has always given his all to help protect others, it's now our turn to help him. This fundraiser will be used to help Officer LaFauci and his family over the next weeks and months while he recovers from his injuries. All proceeds will go directly to Officer LaFauci. Please consider donating to the cause.
Donations & Comments
Only administrators, organizers, and beneficiaries can reply to comments. Anonymous donated
$5,000

Thank you for ALL you do to protect others. Anonymous donated
$5,000 Suffolk County Police Canine Section donated
$1,500

From all the members of the Suffolk County Police Canine Section, get well soon! Victor Novello donated $50
Patrick Russell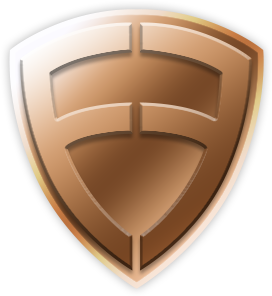 donated
$100 Danny Fischer donated $100 Ted Martinez donated $100 Anthony Esposito donated $50 Stock Family donated $200