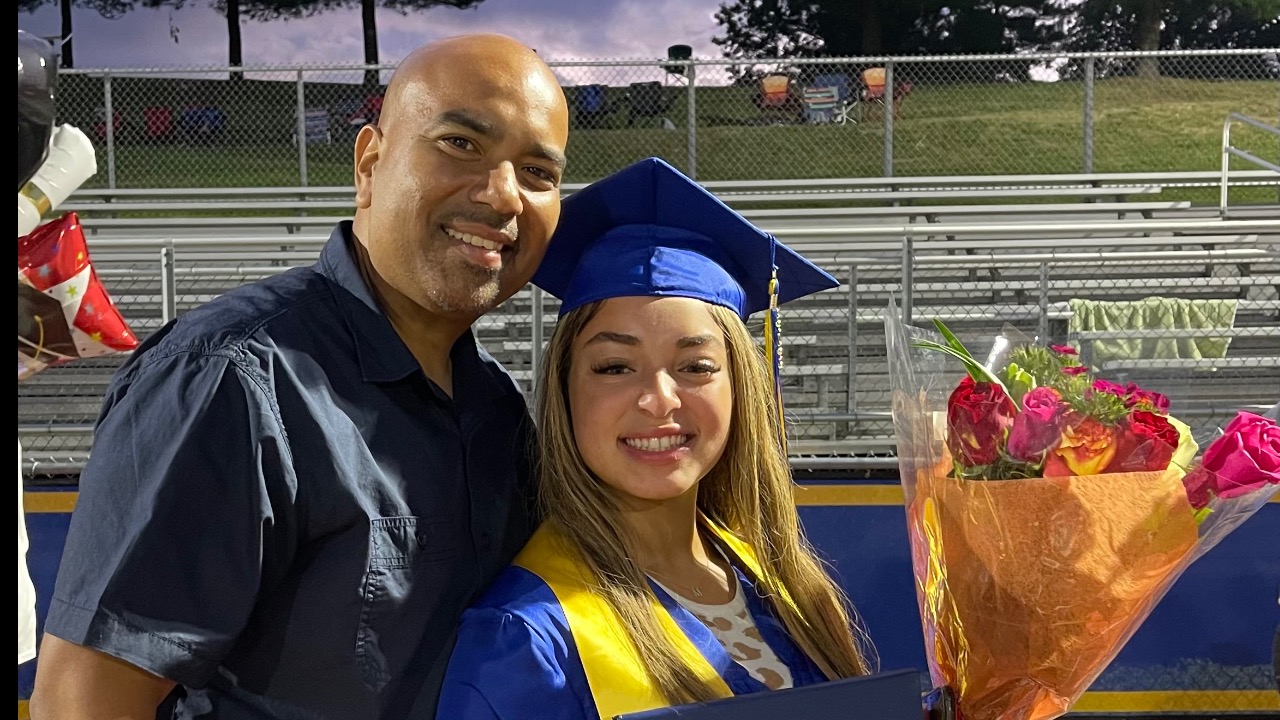 Law Enforcement
Support and Prayer for NYPD daughter Mikaylee Garcia
Please help us support our brother Anthony Garcia and his family as they go through an unfortunate and challenging time in their lives. On Wednesday; August 2, 2023 at around 1715 hours Mikaylee Garcia 19 years old the daughter of Police Officer Anthony Garcia, assigned to Transit Borough Bronx/Queens of the New York City Police Department was involved in a serious car accident in Orange County, N.Y. She was a passenger in a vehicle that overturned several times and hit a tree leaving her in an induced coma and on a ventilator. 
Mikaylee suffered a Traumatic Brain Injury and is not able to walk at this time. Her injuries require a tremendous amount of speech and physical therapy. Mikaylee was a vibrant teenager who worked at Lego Land and just recently passed her national phlebotomy exam. She enjoyed spending time with her family and friends while looking forward to starting her college life this September. 
The Garcia family have all the faith in the world that she will pull through this accident and hope to one day see their youngest daughter overcome her injuries. As his brothers and sisters in blue, we are asking for your support and prayers as Mikaylee goes through the necessary treatments that she needs to one day be her vibrant self again.
On behalf of the Garcia family and the New York City Police Department, we would like to thank everyone for your continued prayers and support.
Donations & Comments
Only administrators, organizers, and beneficiaries can reply to comments. David Pizzini donated
$1,000 Shane Beatty donated
$1,000

We are praying for your daughter ❤️ Erick Guzman donated
$600 Danauris Baez-Germosen donated $50 DANIEL MASLIVAR donated $100 JANET Vega donated $200
Sending prayers of strength and love. Stephen Coffey donated $200