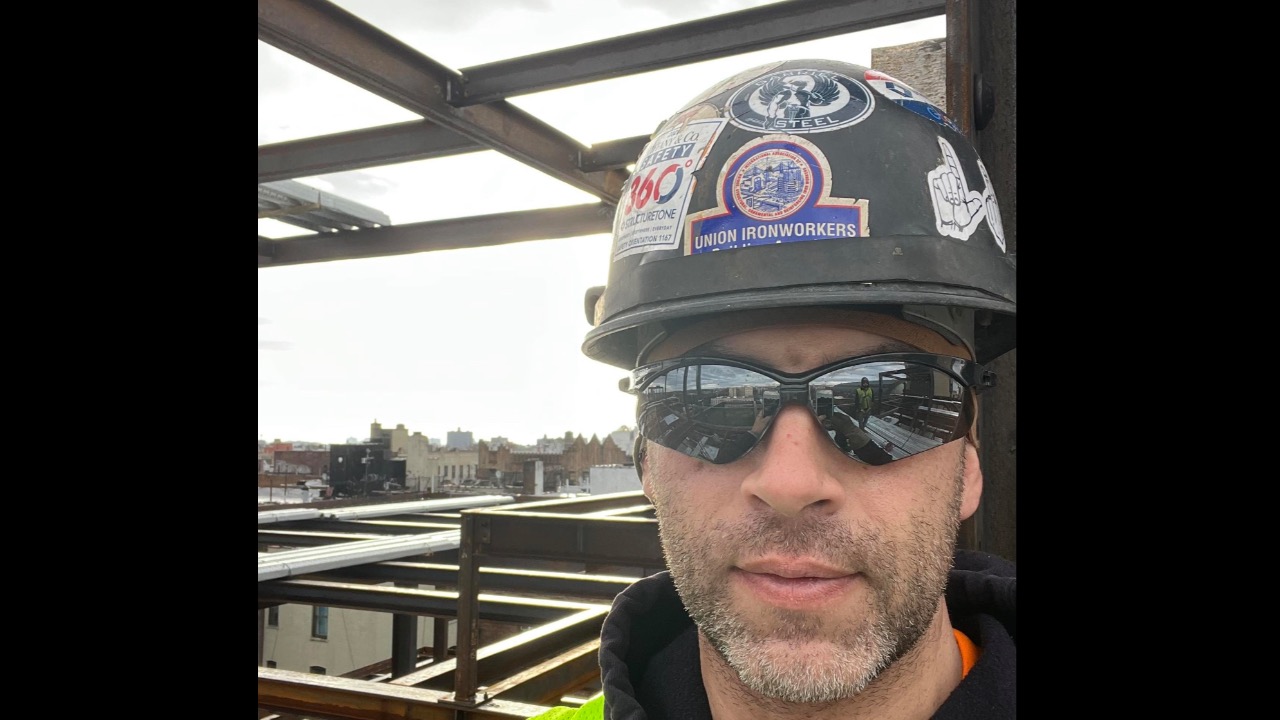 All Others
Support Bennys Family
Benny Vaccara was a Massapequa father, husband and local 40 Ironworker who fought the good fight with pancreatic cancer and has left us for a better place. Benny fought like a warrior, he never complained just like how he lived his life while working hard everyday to make life better for everyone around him! Benny was a builder. He known for building skyscrapers in Manhattan but he built a beautiful family and was almost done building his dream home for his amazing wife and three children in Massapequa, NY. His wife Dana is an amazing women and took care of Benny until his last breath, her strength through this ordeal has been amazing but it's time to help her out! Please donate to help out Bennys family because he would do it for you!
Love you Brother!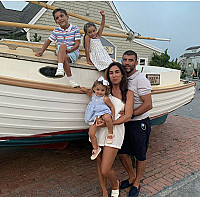 Donations & Comments
Only administrators, organizers, and beneficiaries can reply to comments.
Vito Saladino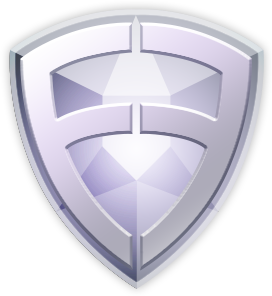 donated
$6,000

Benny, we're all going to miss you, your beautiful smile, always happy, I'm especially going to miss, your "hey cuz" every time we met.
--- Gabriel Steel Erectors donated
$5,000

Sent with love and remembrance for Benny - Gabriel Steel Erectors
---
Thank you Gabriel steel Erectors for your donation and for taking care of our brother Benny! Evan Sacks donated
$5,000

--- Valerie Birmingham donated $100 Jackie Graham donated $50 Terry Strobel donated $200 Dina Hanebury donated $50 Tiffany Rose donated $300 Debra Tuccillo Kenney donated $500
Hugs from Debbie and Terry Matthew Galati donated $100 Anonymous donated $50
My sincere condolences to you and the family!