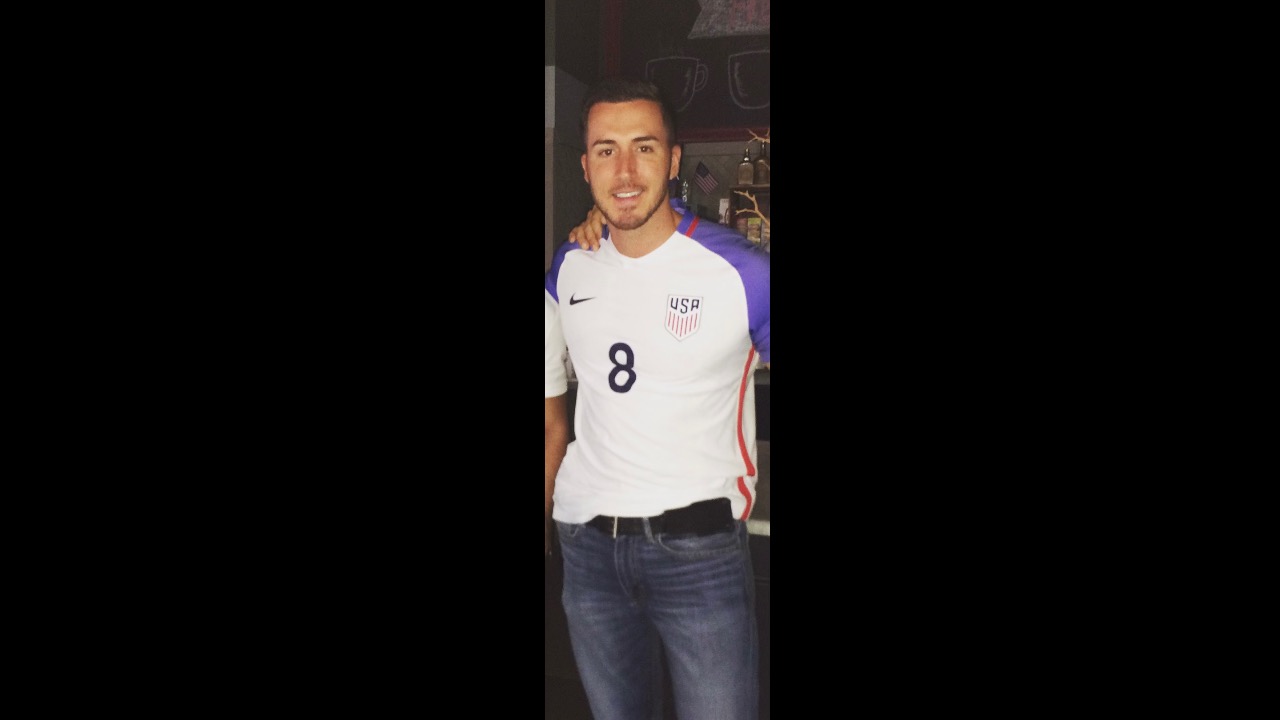 Law Enforcement
Support Detective Vaccaro
On Monday, February 15th 2021, New Rochelle Police Detective Michael Vaccaro was off duty when he witnessed a violent incident between a male and a female. Detective Vaccaro successfully drew the attacker's attention away from the woman. The man then chased Detective Vaccaro through the streets of New Rochelle with his car and attempted to crash into him several times.  Detective Vaccaro phoned his job twice, called for backup and waited for on duty personnel to arrive.  

The lone Police Officer arrived on scene and Detective Vaccaro went to assist with the arrest and identified himself as a Police Officer to the violent man.  The man began to threaten Detective Vaccaro numerous times with violence and then raised his clenched right fist to punch Detective Vaccaro in his face as Detective Vaccaro used a soft hand tactic to bring his left arm behind his back in order to handcuff him. Detective Vaccaro defended himself with the reasonable amount of force necessary.

Although Detective Vaccaro saved a woman from being attacked and doing the job he was hired to do, the Westchester County District Attorney's Office had Detective Vaccaro arrested for defending himself during an off duty arrest.  Even though Detective Vaccaro was found not guilty and acquitted of attempted assault in the third degree by a New Rochelle Criminal Court Judge, the City of New Rochelle is appallingly seeking his termination.  This is unfair and we believe it is politically motivated.

Detective Vaccaro, a 17.5 year veteran is now in the middle of an ongoing departmental hearing. 

This catastrophic situation has devastated Detective Vaccaro and left him in a significant financial crisis as legal fees continue to mount while we continue to fight in getting Detective Vaccaro's job back.  Any help from our supporters as we share our fundraiser would be greatly appreciated.   


Updates

September 7th, 2023
Anonymous ., Organizer
Dear all, 
I'd like to take this time and opportunity to say thank you from the bottom of my heart for all of your support.  It never went unnoticed and it kept me afloat during the most difficult times.  It's been two and a half years of unimaginably harsh and unjust experiences. Although I had your support, and the support of family, friends and strangers, the City of New Rochelle/Police Department terminated me. That will be on their conscience; mine is clear. 

On July 21, 2022, I was acquitted in a court of law by a Judge. When looking at the entirety of the events that unfolded on February 15, 2021, and the evidence in its totality, I should have been further exonerated by the Department. However, departmental hearings were heavily biased and predetermined to come to an outcome that is unconscionable:  my termination.  
Although my termination is a win for the current political climate and furthers the political agenda and careers of many involved in reviewing my case, I am not the Detective or man they portray. Shame on them and I fear for what divisive politics will continue to do to our brothers and sisters in uniform. The facts will prevail yet again, as they did in criminal court.  This is a grave injustice to end my 18-year career serving the public.
Thank you again to all my supporters. Whether you called me, texted me, prayed for me, signed my petition or donated to my fundraiser. Thank you, God bless you, and be safe.
With gratitude,
Michael Vaccaro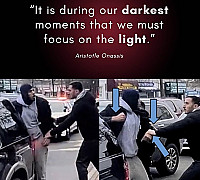 April 28th, 2023
Anonymous ., Organizer
We would like to thank all of our supporters. We really appreciate your caring thoughts and generous donations.  On January 7th 2023, the violent male was arrested for Assault while working for the New York City Municipal Housing Authority in the Bronx. 

Donations & Comments
Only administrators, organizers, and beneficiaries can reply to comments. Anonymous donated
$1,000

--- Anonymous donated
$1,000

--- Anonymous donated
$425

--- Anonymous donated $100
I'm not shocked that the political overlords in Westchester county, like Mimi Rocah and the entire administration of Mt. Vernon would use a hard working police officer as a pawn to pander to their base of degenerates. Just add this incident to the list of examples why I'm leaving NY state by the end of the year. Godspeed Vacarro.
--- Roxann Mariano donated $100
--- Rocco Oppedisano donated $50
--- Ray Andolina donated $100
--- Betty & Joe Guglielmo donated $200
--- Gregory Herring donated $100
--- Frank Mercogliano donated $50
Thinking of you Mike, Best of Luck.
---