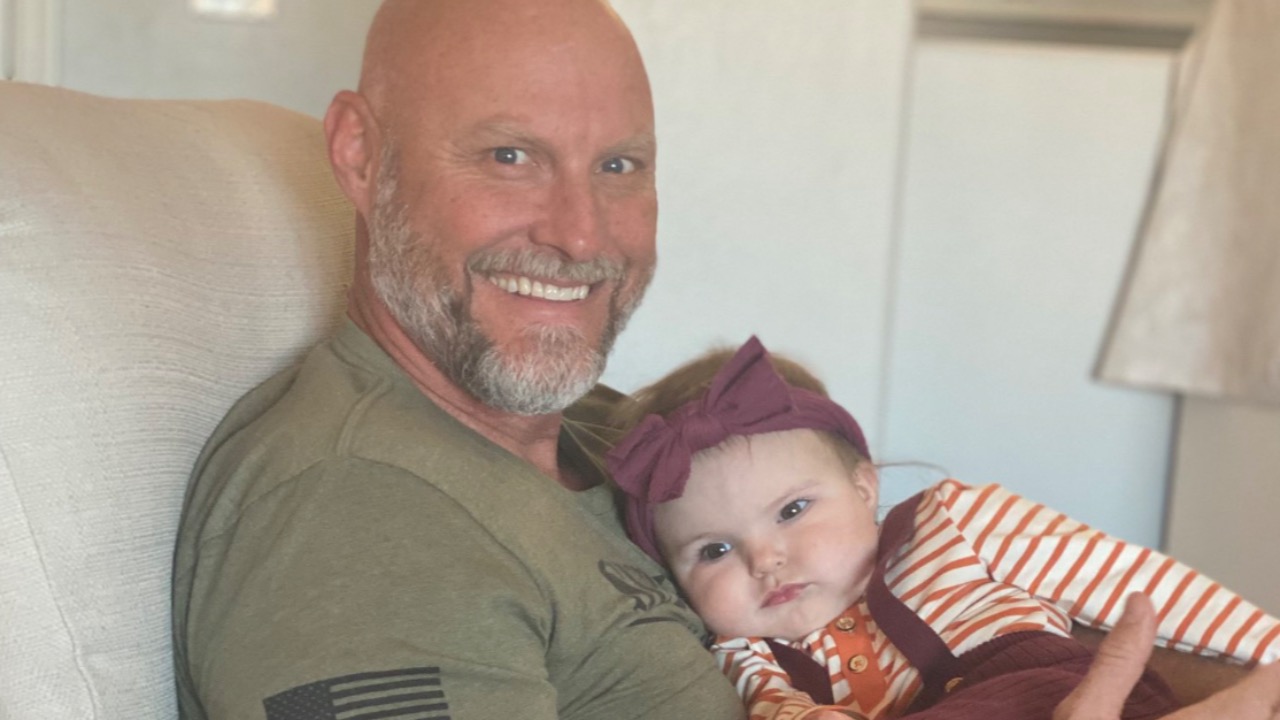 First Responders
Support For Sheriff Lamb & Family
Law Enforcement Today mourns the loss of Sheriff Lamb's son and grand-daughter and we have organized this fundraiser, with the acknowledgment of Sheriff Lamb, to provide support and relief to his family.
Sheriff Lamb is also an active Advisor on Law Enforcement Today's Board.
"An Arizona sheriff lost his son and 1-year-old granddaughter in a Friday car crash, according to officials.
Police in Gilbert, Arizona, said the crash happened after 4 p.m. when a truck collided with the side of a car containing the family of 22-year-old Cooper Lamb, son of Pinal County Sheriff Mark Lamb.
Both Cooper Lamb and his daughter were pronounced dead at the scene. The Pinal County Sheriff's Office said the 22-year-old's fiance was seriously injured and remained in critical condition.
"Please keep the families in your prayers and respect their privacy at this time," the sheriff's office said on social media."
Donations & Comments
Only administrators, organizers, and beneficiaries can reply to comments. Woody & Ann F donated
$1,000 Anonymous donated
$1,000 Anonymous donated
$500 Carol Yochum donated $10
You have my sympathy and I'm sending prayers for you and all the family. Daniel Culver donated $174
Dear Janel, Mark and Family, Only time and new beginnings will help. As you both move along the path forward, please know that you are in our prayers and hearts constantly. Charlene and Dan Culver Thomas Lundquist donated $50 Melissa Frizzell donated $50
Prayers to the Lamb family on the devastating loss of your precious family. Anonymous donated $40
There are just no words, may God send you comfort in this somehow - we have all witnessed you and your families strength and courage over the years - we pray for that to be abundant and overflowing during this time. Anonymous donated $120
Oh Mark, I am so sorry for the loss of Cooper, Lainey, and now Caroline. I wanted to send flowers, but thought that I should help in whatever way possible, instead. You are all in my thoughts and prayers, during this difficult time. Much love Adams Family donated $100
We are incredibly saddened that this has happened to you. We pray for quick healing for you and your family.