This fundraiser has ended!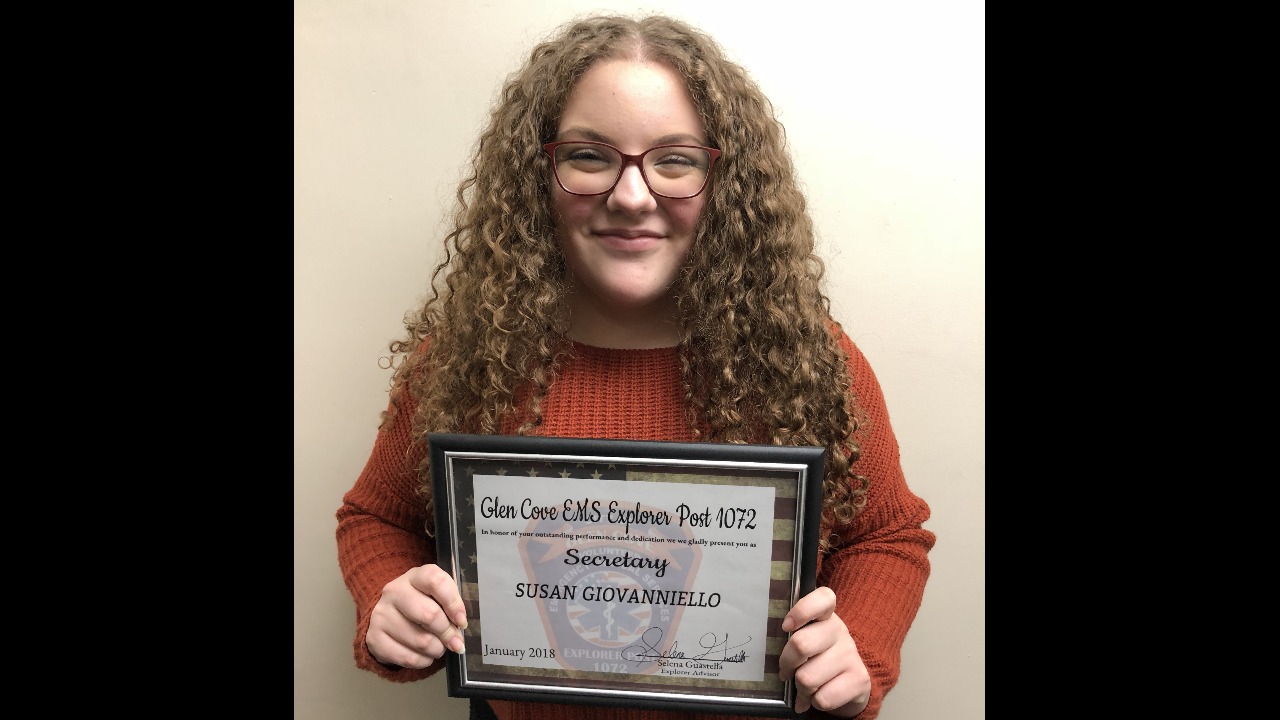 First Responders
Supporting the Family of Susan Giovanniello
On the morning of April 3rd 2023 The City of Glen Cove Volunteer Ambulance lost one of our best Emergency Medical Technicians. EMT Susan Giovanniello, 19 years old from Glen Cove NY. Susan was known by everyone as always having the brightest smile in the room. Susan always offered a hand to hold when her peers were having a bad day or even just to make them smile. She was an EMT at Glen Cove EMS for over one year. Before serving as a EMT she served in the Glen Cove EMS explorer post for a few years. Susan was secretary for the explorers. She was an amazing role model, co worker, and friend. She will forever be missed and never be forgotten. 
Donations & Comments
Only administrators, organizers, and beneficiaries can reply to comments. Lewis Hershkowitz donated
$1,000

Please accept our deepest condolences, we are so very sorry for your loss - The Hershkowitz Family. Anonymous donated
$1,000 Peter Dowd donated
$582

With our deepest sympathies - Hook & Ladder Company 2 of the Syosset Fire Department Heidi Purkiss donated $25 Anonymous donated $30
Thank you Little Sister for your Service. Prayers for your Family. Dennis Blocker donated $50
Tremendous loss. Kindest regards from South Texas. Anonymous donated $50
Our prayers are forever with you 🙏🏿 ❤️! Lauren Medina donated $10 Damian Majersky donated $40