This fundraiser has ended!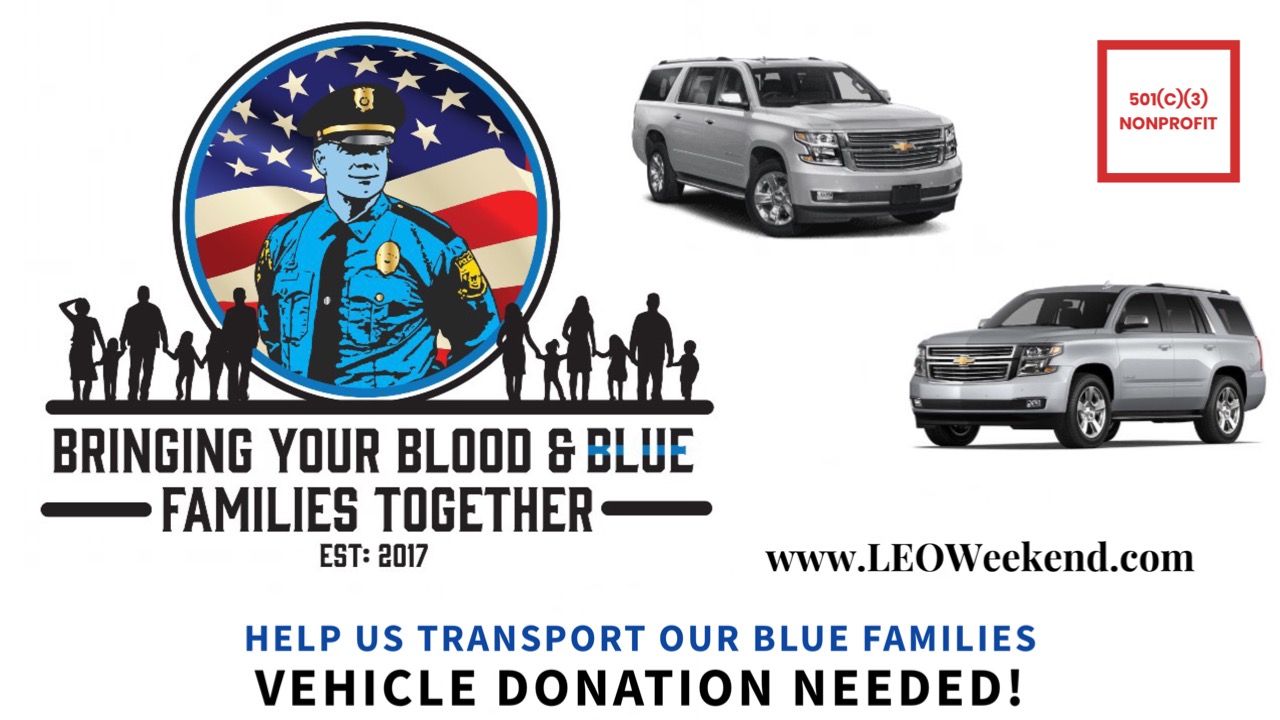 First Responders
SUV For Injured & Fallen Law Enforcement Families
Help Needed
For Vehicle Funding!
Law Enforcement Officers Weekend is a national 501(c)(3) nonprofit organization founded in 2017. Our mission is to provide the families of injured and fallen law enforcement officers with incredible weekend getaways and other fun activities such as sporting events, fishing charters, concerts, motorcycle rallies and so much more! Since our inaugural year, one of our biggest logistical concerns has been transportation. We've had to beg local law enforcement agencies and fire departments to assist with transporting the families to and from events, some of which are weekend-long experiences. Unfortunately, we cannot always guarantee the assistance from these agencies. As we continue to grow and offer more events each year, it has become abundantly clear that we need to purchase our own SUV or Sprinter Van to assure safe and easy transportation for these deserving families. Not only will this vehicle be used during our events, they will also be used to help transport the families and officers to-and-from doctors appointments, hospitals and surgeries, transporting our equipment to each event and lastly, for public relations and outreach. The vehicle will be vinyl wrapped in a thin blue line design, signifying our support, love and appreciation for all the men and women in blue. It will be used in parades, photoshoots and travel across the country (when logistically possible) meeting with law enforcement officers to spread awareness of our mission. 
Assisted Family List, 2017-Current
LODD: 

NYPD - Deputy Chief James Molloy 
NYSP - Trooper Brian Falb 
NYPD - Sgt. Paul Tuozzolo 
NYPD - Det. Miosotis Familia 
Davis Cali. PD - Officer Natalie Corona 
NYSP - Trooper Covel Pierce 
Chicago PD - Officer Samuel Jimenez 
NYPD - Officer Kevin Lee 
2006, Heart Attack Following Pursuit
Pomona Cali. PD - OFC Greggory Casillas
Jersey City PD - Officer Samuel Wilson
1989, Heart Attack Following Arrest
NYPD - Officer Juan Feliciano 
2015, Heart Attack Following Labor
Port Authority PD - OFC Steven Tursellino
NYPD - Officer John Vierling 
Nassau County PD - Officer Arthur Lopez
 NYPD - Officer Raymond Abear
LODI: 
NYPD - Det. Brian O'Donnell
Nassau County PD  - Officer George Day
Port Authority NY/NJ - Officer Peter Siano III
Philadelphia PD - Officer Jesse Hartnett 
Special Service: 
NYPD - Officer Marc St. Arromand 
2019, Motorcycle Crash (Off-Duty) 
All donations are 100% tax deductible and you'll receive a receipt directly from our organization which you can use as you file your taxes.   

For additional information on our organization, or to view previous and upcoming events, please go to LEOWeekend.com. 
Donations & Comments
Only administrators, organizers, and beneficiaries can reply to comments. Anna Loboda donated
$100

It's pretty awesome what you guys do 👏🏼💙🙏🏼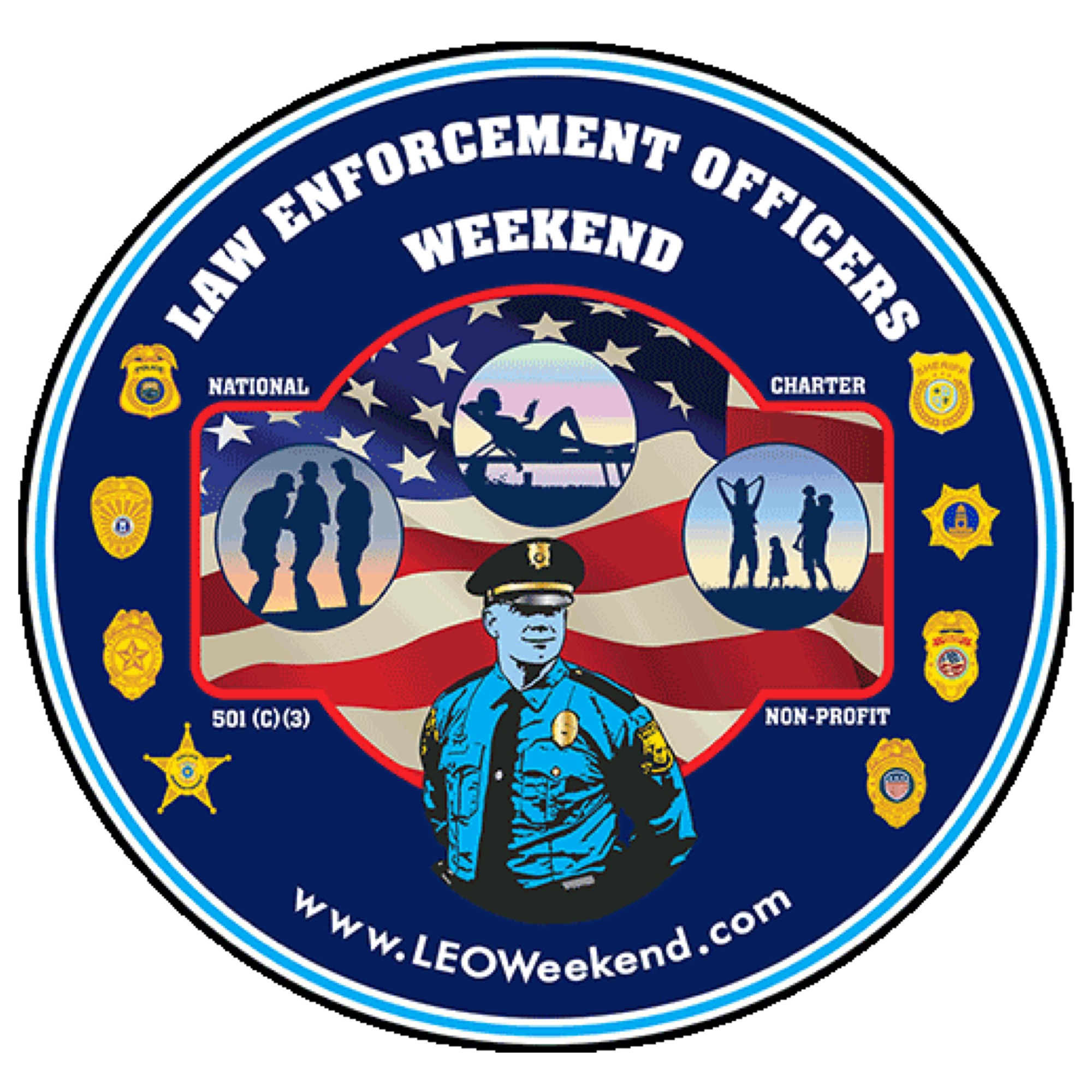 Law Enforcement Officers Weekend donated
$50

I'll be happy to start it off! Anonymous donated
$25