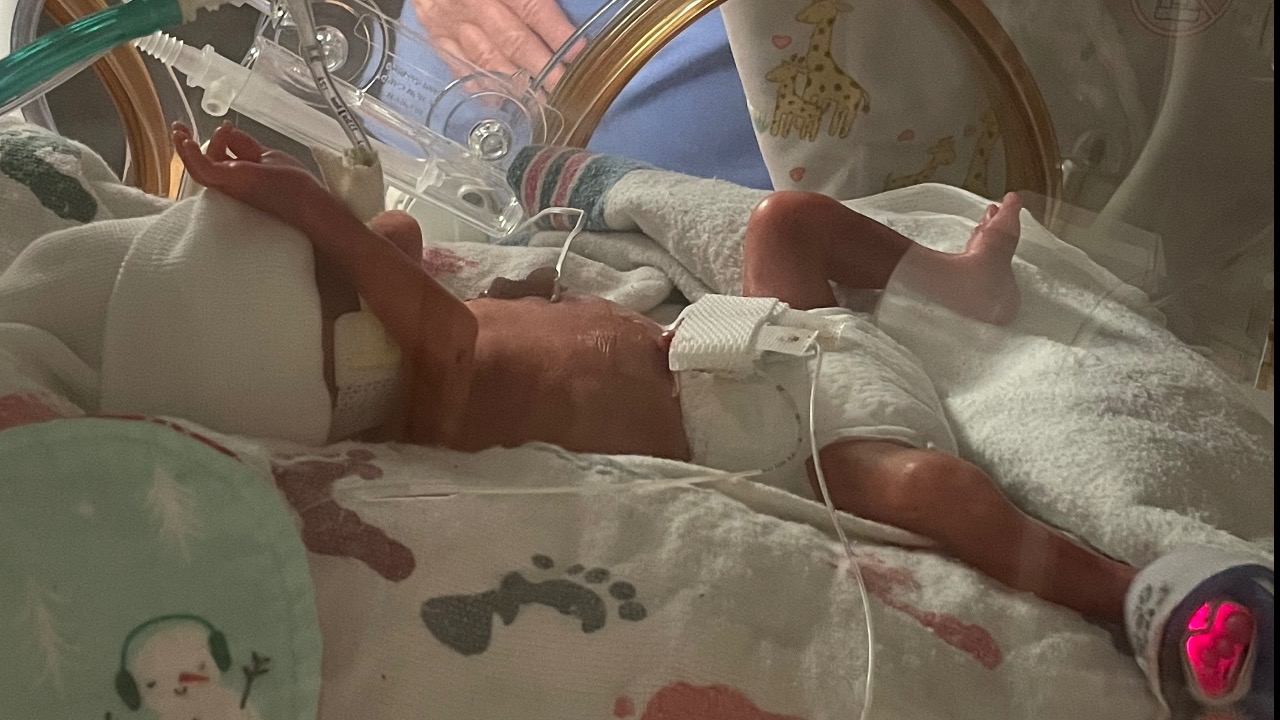 Lorena and Dakota Tallent are a sweet couple in need! Lorena is an ICU nurse who went into preterm labor at 24 weeks pregnant. Their sweet baby boy Landon Jacob Tallent was born via an emergency C-section on 12/16/2022 weighing 1 lb 7 oz. He is currently in the NICU. Lorena and Dakota have a long road head of them and we would love to support them in any way we can. If a momentary donation is not what you wish to provide, prayers are welcomed.

Updates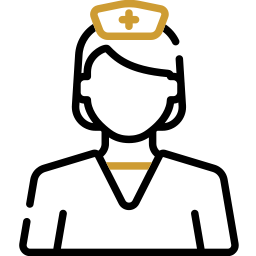 April 24th, 2023
Kayla Shipman, Organizer
Baby Landon, born at 24 weeks old, has been busy in the NICU growing so big and strong!!! He has been through so many hurdles and conquered so many road bumps! With Landon set to go home soon, his amazing parents, Lorena and Dakota, will have a new set of needs. Please consider showing this sweet family some love by sharing their link and sending prayers their way! Lorena and Dakota are the sweetest couple and are so deserving of a shower of love.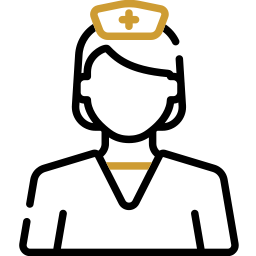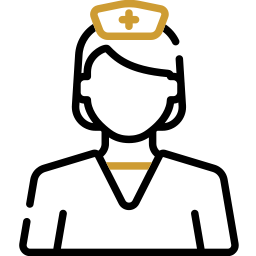 Donations & Comments
Only administrators, organizers, and beneficiaries can reply to comments. Rodney & Isibelle DeBaun donated
$2,500

Prayers for this family as well as the medical staff caring for this precious baby! Anonymous donated
$500 Chase DeBaun donated
$500 Cathy Bato donated $100
Just a bit of help for ongoing needs for your precious son. (I'm Erin Hill's mom) Kayla Zuccaro donated $30 Beverlye Horton Horton donated $100
Just checking Facebook and saw these posts. So sorry ♥️ Rachel Pitts donated $100 Erin Hill donated $100
Thinking about and praying for y'all ❤️ Colyn Zacha donated $150
Sending love and prayers y'all's way. Praying for the best for little man. Love y'all The Zacha's Brent & Debbie Johnson donated $100 Kristen O'brien donated $100