First Responders
Team Mulkeen
Those who knew Brian knew his kindness, strength & good will. My family & I have been blessed to hear endless stories of how he helped others, adding to those heroic actions we witnessed throughout his life. We want to continue Brian's legacy, & ensure his name will always be synonymous with kindness, protection, support & encouragement.  
And so we have started Team Mulkeen, to give back to the community who has shown such remarkable kindness & generosity to our family in our time of need. 
With the donations from our first Miles For Mulkeen event, Team Mulkeen was able to aid a multitude of first responders during the COVID crisis with grocery bills, medical/treatment programs, & child care.  With your support again this year, we can continue to grow & accomplish great things for our first responders & their families. We see that many are still struggling mentally and financially from the shutdown, & in addition to the charitable avenues we chose last year, we have partnered with local contractors to help with much needed home repairs & renovations! 
Thank you so much for visiting this page & choosing to help Team Mulkeen make a difference in Brian's honor. We are so grateful for the support being shown, & will do all we can to pay it forward.
With our most sincere 
gratitude,
The Mulkeen Family
Donations & Comments
Only administrators, organizers, and beneficiaries can reply to comments. Anonymous donated
$5,000

---
Reply from

Kevin Darcey, Fund the First CMO
Frank Altieri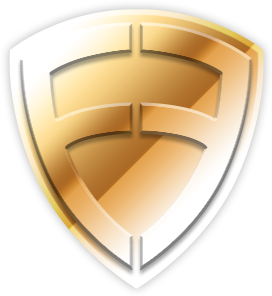 donated
$1,000

From The Tri-State Shields football team. Anonymous donated
$250

Dear Erin & Family - Please know that though I never had the pleasure of knowing your beloved husband, Brian, I still hold the utmost respect and appreciation for his selfless service to the people of New York. My heart is truly broken for his tragic passing. As someone who has also suffered the loss of a loved one, I can tell you with absolute certainty, they never really leave us. Look for the signs, and know that Brian is with you still. God bless! Sincerest condolences, Christine Montgomery David Mulkeen donated $100 Brandon Arciello donated $50 Krista Schulman donated $100
Herb Griffin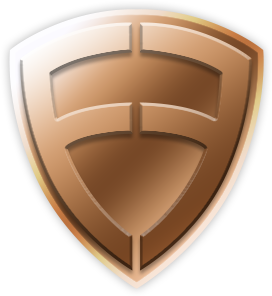 donated
$50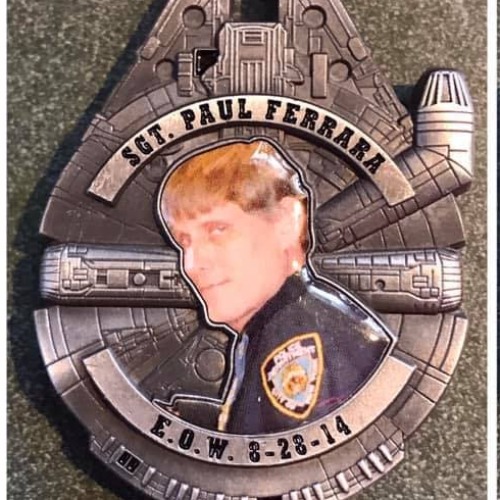 Kerrie Ferrara donated $60 Robert Hammer donated $60 Maria Villani donated $100
What a great cause. God bless the first responders and their families. May Brian Mulkeen's memory be eternal.