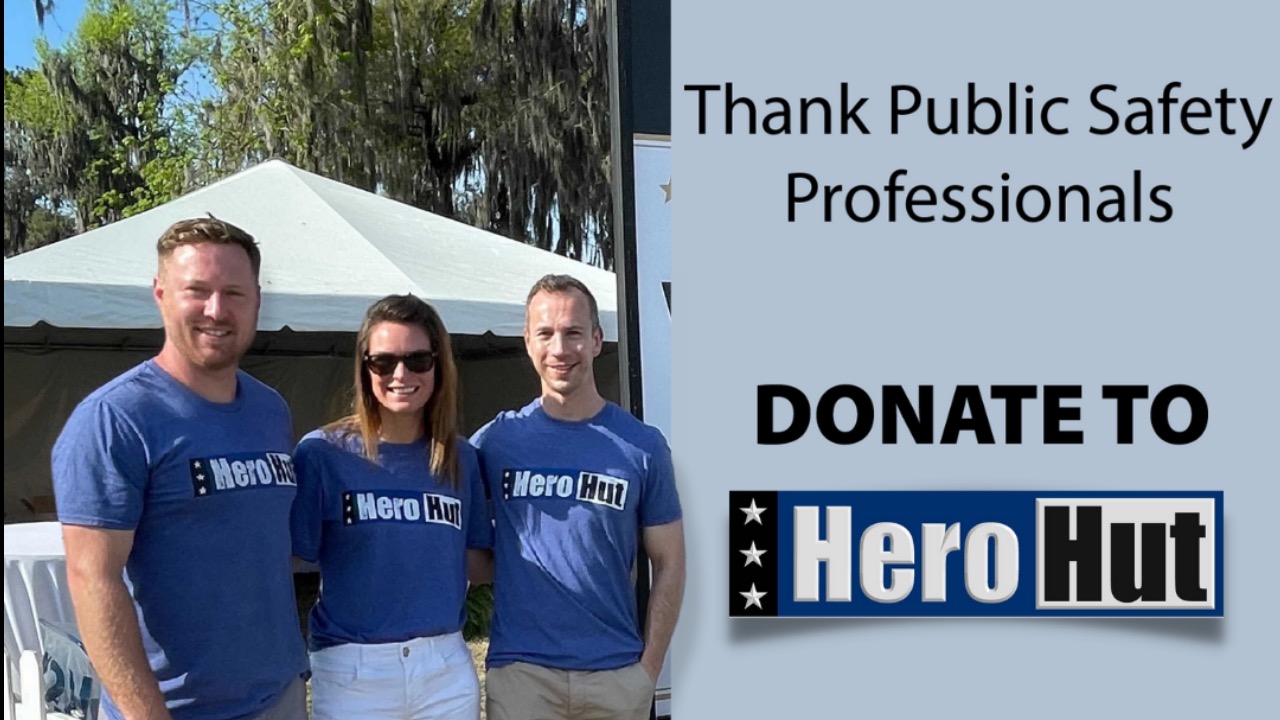 First Responders
Thank Public Safety Professionals: Donate to Hero Hut
Hero Hut is a non-profit whose mission is to support and encourage veterans of all generations to discover a civilian life defined by service and surrounded by community. They setup at events and festival grounds for military service members, first responders and their families. The space allows the Heroes to relax in the shade, grab a complimentary beverage, meet people, and find out about local services ranging from the VA to education to mental health. 
Donate to Hero Hut today to thank our nation's Heroes. 


Donations & Comments
Only administrators, campaign organizers, and beneficiaries can reply to comments. Jason Burwinkel donated $50 jerry Robinson Jr donated $10 Richard Steinhauser donated $20 Ahmed Alex Al Jumaili donated $10 Rachel Fischl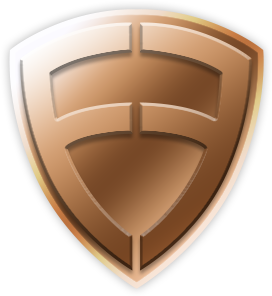 donated
$130
One up! Let's do this Galls!
Michael Ledoux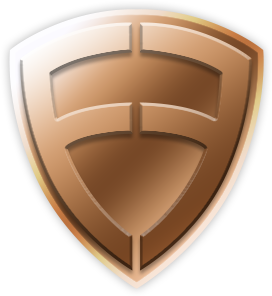 donated
$225