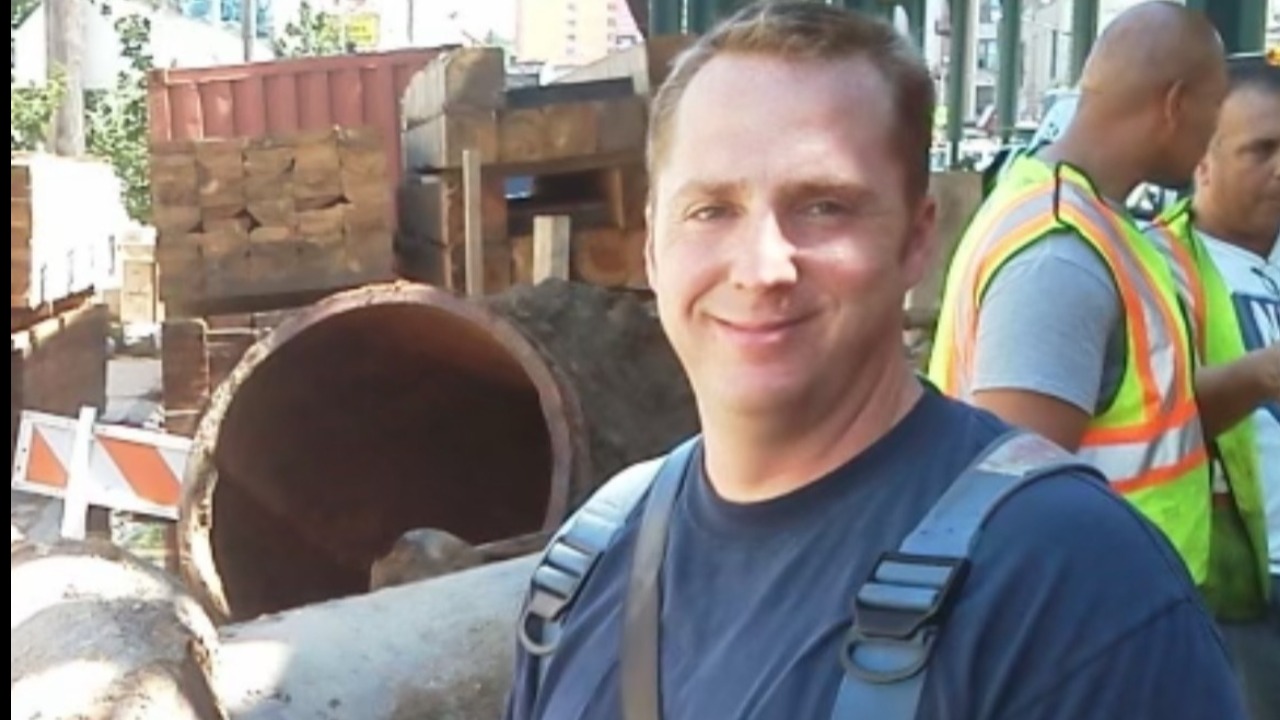 First Responders
The Family of Firefighter John Fanelli
On March 4th, 2023 FDNY Firefighter John Fanelli (retired) died suddenly and tragically at the age of 48. John was a 9/11 First Responder who suffered health issues related to his service. He leaves behind his beloved wife Kim and four children, aged 17 to 5 years old. John retired from the FDNY with 22 years of service, 19 years as a Firefighter and 3 years as an EMT. He also served his community in the Massapequa Fire Department for 12 years, reaching the rank of lieutenant. Being a firefighter wasn't what John did, it was who he was. He touched so many lives in a positive way through his years of selfless service. Please donate to help his family navigate this incredibly difficult time. 
Donations & Comments
Only administrators, organizers, and beneficiaries can reply to comments.
John Milton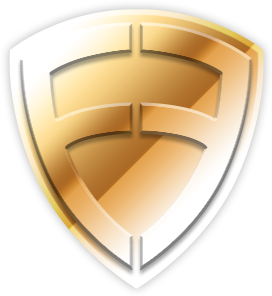 donated
$1,000 FDNY E-218 donated
$1,000

Once a Bombero, Always a Bombero Rest in Peace, Bro Ling Tang donated
$1,000 Jesse Campion donated $100 Catherine and Chris Crane donated $50
So sorry for your loss. What a wonderful person and beautiful family. Sending prayers for comfort to the Fanelli Family Joe Mazzarella donated $100 Matthew Szpindor donated $250
RIP Brother. May God bless you and your family. Class 1 of 2001 Steven Zimmerman donated $100 Kathy Pryor donated $50
Kim, I am so sorry to hear this. You and your children are in my thoughts. Mike Malafronte donated $25 Amy Pierce donated $100
From our family to yours, thoughts and prayers to you all. Love The Pierce's John Thornton donated $50