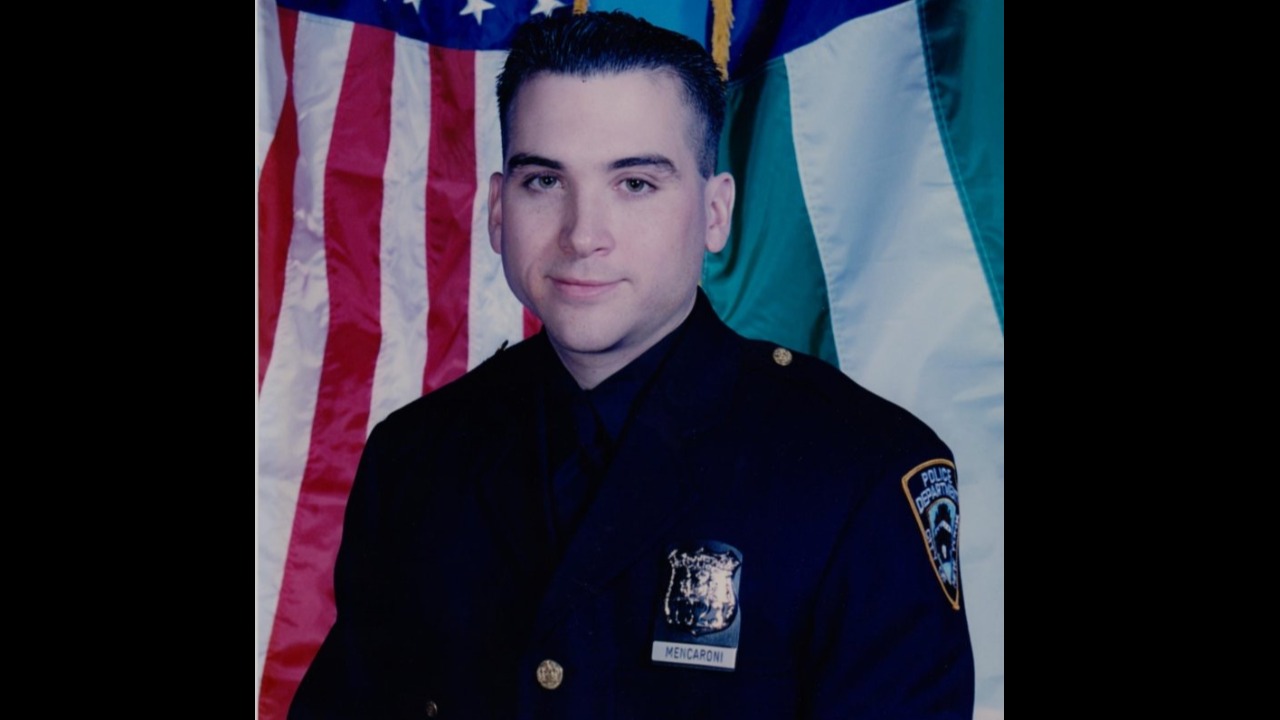 First Responders
The Nicholas Mencaroni Memorial Scholarship Fund
The Nicholas Mencaroni Memorial Scholarship Fund was created in the memory of our childhood friend and fellow Police Officer Nicholas Mencaroni. Nick died by suicide in January of 2019 and had over 15 years of service. His dedication to serving and protecting the communities in which he worked will always be remembered. The scholarship was created to support the surviving children in continuing their education.  Every May we will present multiple scholarships to children of those we lost too early. The Nicholas Mencaroni Memorial Scholarship is awarded to select high school seniors or undergraduate students who have experienced the devastating loss of a parent or caregiver to suicide in the law enforcement community. The selected recipient will receive this award one time, so we can assist as many as possible.
Donations & Comments
Only administrators, campaign organizers, and beneficiaries can reply to comments. Michael LaLuna donated $15 Lisa, Luca and Mila Geraldi donated $50 Alyson McDonough donated $20