This fundraiser has ended!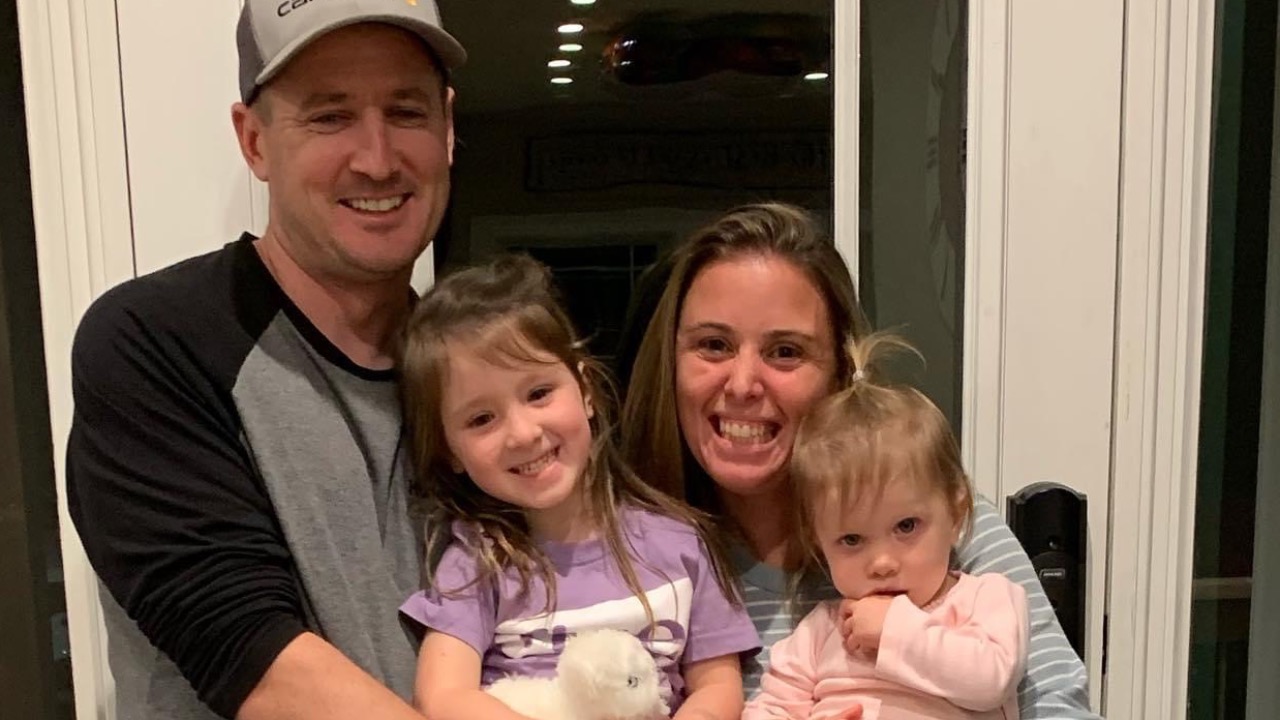 All Groups
The Reilly Family Needs Help !
Taylor is a vibrant, loving five year old. She fell ill in early December. What the family thought was going to be a short stay in the hospital has led to multiple hospital admissions, and a transfer to a big city hospital. Mom and dad went from watching their little girl go from enjoying kindergarten and playing soccer to having to endure two liver biopsies, scans , and frequent lab draws. Taylor has been a fighter since day one ! Despite the uphill battle she's enduring she always has a smile on her face. 
For some unknown reason her immune system is attacking her liver! Unfortunately there are still many more questions than answers. Taylor has been evaluated by a number of physicians who are the top in their specialty . Unfortunately, the treatment she has received to date has not been successful in curing her illness. 
The Reilly family is now traveling to Cincinnati Children's Hospital in hopes of getting answers and a treatment that will help Taylor. Uprooting their family to a different state will be especially difficult. Her anticipated course of treatment will be long and require the family to isolate away from others to protect her immune system. 

Tim is a corrections officer and Amy is a nurse. They both have had to put  their careers aside to fight for their daughter . 
UPDATE: As of 3/18/22
For anyone that doesn't know in December Taylor developed a severe case of hepatitis.. they still do not know what caused it … but her immune system was attacking her liver and it began to fail. She was placed on the top of the transplant list, luckily her doctors were able to start really high dose steroids in time and save her liver. They found out that Tim's liver is a match for her. Her liver numbers finally started to go down .. but now her immune system is attacking her bone marrow. She has aplastic anemia. Her platelets are dangerously low so today she starts ATG treatment .. which is an antibody (made from horses) to completely destroy the part of her immune system that is doing this, and pray when her immune system turns back on .. this doesn't happen again. She also had a platelet transfusion. If it does happen again then she could need a bone marrow transplant. They tested Tim, Amy and Morgan to see if there bone marrow would be a match for her if she needed it.
We are looking to do whatever we can to offset the financial burden this nightmare has put on the family.  A donation of any amount goes a long way. Please consider donating and sharing this fundraiser! 

Donations & Comments
Only administrators, organizers, and beneficiaries can reply to comments. Khalid Noori donated
$1,000 Jeff and Sue Kelley donated
$1,000

We Love You and Cant wait till you feel better <3 You are such a strong and brave girl. Thinking of you daily <3 Anonymous donated
$650

Taylor, We hope you feel better soon! Sending prayers and hugs to you and your family. Love, Tuttle Avenue School Staff Briggs's grandparents Schlefja donated $100 Victoria Lacascia donated $400
From the NSSLHA chapter 💗 Jon Baumer donated $50
Your family is in my prayers brother Caitlin Doran donated $100 Shawn Dimperio donated $100 Loraine Joy Moraldo donated $20
Sending prayers to sweet Taylor🙏💕🙏