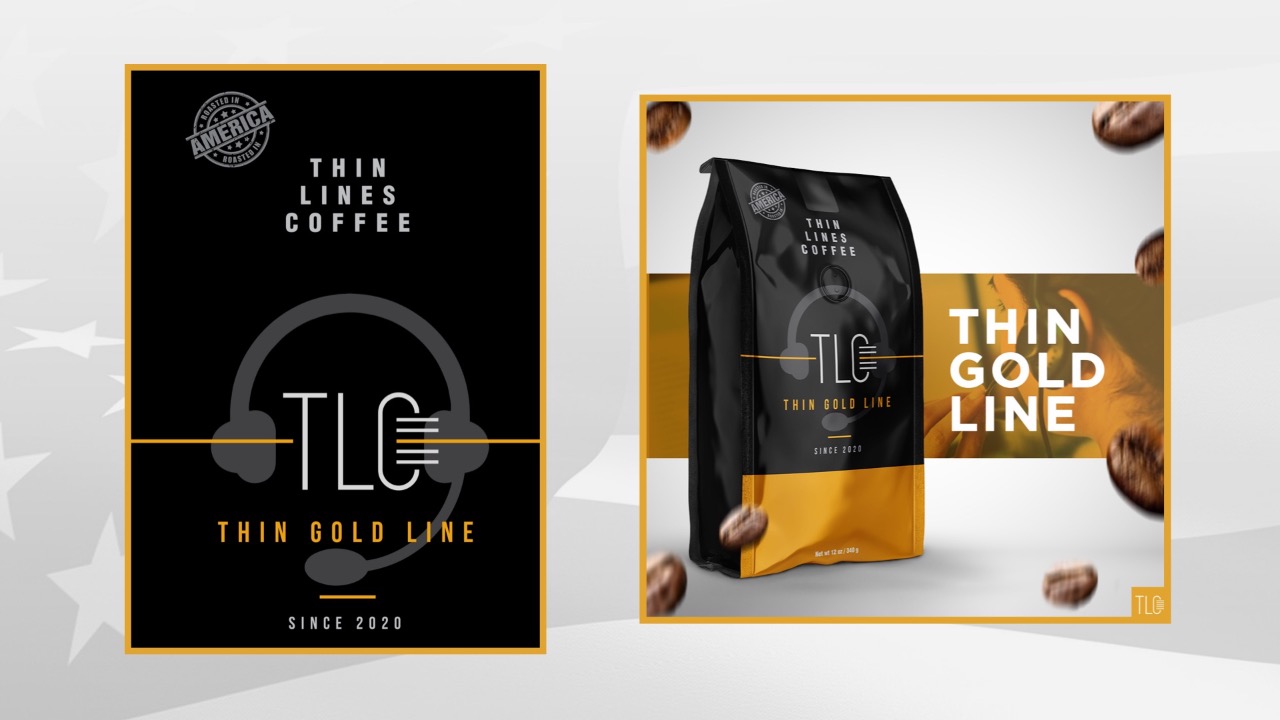 First Responders
Thin Lines Coffee Gives Back to NYPD Communications Division
Thin Lines Coffee is a first responder owned coffee company that provides small batch, locally brewed USA coffee, to people wanting to give back to America's service members and first responders.
This campaign is to raise funds to deliver coffee to some of the hardest working first responders in the states, the NYPD's Communications Division and their dispatch officers.
Let's make their day, any contribution helps to give back to them.  
Our plan is to host campaigns like this for our first responders and military, nationwide.
Thank you and stay safe.
Donations & Comments
Only administrators, campaign organizers, and beneficiaries can reply to comments.