This campaign has been completed!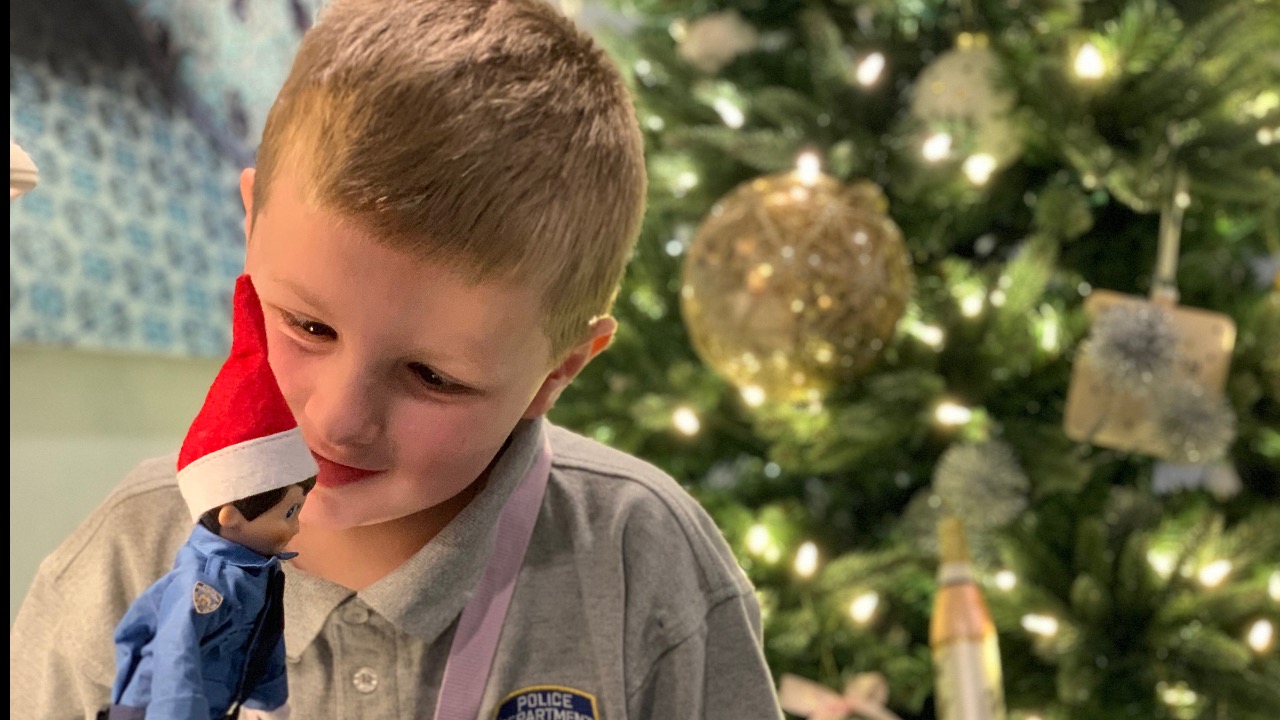 First Responders
Miracle on 73rd Street (Ronald McDonald House Christmas Toy Drive)
On Thursday December 17th, 2020, Police Officer's and Fire Fighters in the Upper East Side are teaming up with Santa to deliver gifts to the families staying at the Ronald McDonald House New York this holiday season. The Ronald MCDonald House houses families from all over the world whose kids are being treated at the local NYC hospitals. 
The toy drive was up in the air due to Covid, but we figured out.a way to make it happen. We're shutting to block down and turning East 73rd Street into a Winter Wonderland. 
In order to make this night happen,  we need your help! Donations will help bring Christmas joy to the families who need it most. 
Donations & Comments
Only administrators, campaign organizers, and beneficiaries can reply to comments. Dianne Ihling donated $50 Marjarie Perrone donated $25
michele costa donated $75 Carol Murray donated $350 Patricia Kennedy donated $100
Thanks to our E44 family for continuing this wonderful tradition for the kids! Eddie and Patti The Torch Foundation Rutigliano donated $1,000 Kevin ODonnell donated $100
Joseph Lodato donated $25
In memory of Newark Police Det Michael Morgan Jr EOW 11.7.11 A hero remembered NEVER dies!!!