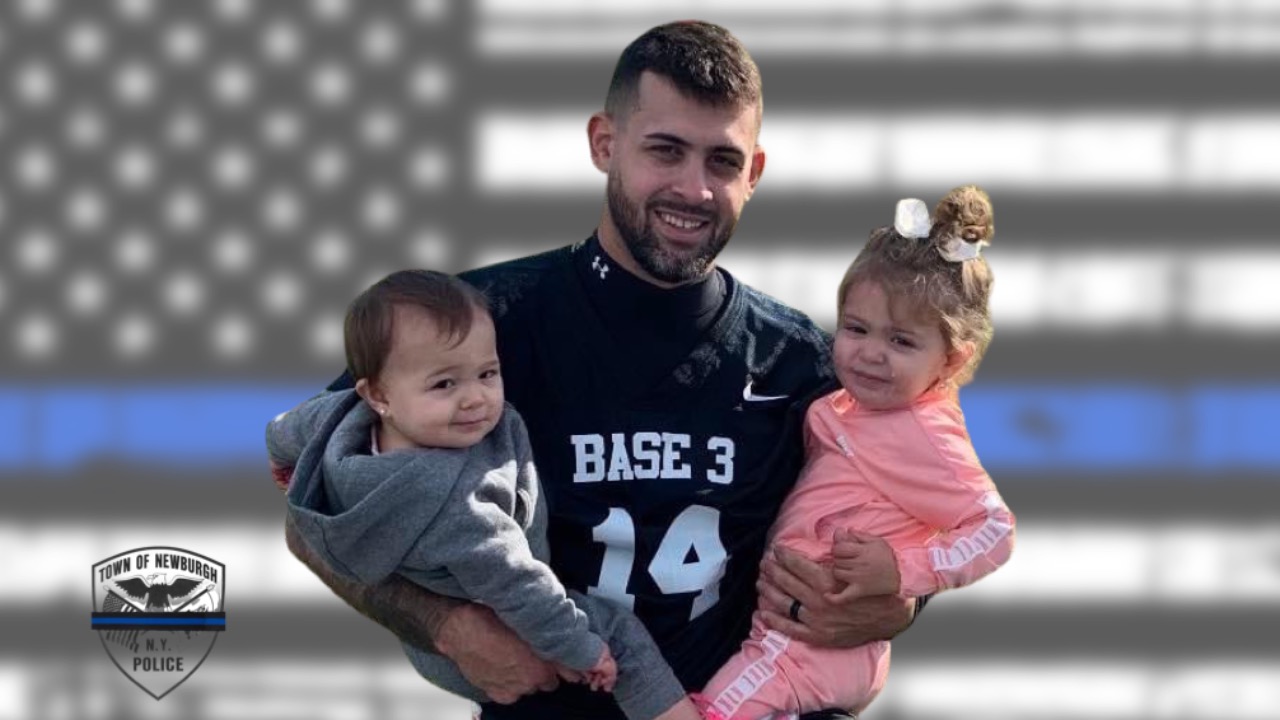 First Responders
Tragic Death of Off Duty Police Officer and Father of Two
DJ Romano was an active Police Officer in the Town of Newburgh since October of 2018. He passed away in a tragic snowmobile accident and leaves behind a wife and two young children. They just recently purchased their new home, and we'd like to maintain that home for his wife and children. DJ's brother, Jimmy Romano, is a NYPD Detective currently assigned to Manhattan South Narcotics. 
Donations & Comments
Only administrators, organizers, and beneficiaries can reply to comments. Anonymous donated
$1,000 Jason Del Toro donated
$500 Maureen Gill & Thomas Donohue donated
$500 John Suculiano donated $50 Jayme Kelly donated $50
Our deepest sympathy to the remodel family Matthew Bourbeau donated $250 Daisy Ramirez donated $50
My deepest condolences to the Romano Family 💙🙏🏼 Dave Guevara donated $100 Jason Stocker donated $100 John Fattorusso donated $50
I am so sorry for your loss. Berni Ertrachter donated $50