This fundraiser has been completed!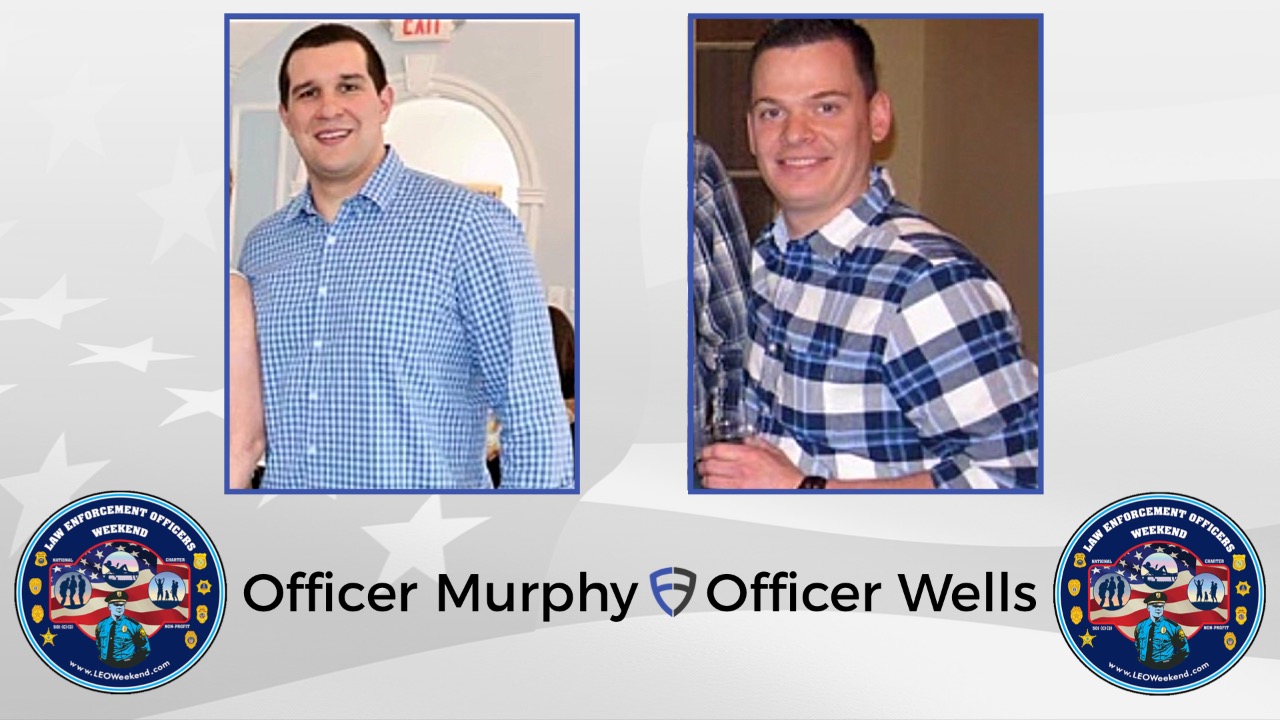 First Responders
Two Officers Shot in the Line of Duty
This is the ONLY OFFICIAL FUNDRAISER for NYPD Officers Christopher Wells & Joseph Murphy 
On Tuesday, November 24th,  NYPD Police Officers Christopher Wells and Joseph Murphy were sent to a domestic violence welfare check within the confines of the 105th Precinct (Queens, NY). Wells and Murphy were escorting a domestic violence victim into an apartment when a male subject began firing a handgun, without warning. Officer Wells was struck in his leg, causing his femur to fracture, and Officer Murphy was struck in both his hands. Although both severely injured, they were able to return fire, protecting themselves and the victim. The shooter was shot multiple times and pronounced deceased. The victim caller was unharmed during the shootout. 

Chris and Joe were both rushed to Jamaica Hospital were they underwent hours of surgery and continue to recover while surrounded by their loving families. Although both officers are expected to recover, they have a long mental and physical road ahead of them. 

Chris and Joe both have beautiful, young families. Chris's wife just gave birth to their first child two weeks ago, and Joe and his wife have a beautiful 1 year old at home. The money raised through this fundraiser will greatly assist both these families in their time of need. 

This fundraiser, hosted on the Fund The First platform, is the only OFFICIAL fundraiser for these two hero officers. This fundraiser is in conjunction with Law Enforcement Officers Weekend, The City of Long Beach Police Department PBA. For any questions or concerns, please contact the President of LEO Weekend at [email protected]
Thank you & god bless!
Donations & Comments
Only administrators, organizers, and beneficiaries can reply to comments. Sean Ward donated $1,000
---
Reply from

Kevin Darcey, Fund the First CMO Deployed Members Of the 106RW donated $600
---
Reply from

Kevin Darcey, Fund the First CMO Anonymous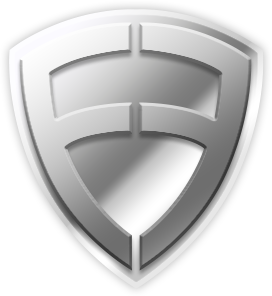 donated
$530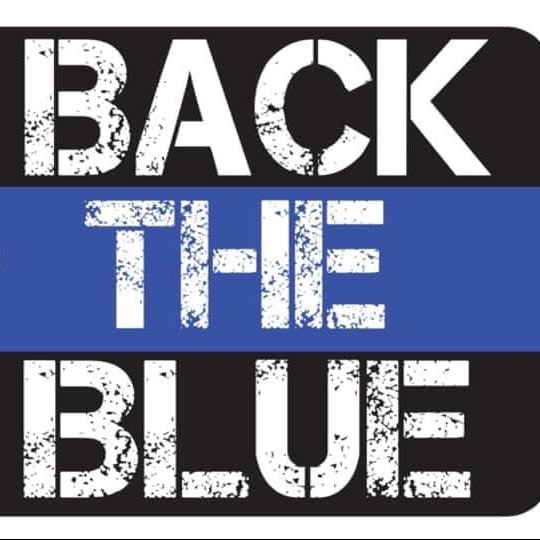 Zachary Grunther donated $75
Maegan Fox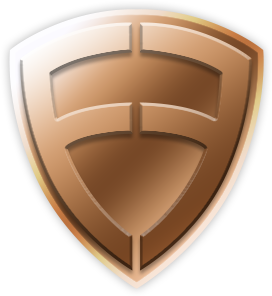 donated
$200
Please feel well soon! Your family at Project Thank a Cop! NY
Rocco Walsh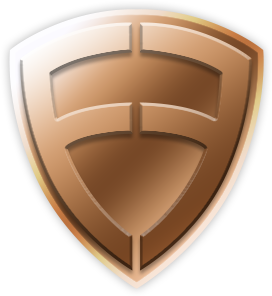 donated
$100 Lisa and Ryan Branch donated $50 Off Duty Outfitters donated $200 Hillary DiGiorgio donated $25 Matthew Shouldis donated $100 Christine DeGuisto-Lemm donated $100
May these officers Rest In Peace and god bless their families!🙏