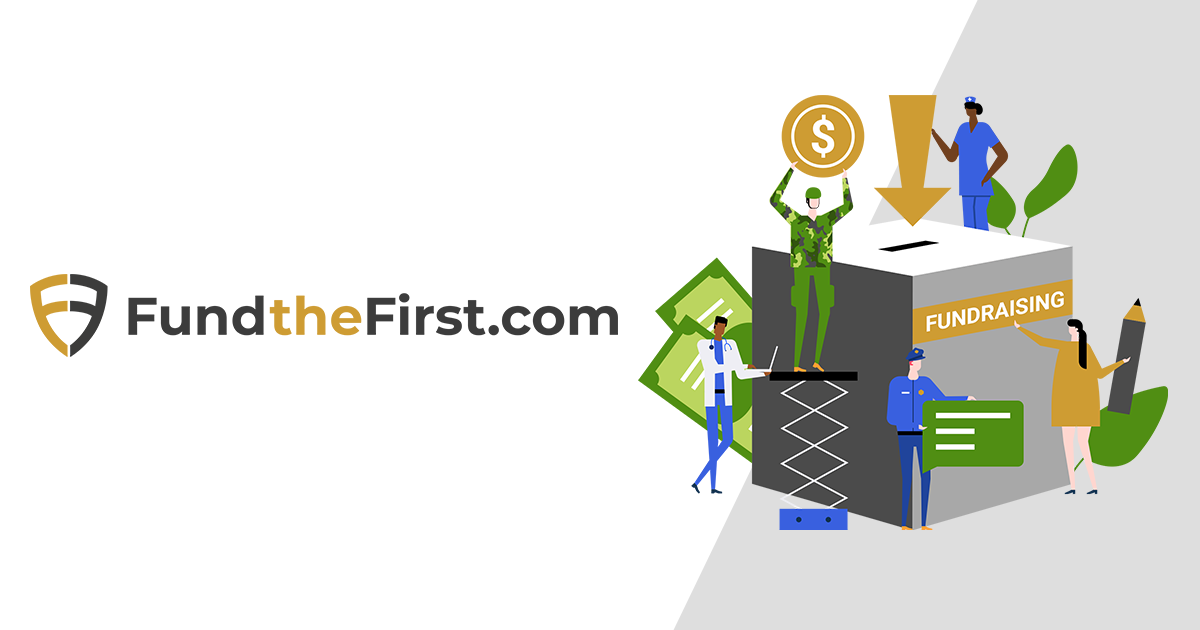 First Responders
Unjust termination of my father
I'm putting my Father's story out in hopes it will help other officers across the country in these anti police times. I am a corrections officer and my father had been a police officer for 33 years until last October when he was unjustly terminated from the Fort Worth police department. I learned of this page through the podcast,  Badge Boys, who had my father on the show ( episode #138 ) for those of you that wish to hear his story. I'm heart broken that my father, a great officer and even better man was terminated just a year and 10 months before his well deserved and well earned retirement. Last September my father made a post on Facebook, attempting to educate and create a dialogue on the hazards of resisting arrest. As everyone knows, George Floyd and Breonna Taylor were the big news story's at the time. My father's post on his personal Facebook page was obtained by hate groups and deemed racist. The Fort Worth Police Department, who by the way, was ok with the Chief and Deputy Chief kneeling with BLM, jumped at the opportunity to publicly crucify my father.  The department deemed the post " racially insensitive " and after a quick investigation, indefinitely suspended my father which led to his termination.  I pray that justice will one day be done and my Father will get past this cloud in his life.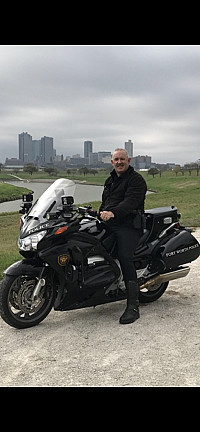 Donations & Comments
Only administrators, campaign organizers, and beneficiaries can reply to comments.
Marcus Russell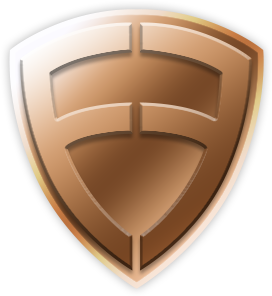 donated
$100
Darren But h donated $50
On behalf of Badge Boys let get this process started and correct a wrong that was done to our brother.