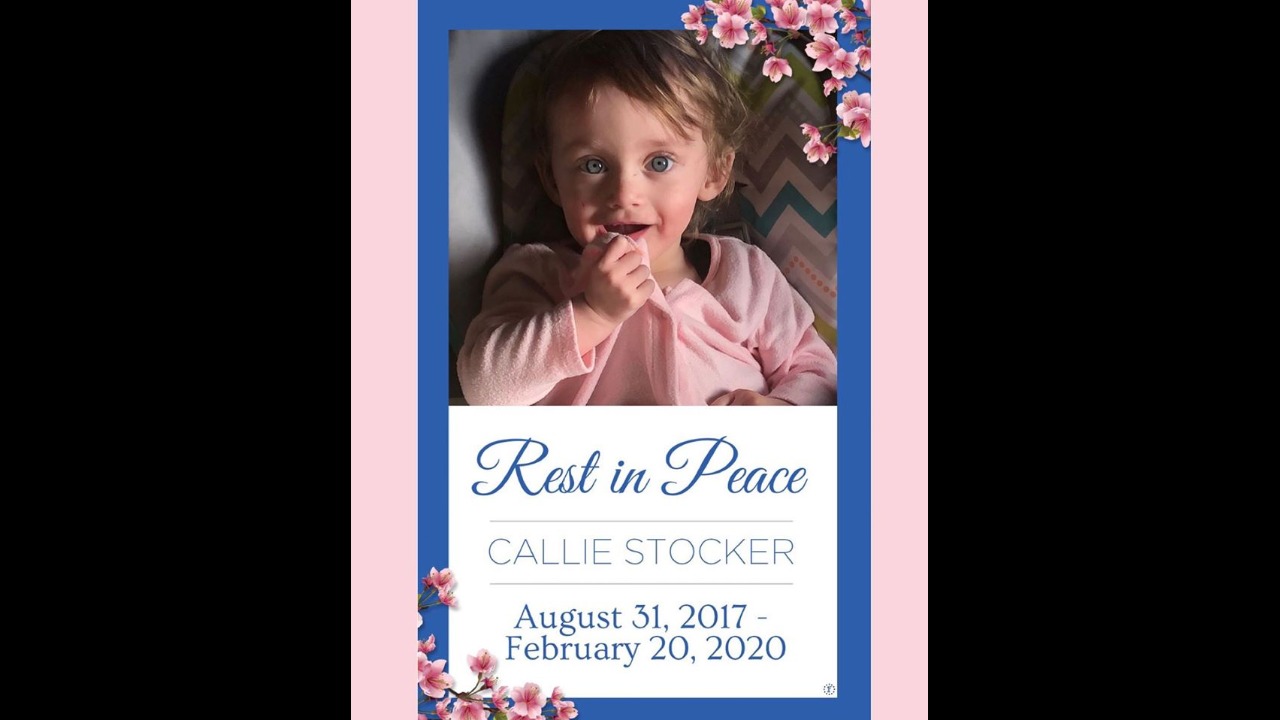 Law Enforcement
Untimely Passing of Callie Stocker, Daughter of Brynith and NYPD Sergeant Jason
It is with heavy hearts that we inform you of Callie Stocker's passing. Callie, daughter of Brynith & Jason Stocker (Sergeant in the NYPD Narcotics Division) and twin sister of Riker Stocker, succumbed to Alexander disease, a rare neurodegenerative disease of which there are only 300 reported cases worldwide since 1941. Alexander disease is a disorder of the white matter of the brain that slowly robs someone of their ability to eat, speak and eventually, breathe.
Please help us in raising funds for the overwhelming medical costs that we have incurred.
Donations & Comments
Only administrators, campaign organizers, and beneficiaries can reply to comments. Renee Wisniewski donated $200
May your spirit and light remain with us all.
Janienne Hackett donated $300
Laura Landoe donated $25
Keep Looking Up.... so very sorry for the loss of your precious Callie You are all doing God's work. Be safe out there. Patricia Joyce donated $25 Marcia Senecal donated $5 Karen Lore Montero donated $50 Lauren V. donated $100
I'm very sorry for your loss. Sending love from Toronto ⬛💙⬛