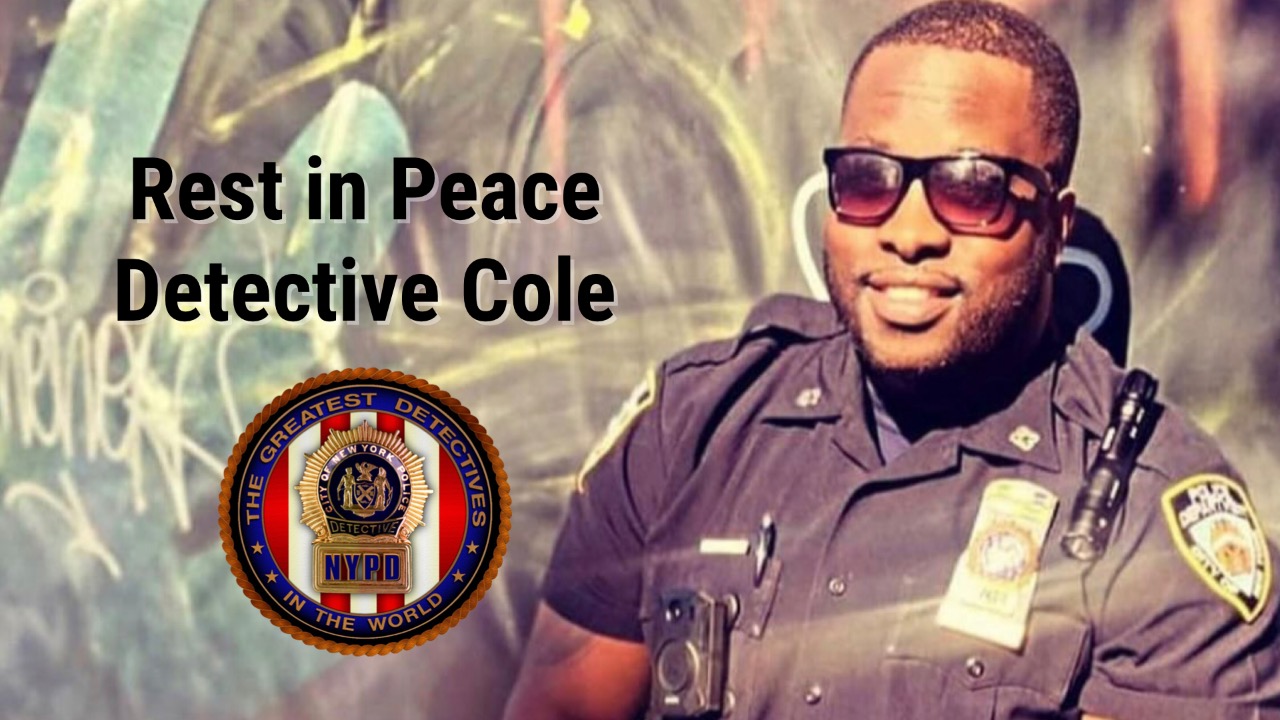 First Responders
Untimely Passing of Det Cole
For the wife and children of Det Cole. To one of most sincere people I and many others have ever met working such a thankless and tired less job. Someone who laughed and smiled during every tour. To a believer that life must be lived to the fullest, that traveling is the key to it all, and that family is number one. Along side of his loving wife and his beloved children he knew he could move mountains. To a close friend, to a great cop, and to days of riding next to you in a car singing Pop Smoke making me laugh. To you we cry, we mourn but most of all we think and keep you in our thoughts with all the special times you've managed to move all our hearts. We love you. 
Donations & Comments
Only administrators, organizers, and beneficiaries can reply to comments. Anonymous donated
$200 William Mansour donated
$200

Savanna Domenech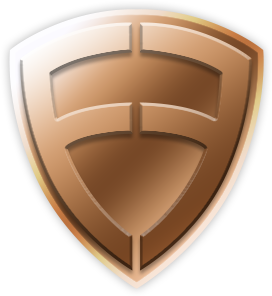 donated
$200 Jim Mcintyre donated $100 MICHAEL RUSSELL donated $50
Rest in Peace - Mike Russell Retired Detective 83 Squad Anonymous donated $50
May God bless and rest your soul. May God bless protect and console your family as they have so unselfishly stood beside you as you protected our city. Christopher Jennings donated $100 John Sullivan donated $100 Stella Ardizzone donated $50
Sending my heartfelt condolences and a lot of love. David Chizzoniti donated $25