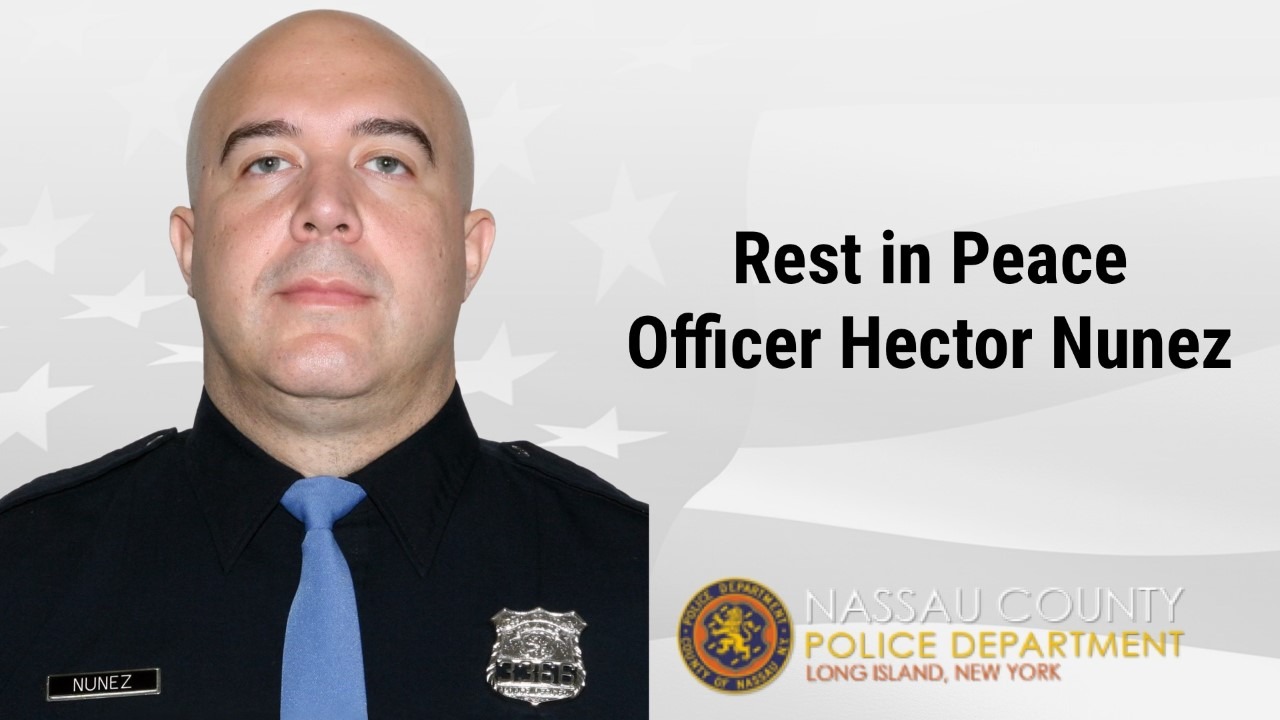 First Responders
Untimely Passing of Officer Hector Nunez
Hector was a 16 year veteran of the Nassau County Police Department working in the 5th precinct. He was a well respected friend and brother to everyone he worked with. Unfortunately, Hector contracted COVID-19 in the course of his duties. His passing due to his illness has brought sadness and shock to everyone. Hector is survived by his wife Jesenia as well as his 4 children Tiana, Lianna, Dahlia and Luke. This page is being set up to help offset the costs of the funeral and to show support for his family.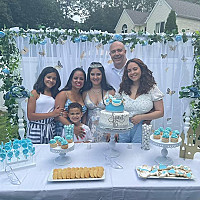 Donations & Comments
Only administrators, campaign organizers, and beneficiaries can reply to comments. Hema Aravindakshan donated $250 The Brownyard Group donated $2,500 The Suarez Family donated $500 Indra Piyatissa and family donated $500
It has been a true honor to work alongside Hector and to be able to call him a friend. He was truly one of the finest. I have nothing but fond memories of Hector, memories that will live with me for the rest of my life. I wish nothing but the best for the family he leaves behind, and hope each one of you find peace, happiness, and a sense of fulfillment with every passing day. Patrick Castel donated $50