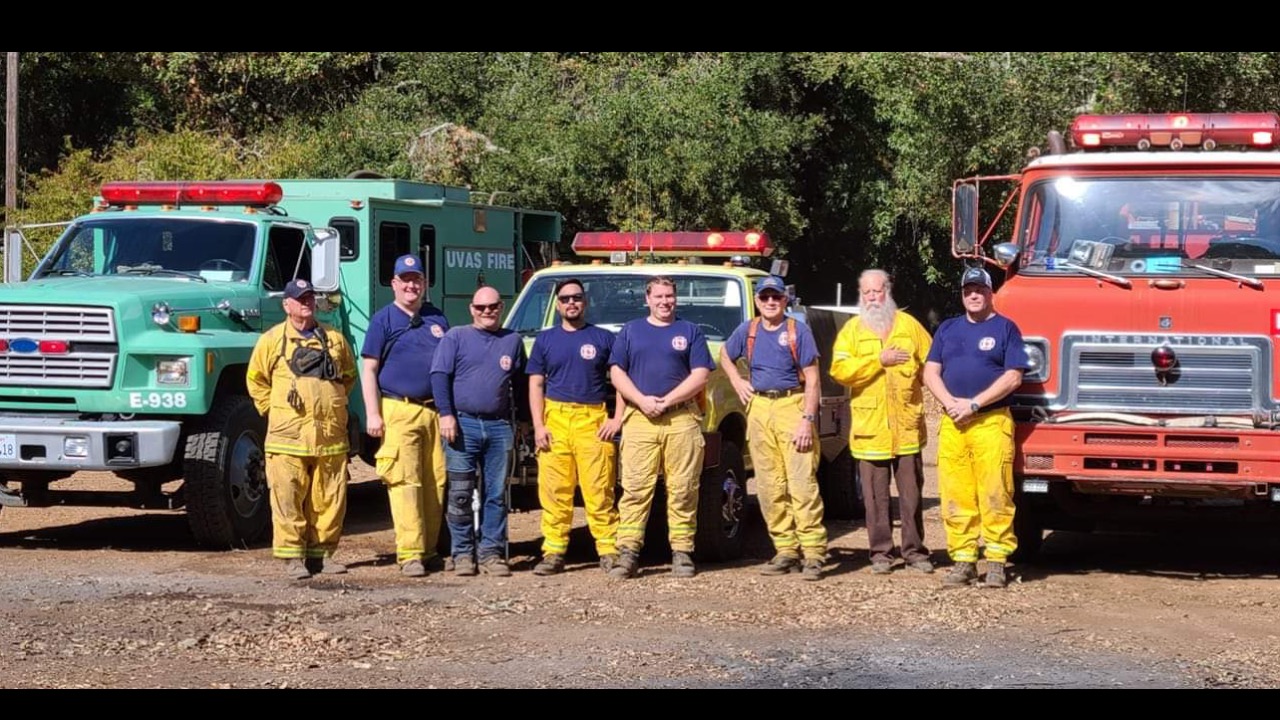 First Responders
UVAS Fire needs a newer type 3 fire engine
The UVAS Volunteer Fire Department is currently seeking to purchase a used type 3 fire engine from Cal Fire. All of the equipment used by Uvas Fire is in good condition but is outdated by over 20 years. To keep up with the times and the fires that California keeps experiencing we need the communities help ! We currently have 10 volunteer firefighters two engines and one brush patrol. A type 3 engine will seat up to 5 firefighters and have more up to date equipment to keep us and the community safe. Please help us in anyway to reach our goal of 10k and as a non profit Fire Department all of your donations are tax deductible.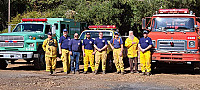 Donations & Comments
Only administrators, organizers, and beneficiaries can reply to comments. Anonymous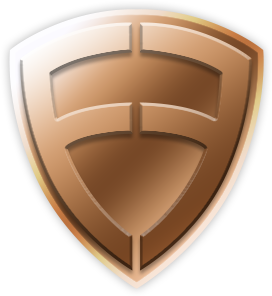 donated
$100 Cathy Meyer donated
$100 Anonymous donated
$1