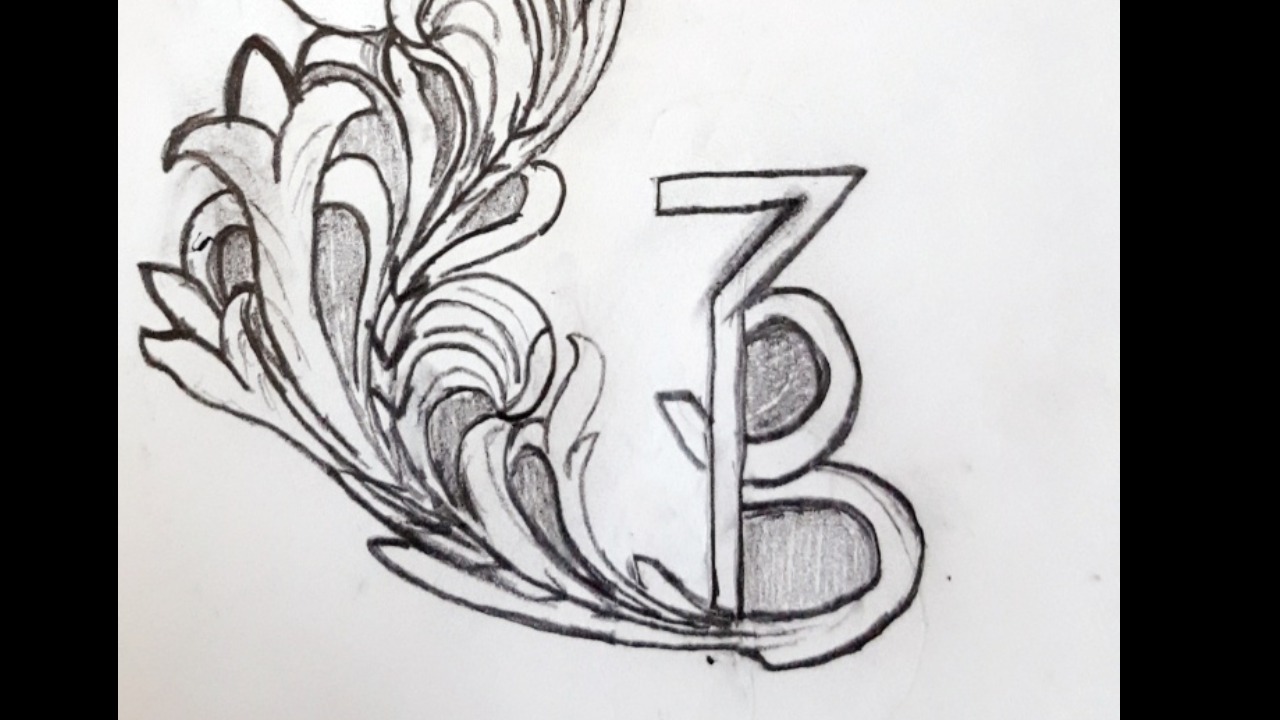 My name is Benjamin Tunnell. I'm currently working two jobs, one as an EMT and the second as a private security officer for the local hospital. Both jobs require awkward hours that can put strains on a newly wed couple, specially with only one vehicle between the two of us. My wife and I have been together for 4 years, and last Oct. we tied the knot. So as you could imagine, the pandemic has played it's part of frustrating our plans and continuesto do so. As hobbies, I work with leather, making things such as wallets, holsters, cases and even saddles. My second hobby is trimming and shoeing horses, which requires me to carry all my tools and equipment with me.
The money raised will be helping my wife and I purchase a vehicle for me to drive to and from work, and be able to keep doing the farrier work. The vehicle I'm searching for is a truck that I could drive around town and carry equipment for trimming and shoeing horses.
If you decide to help out please know it means the world and I greatly appreciate it. 
Donations & Comments
Only administrators, campaign organizers, and beneficiaries can reply to comments.
There have been no donations to this campaign yet.