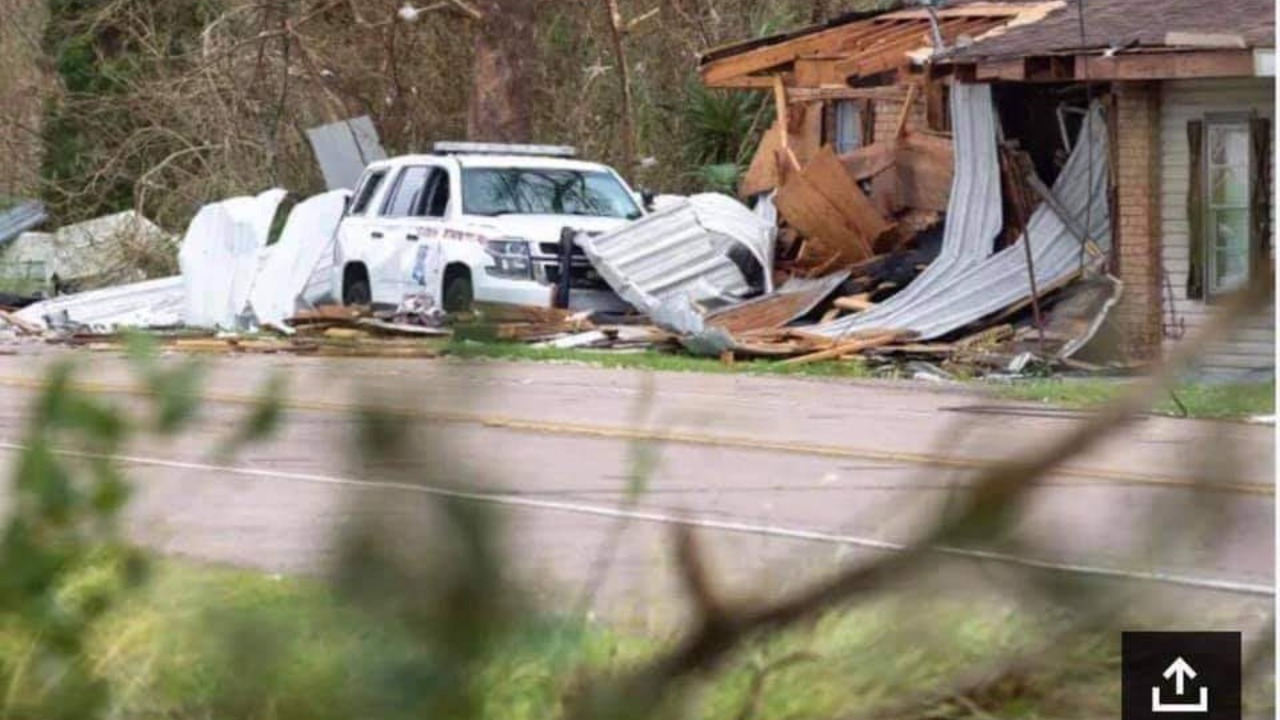 Military
Verret Family, USMC Veteran / LA State Trooper Lost everything to Hurricane Ida
I am creating this fundraiser on behalf of a Marine I served with in 2d Marine Regiment in Camp Lejeune, NC.
United States Marine Corps Veteran, Louisiana State Trooper, and Business owner Max Verret and his family just lost everything to Hurricane Ida.
His wife, Kaegan, is expecting a baby girl on September 16th and is currently in Alabama as all of the hospitals in the area were destroyed by Hurricane Ida.
The storm devastated this family's home and belongings, but their will is stronger than anything mother nature can produce. Let's help them get their life back in order to welcome that baby girl home!
Updates

Donations & Comments
Only administrators, campaign organizers, and beneficiaries can reply to comments. Anonymous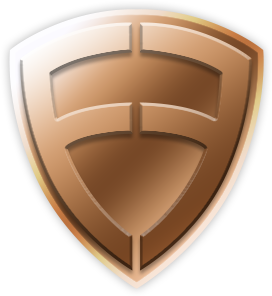 donated
$100
Rose Cauthron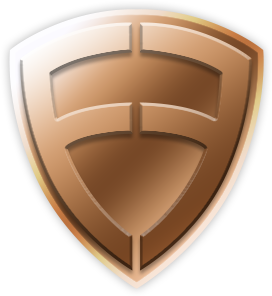 donated
$100
If I can give you anything else that can help Max please don't hesitate to ask. I'll donate labor, tools, food, water, clothes, whatever just let me know. ~ Rose
Stan Kite III donated $50
I hope you and your family emerge stronger than ever. Thanks for your service. Anonymous donated $1,000
Thank you for your continued service. May God bless you and your family. macrae carolyn donated $50 Heller Dawn donated $25
Keep on keeping on. God bless. Bryan Alford donated $100 Glenn Francis donated $50 Hans Cisternas donated $50
May God keep blessing you with health and life, praying he gives you whatever you need financially. Love the Cisternas family from Brick NJ. #Godlovesyou #Bluefamily #militaryfamily