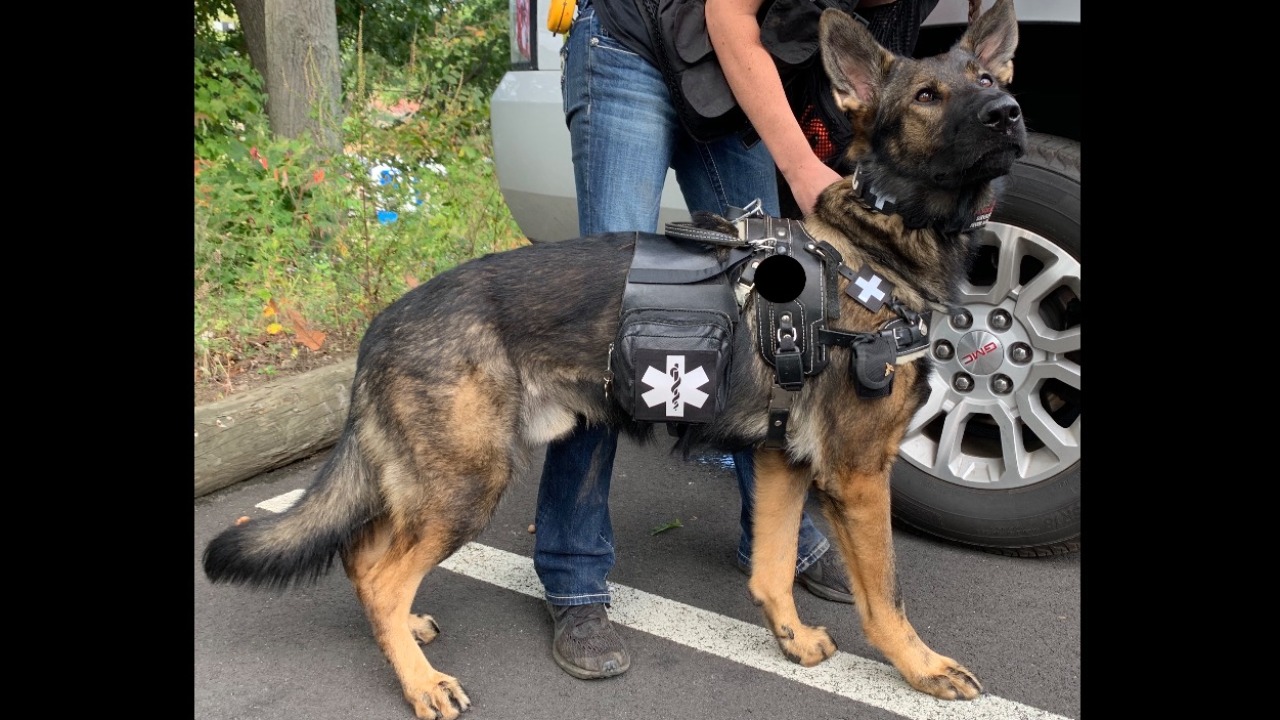 Military
Veteran in need of PTSD Service Dog
This campaign is for an Army Veteran who suffers from PTSD. He is not ready to come forward and talk about it with the general public. He reached out to me and expressed the need for a PTSD service dog. He currently suffers from social and crowd anxiety along with other medical issues. 
This PTSD service dog will be trained to help him cope with his anxiety and other medical issues. 
The funds of this campaign will be used for acquiring the dog and the countless hours of training that he will need before and after he is placed with his veteran. Our program is different in that our veterans train their dogs along with us. 
Our training facility is located in Naugatuck CT. Here the veteran and his service dog will be able to learn the skills need to work and continue training with his service dog. 
Donations & Comments
Only administrators, campaign organizers, and beneficiaries can reply to comments. Anonymous donated $50
Thank you for your service 🙏. God is always good. Keep the the faith. Anonymous donated $100
Thank you for your service, and God bless you! Donna Ridgell donated $100
I hope you get your PTSD Service Dog soon - all the best to you in the future! Robert and Susan Sapiro donated $25