This fundraiser has ended!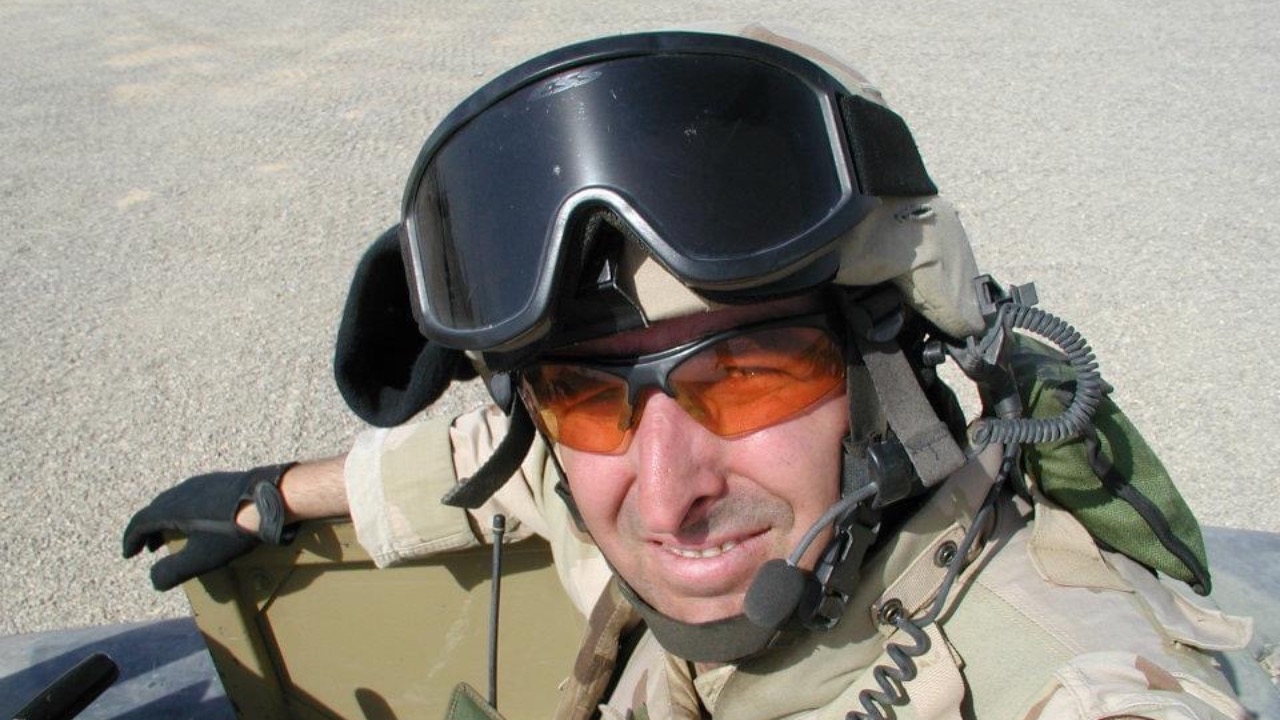 Military
Veteran needs a car
I am an OIF Combat Veteran. I am 90% Service Connected. Most of that is combat PTSD.  I have also recently developed coronary artery spasms which caused me to end my new career as an over the road truck driver.  I had worked very hard pulling myself out of depression to go to truck driver training and secure a job with Schneider National. I drove for almost three months when my chest pains started.
After losing my job, I surrendered my car to the bank. I really need a used car, but now I'm down to just my disability to live on while I figure out my heart situation. 
So I am asking for help. I have $1000 saved, but a decent car is $3k to $4k these days. 
Donations & Comments
Only administrators, organizers, and beneficiaries can reply to comments.
There have been no donations to this fundraiser yet.