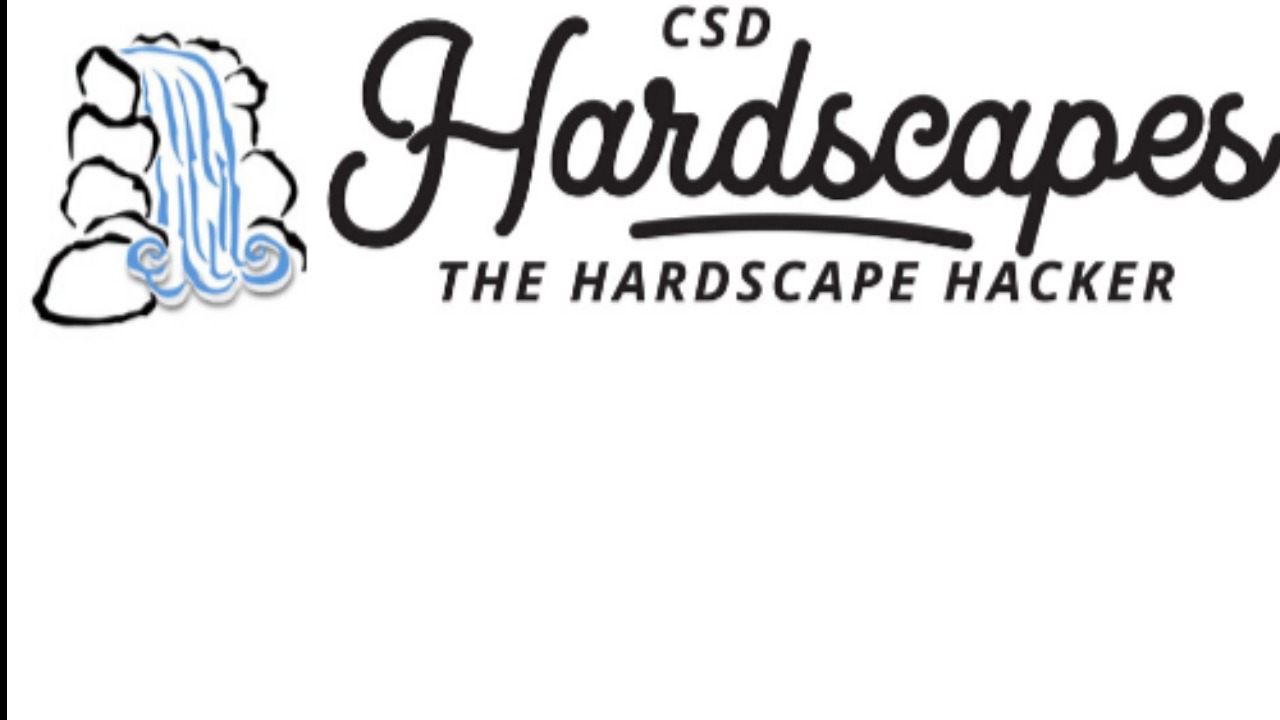 Military
Veteran-Owned business
I am bootstrapping my business but there is equipment and materials I cannot afford to purchase yet that are needed before I can take on customers as I don't want to pass those costs to them.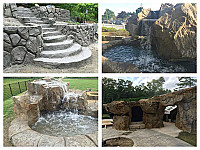 Donations & Comments
Only administrators, organizers, and beneficiaries can reply to comments.
There have been no donations to this fundraiser yet.