Medical
Veteran & Paramedic, permanently disabled and in need of immediate help.
I am a Disabled Veteran of the the last 3 wars and a Critical Care Paramedic with 27 years experience in EMS.  I was injured in the line of duty (Iraq and locally) and currently unable to work.  I suffered permanent partial paralysis on my left side due to cervical & lumbar spine injuries, traumatic brain injury, heart attack, cardiac stents, and a stroke (I have had multiple surgeries and still need further ones, to include additional cervical and back surgeries).  Due to these injuries and various complications they have caused, including a major heart attack & stroke, I am unable to return to work, permanently, and at the recommendations of my doctors, I have filed for Disability.  I was "released from service" from my employer, have used my all of my 401K, have sold anything worth selling and am in need of immediate financial assistance to help rent & utilities for the next 3 months until, hopefully, Disability begins.  This is my first time asking for financial assistance and am embarrassed with having to put my name out here and ask but I am definitely in need and am grateful for any assistance you might be able to give.  Again, my sincerest thanks and gratitude and I thank you for reading this.
Updates

August 24th, 2020
David Davidson, Organizer
My sincerest thanks for all of the help and kind words, I am beyond grateful. 
Donations & Comments
Only administrators, campaign organizers, and beneficiaries can reply to comments. Anonymous donated $400
God bless you and family, and thank you so much for your service to our country. With love and gratitude, Grateful American Citizen Anonymous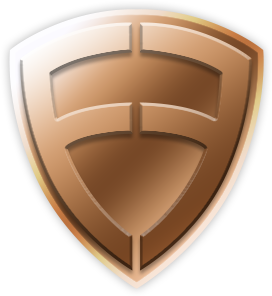 donated
$100 Edward Del Vecchio donated $14 Annette Goble donated $25