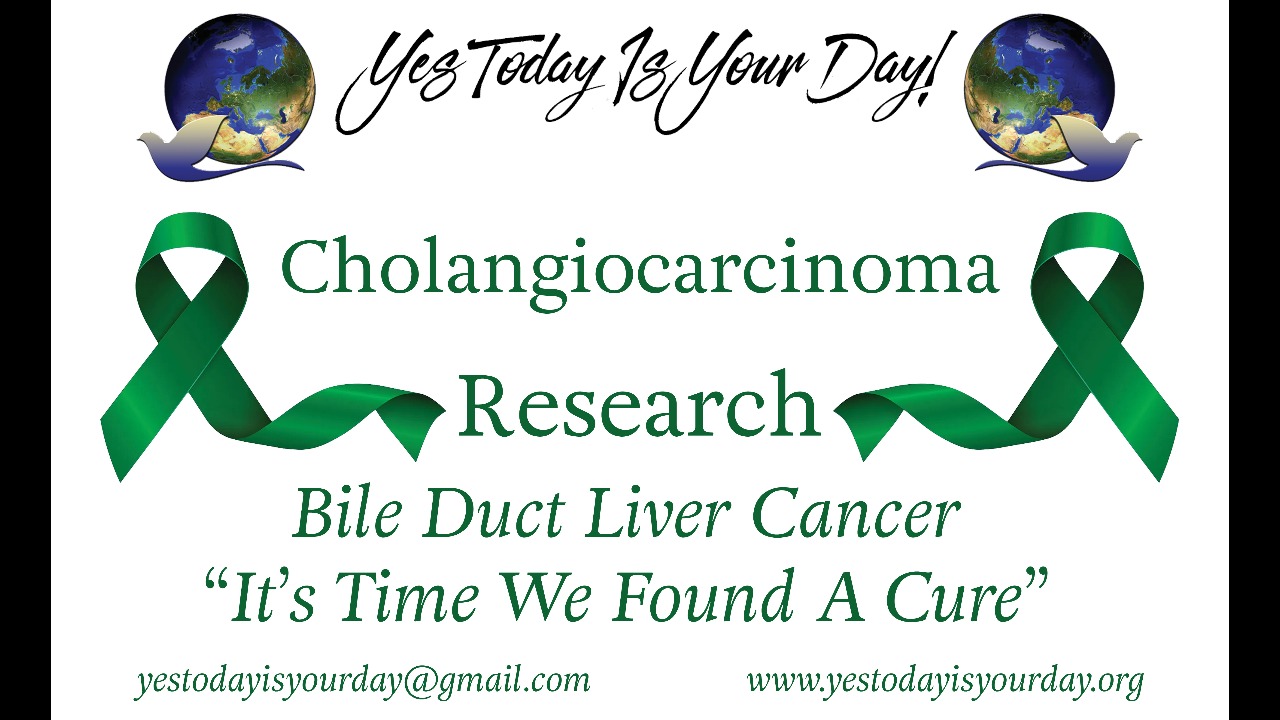 All Others
Yes Today Is Your Day Liver Cancer Research
This fundraiser is for the research of "Cholangiocarcinoma", Bile Duct Cancer.  There are no routine screening tests to check for bile duct cancer before signs and symptoms occur.  It is our goal to start a research project with local hospitals.  we are looking to find the source and ways to detect screening before this cancer reaches stage 4.  
Cholangiocarcinoma is highly aggressive and incurable at this time.  we believe with the right research a solution can be found and give patients a fighting chance on survival.

Donations & Comments
Only administrators, organizers, and beneficiaries can reply to comments. Anonymous donated
$200 Anonymous donated
$50

I will add to this worthy cause as time goes on,. Anonymous donated
$50