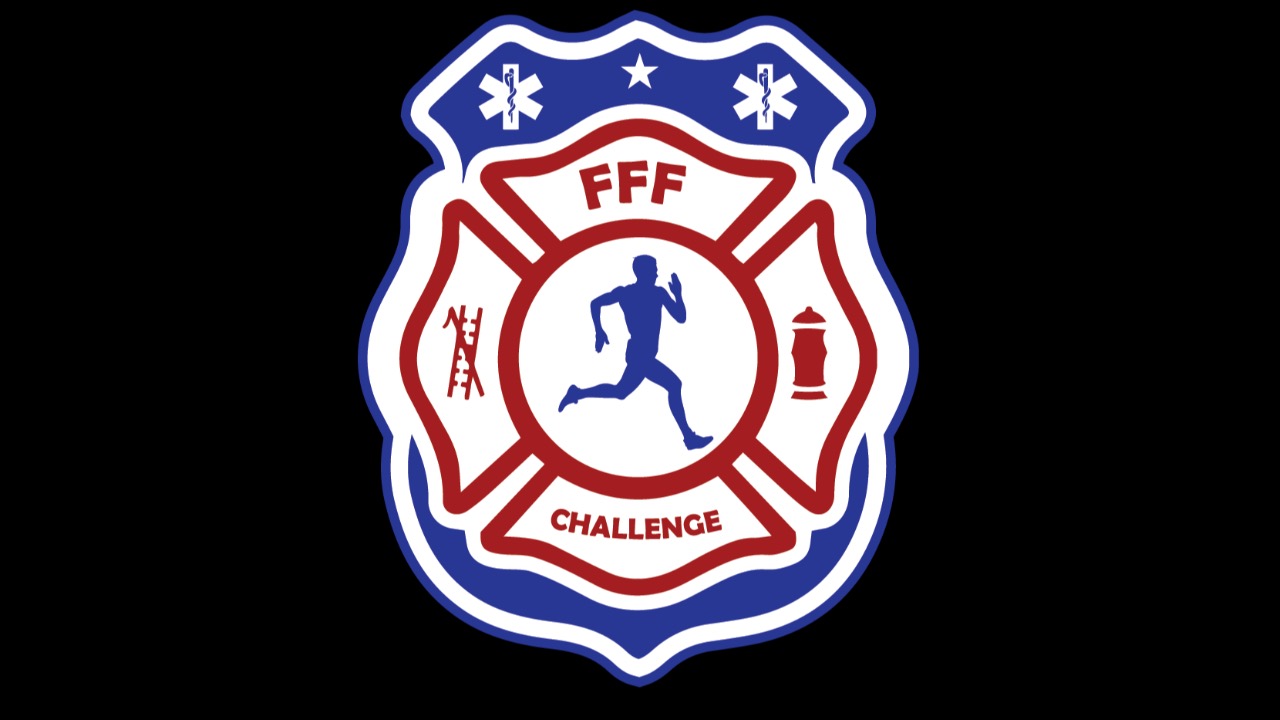 All Groups
2nd Annual, FFF Challenge
Are YOU Up For A Challenge?
Every day, our first responders put their bodies under an immense amount of strain and exertion to protect and serve us. 


Not only do they climb, crawl, push, pull, reach, lift, and run into dangerous situations, but they do this while carrying tools and wearing equipment that can sometimes more than double their weight. 

Needless to say, first responders need an incredible level of fitness, flexibility, and endurance.

But do you know what the leading cause of all line of duty deaths amongst firefighters is?


These statistics don't just pertain to line of duty firefighter deaths; this issue affects the entire United States population.
But the solution is simple…
According to the CDC, a Healthy Lifestyle Is Crucial To Reducing Your Risk Of Heart Disease, 80% of premature heart attacks and strokes are preventable. And they list eight critical risk factors that we can tackle to reduce our chance of heart disease. These include high blood pressure, high cholesterol, smoking, diabetes, being overweight, eating an unhealthy diet, physical inactivity, and excessive alcohol use. 

So by living a heart-healthy lifestyle and encouraging others to do the same, we can prevent ourselves and our loved ones from becoming a statistic.

But, we know that living a healthy lifestyle can be challenging. Especially in the post-pandemic world with the new habits, we've all become accustomed to. 

Now in its second year, together with the Monmouth-Ocean Uniformed Firefighters IAFF Local 3874, the FFF Challenge is a team-based "biggest loser" weight loss/body fat competition that was created to encourage all of us to reduce our body fat % through a healthy and inclusive competition; while also raising money for - and awareness of - our nation's first responders.


All proceeds raised will be donated to the
Stephen Siller Tunnel to Towers Foundation
, which was founded to honor the sacrifice of the eponymous firefighter who laid down his life to save others on September 11th, 2001. 

This incredible charity has already raised over $250 million to support our nation's greatest heroes and their families through various initiatives. The FFF Challenge allows you to be a part of their incredible journey while also beginning your own!
And we've got some extra incentives to help you get started while keeping you moving along the way...
All registered participants will receive:
A FFF Challenge t-shirt to show off your support and participation.
A discount code valid through September 10th, 2022, for any purchases at Eat Clean Bro.
A discount code valid through September 10th, 2022, for any purchases at Valor Supplements.
Who?
We're here to raise money for a fantastic cause and encourage a healthy lifestyle across the population. Hence, this competition is both inclusive and run in good faith. 

So there's no need to worry about feeling intimidated or uncertain. We welcome everyone, no matter your gender, weight, location, occupation, or whether or not you are a first responder. 

We ask that each entry donates a minimum of $25. This includes a flat fee paid to Printing2Go to cover the cost of your t-shirt, and the remainder of your donation going to the Tunnel to Towers Foundation.


The FFF Challenge is open to anyone interested in bettering themselves while supporting a charitable cause. This includes first responders, their families, colleagues of a common employer, fitness club members, etc.

 
Minimum of 4 teammates, maximum of 10.
More than 1 team per group, office, agency, location, etc. ARE allowed; participants may only participate through 1 team.
Team leaders must indicate and provide their team name, phone number, email address, and location.
All participants must indicate the team they're a part of during registration.
When?
Teams and teammates can register early at any time but no later than Saturday, July 9th, 2022.
Teams' baseline stats must be recorded and returned to [email protected] between July 5th - July 11th, 2022.
Teams' final stats must be recorded and returned to [email protected] between Friday, September 2nd - Saturday, September 10th, 2022 for prize eligibility.
How?
The "Circumference Value" formula adopted by the US military to ensure that all military personnel can meet the organization's operational needs and challenges will be used to measure results.
The "CV" formula uses a series of brief body tape measurements that calculate an estimated body fat percentage while factoring in age and gender. 
Weight recording is not necessary with this formula. 
Participants are asked to measure and record baseline and final measurements in a single layer of clothing only- t-shirt, pants, shorts, leggings, etc. 
A body tape measure and spreadsheet with all necessary formulas will be provided to each team leader to record baseline and final numbers. 
Instructions on using the spreadsheet will include a roster of teammates who successfully registered and will be emailed to each team leader.
Team leaders can always reach out to the FFF Challenge via phone or email with any questions.
Winning teams are determined by the average body fat percentage decrease of the team as a whole, compared to their baseline recorded at the start of the challenge. 
Prizes
Other Details
All donations, fees, and registrations are via Fund The First - a trusted fundraising platform that has partnered with ID.me to ensure all beneficiaries are verified and that donations go to their intended destination. 

Fund The First is a completely free platform – excluding an unavoidable 2.9% + .30 Stripe credit card processing fee – ensuring as much of your donation as possible goes to the Tunnel to Towers Foundation. 

We will instruct Fund The First to make two pay-outs. The first will take place in July, shortly after enrollment. And the second request will be made on September 11th, 2022. 
So Don't Wait Any Longer!


Help Yourself And Help Our Brave First Responders By Joining Today!
In Summary:


The FFF Challenge is an opportunity for you to reduce your body fat % in a friendly and inclusive competition with prizes and incentives to keep you motivated along the way. While also raising money for - and awareness of - our nation's first responders. 
It only takes a few minutes to register and start your journey!
Feel free to reach out to us If you have any questions or concerns about any part of the challenge by emailing us at 

[email protected]

.
Business Documents
Donations & Comments
Only administrators, organizers, and beneficiaries can reply to comments. Michael Whitehill donated
$25 Peter Goldring donated
$25 Stephen Smith donated
$25 David Giordano donated $25 Peter Mayer IV donated $25 Carmelo La Marca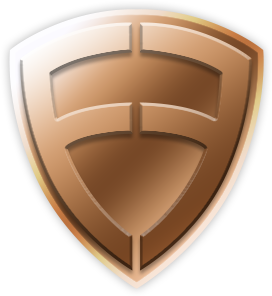 donated
$25