This fundraiser has been completed!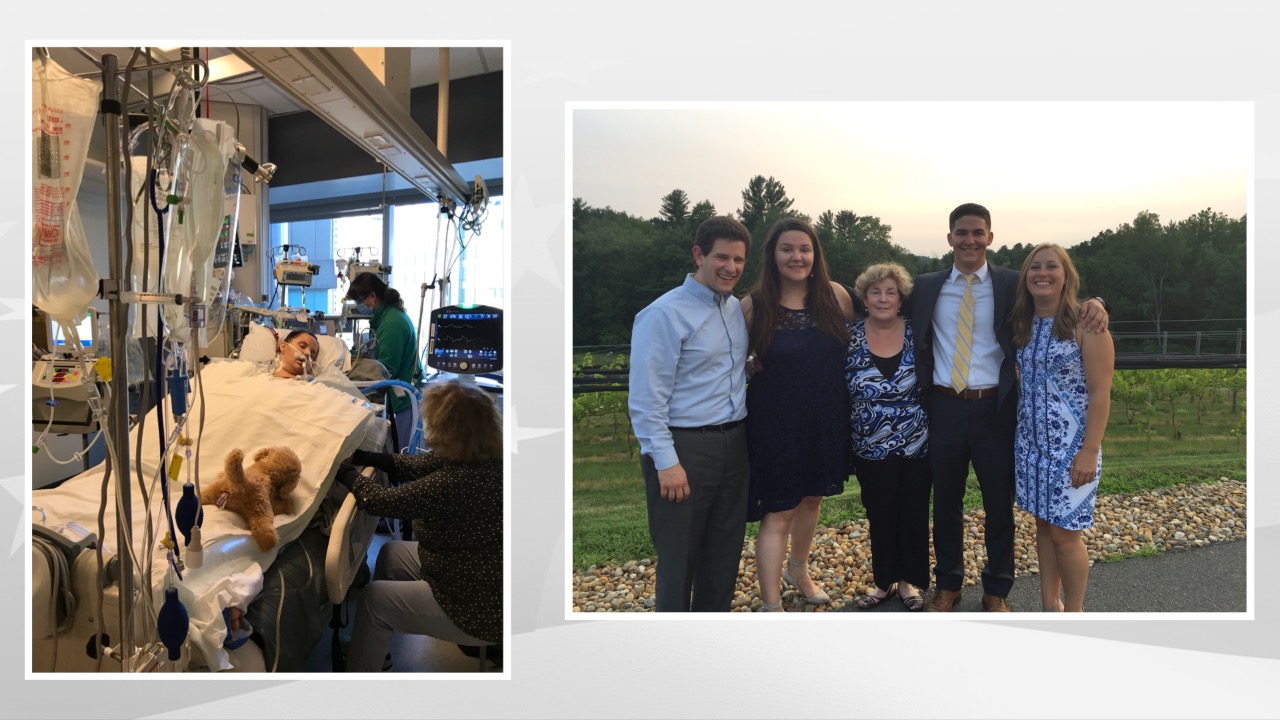 First Responders
My sister is in the ICU with a tumor, please help 🙏🏻
My sister, Anna Herdlein, has always been the most caring, loving, funny, intelligent, and healthy person I know. Unfortunately, just two short months ago, she started developing some abdominal issues which caused her severe pain. Shesought professional help. After many doctor and emergency room visits, Anna underwent minor surgery to relieve her symptoms. The surgery uncovered problems more severe than our family could have ever imagined, revealing that Anna's abdomen was riddled with lesions and a fast-growing tumor. As of now, due to the complications from the lesions and tumor, Anna is in the Intensive Care Unit at Massachusetts General Hospital. She has yet to receive an official diagnosis for the lesions and tumor in her abdomen, but we are hoping for the best.
Anna's academic and professional life has always been focused on helping others. In 2013, received her B.A. in psychology from the University of Iowa, where she also studied Swahili. During her time at Iowa, Anna was a first-rate student. Most notable was her research with faculty studying mental health treatment issues, an unusual activity for an undergraduate.Clearly, Anna's professors saw something special in her. This fall, Anna began a graduate certificate program at UMass Lowell in public health. After only a few weeks in class, Anna's public health professor is already speaking her praises.
In her career, Anna has continued her dedication to communityservice. She has worked in residential mental health treatment centers and most recently, she did service work with Americorp,conducting trainings about harm reduction. In addition, Anna has done volunteer work in needle exchanges and food banks, among other organizations. One of her favorite volunteer activities was with the Brown Dog Coalition, a Massachusetts animal rescue organization, where she fostered dogs in need of temporary homes prior to adoption. Anyone who knows Anna knows about her love of dogs. Of course, community service work doesn't always pay the bills so on weekends Anna works double-shifts at the Cheesecake Factory.
As you might imagine, Anna's medical bills are starting to mount, and her medical insurance will not cover all of them. I am asking—my family is asking—for your help to pay these bills. Please honor Anna's community service and her life by making a donation to this fund for Anna's medical expenses. Anna turns 30 on October 19th so a donation would also be a wonderful birthday present. No amount is too small. We know Anna will be grateful, and so will my family and I.
Many thanks for your support!
Matthew Herdlein and the Herdlein Family
Donations & Comments
Only administrators, organizers, and beneficiaries can reply to comments.
Barbara J Jago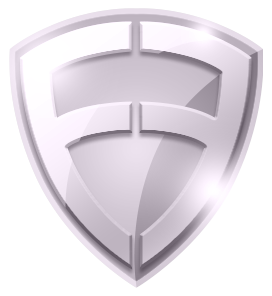 donated
$4,000 Anonymous donated
$1,200

---
Reply from

Kevin Darcey, Fund the First CMO Connie Montgomery donated
$1,000

All of the love and hope I have for healing. Christine Ostergaard donated $100
Prayers and peace for those left behind. Anonymous donated $40
I worked with Anna at the Puritan many years ago. She was a wonderful, caring, funny, amazing person. I am so sorry for what your family has gone and is going through. Jessica Wilson donated $100
From the team at Mill City Grows.
Jeanne Phelan donated $50 Lesley Fessenden donated $100 Cynthia Teeple donated $50
This donation was slipped into my hand by a work colleague and long-time friend. She simply said, "This is for Sharon and Anna." Thank you, MaryAnn Hoffmann, from the bottom of our hearts. Annie S. Borofsky donated $100
Dearest Sharon, I am Annie and work with Cindy. I am so terribly sorry for what you and your beautiful daughter are suffering through. I think and pray for you every day. God bless you, Anna and the rest of your family. AnnieB Cynthia Teeple donated $50
This is actually a donation from my good friend and work colleague who handed me this money in cash and said, "This is for your Anna." THANK YOU, JANET DEGIACOMO! Nickie Lustig donated $100