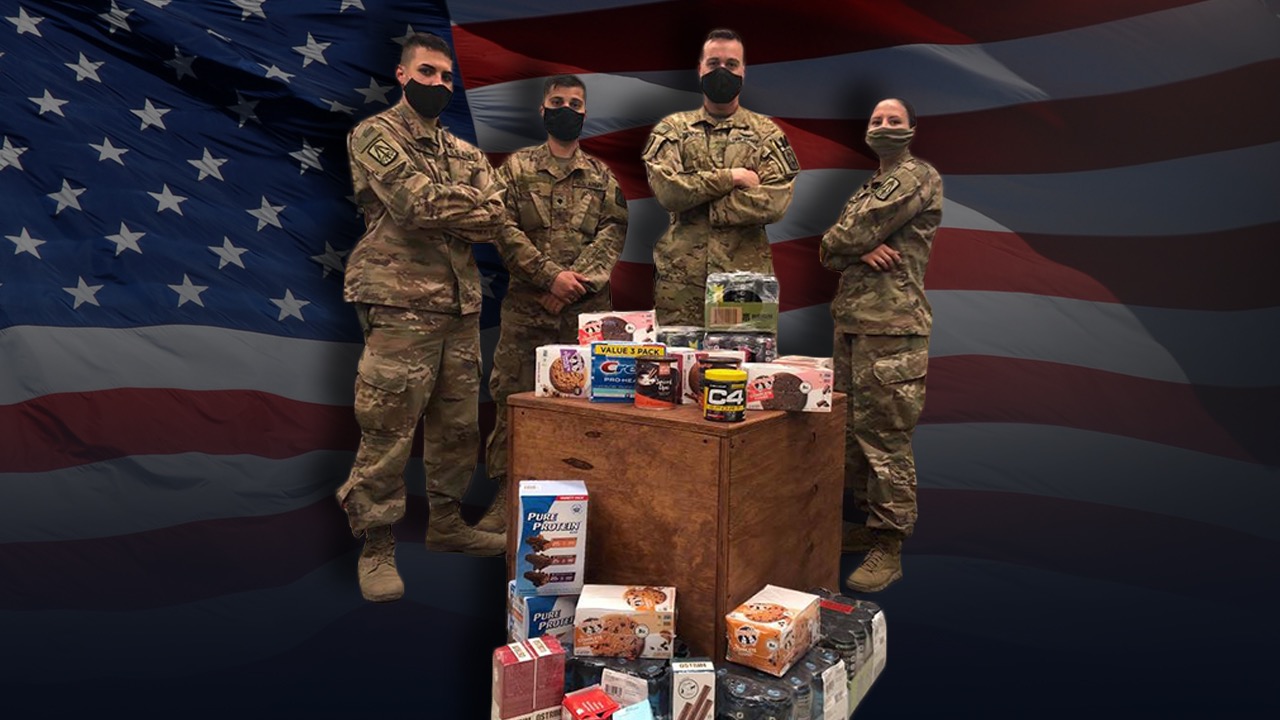 Military
COVID-19 Support for our Deployed Troops
All contributions go towards helping the brave men and women who are deployed overseas. 
We are a non-profit organization that helps send care packages to deployed troops, overseas.
Due to COVID-19, they have shut down many facilities, and there are many limitations on normal activities, that we often take for granted in America. We are seeking donations to help send out more packages during these hard times to boost the morale of our brave men and women deployed. With your help, you can make a difference and they'll never forget your generosity.
You matter to them, show them, they matter to you!
Thank you to our supporters, and Fund the First for giving us this opportunity to reach out to patriots like you, to help us reach our goal in funding this mission.
Donations & Comments
Only administrators, campaign organizers, and beneficiaries can reply to comments.
There have been no donations to this campaign yet.