This fundraiser has been completed!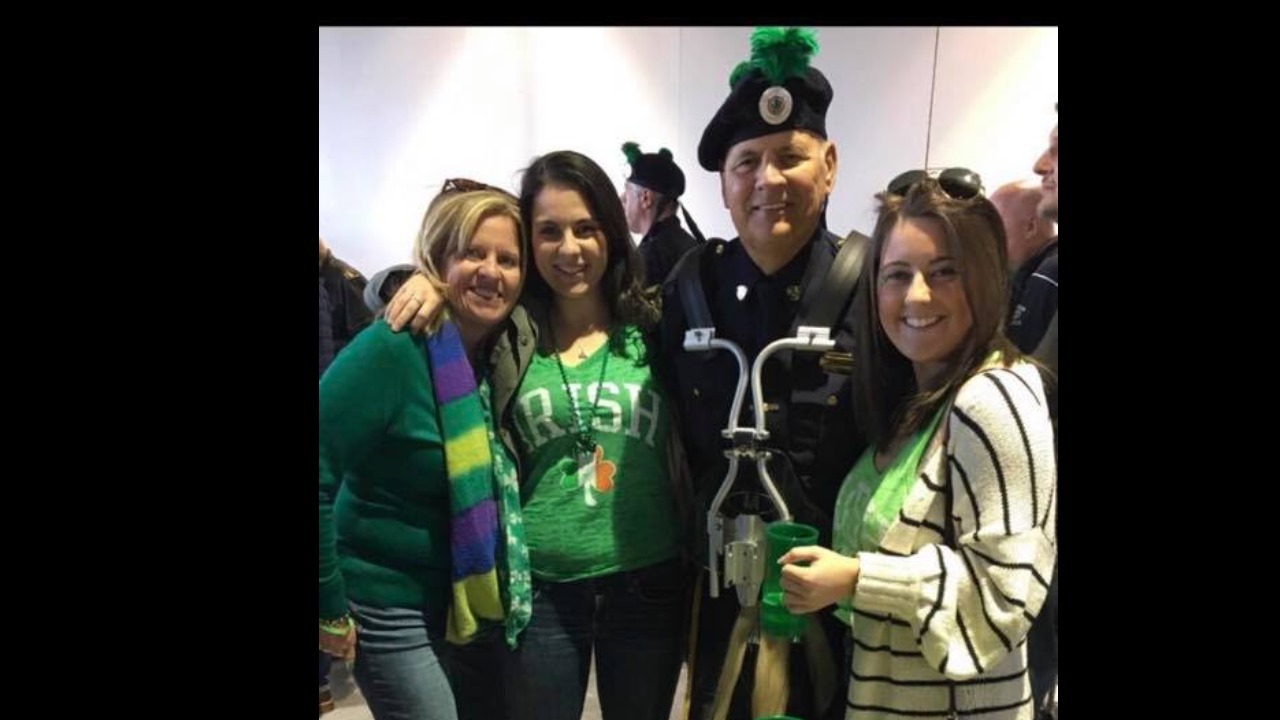 First Responders
Detective Reedy's Squad 2021
Detective Reedy's Squad is back for another great year to raise money for The Tunnel To Towers Foundation!
 We had such a successful team last year and raised over $4,000 using Fund The First as our fundraising platform. We look forward to doing it again this year and finally run through the Brooklyn Battery Tunnel for the race on September 26th. 
 As many know our Dad was a retired NYPD Detective and served the City of New York for over 40 years.  He  also  served  in  the  United  States  Army,  and  was  a   Senior Drum Sgt. in  the  NYPD  Emerald  Society  Pipes  and  Drums  Band  for  almost  30  years.  
Our family loves everything about the Tunnel To Towers Foundation, and we are creating this team in his memory. 
This  is  an  amazing  foundation  that  helps  9/11  families and first responders from all around the nation.  All the funds raised will go directly to the Tunnel To Towers foundation. 
Thank you so much for your donation!
-The Reedy Family 
Donations & Comments
Only administrators, organizers, and beneficiaries can reply to comments. Dorothy Bartlett donated
$200

Mike and I are so happy you are continuing this for your dad. I am positive he is looking down and smiling at his 3 girls.... Love, Dotti
Kristina Reedy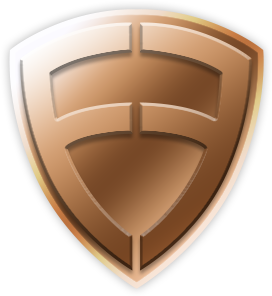 donated
$150 DOM TRANCUCCI donated
$100

IN MEMORY OF DETECTIVE MICHAEL REEDY, A REALLY GREAT PARTNER AND WONDERFUL FRIEND. FOREVER MISSED AND LOVED BY EVERYONE WHO KNEW HIM...💙 Heather Jacobson donated $50 Carleigh Minton donated $25 Jimmy Reilly donated $50
Good luck! Love Jimmy and Nicole Anonymous donated $50
Dan and I wish we could've joined you guys! Have a beer or two for us 🍻 Go Detective Reedy's Squad!!
Meaghan Roefs donated $50 Catherine Minton donated $50 Kathleen Gatti donated $50 Brian Dolan donated $100
We're with you all the way! Love Aunt Peggy and Uncle Brian