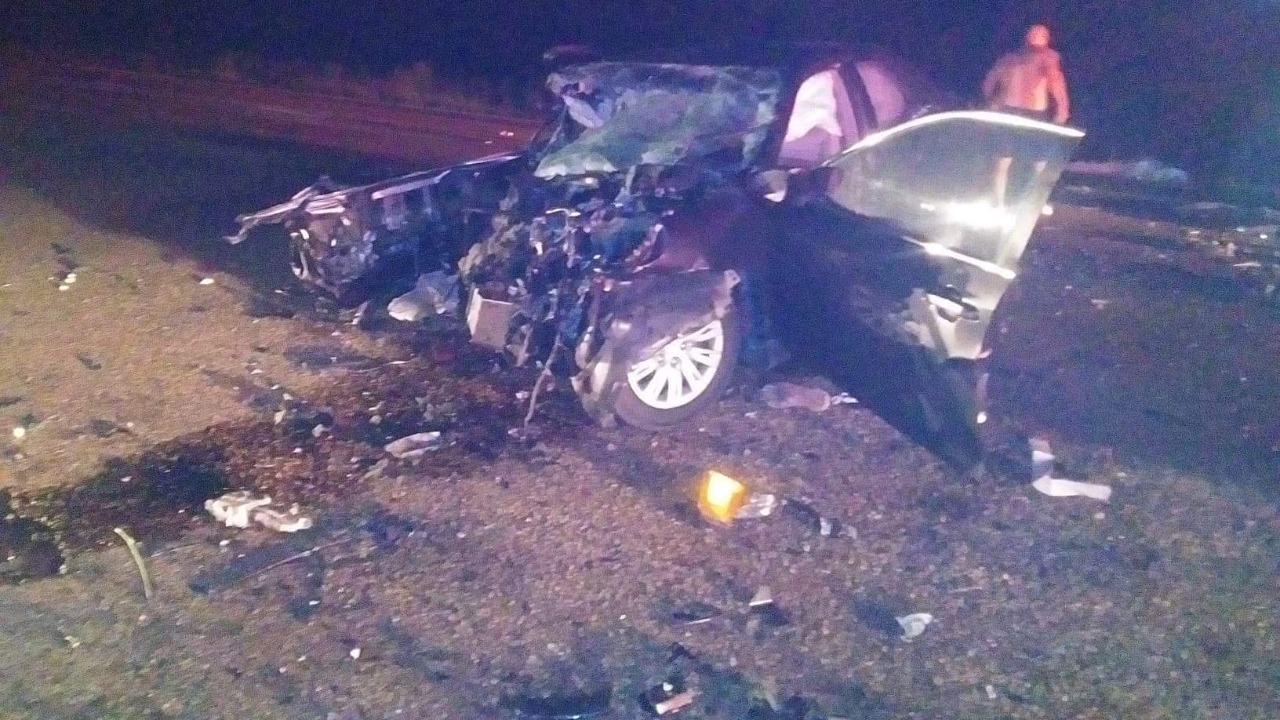 First Responders
Drunk driver = Amputation
I was involved in a head on collision by a drunk driver on October 7th 2020. I was hospitalized until November 20th 2020. I have numerous injuries and it resulted on a below the knee amputation. My whole has been turned upside down physically. I am  very grateful  for all the support that I have received up to this point. We are looking a astonomical amount in medical bills not to mention the cost of all the up coming Dr appointments and the cost of the prostatic leg so I can walk upright again. Please and thank you for your time and any little will help out.
Thank you in advance! 
Donations & Comments
Only administrators, campaign organizers, and beneficiaries can reply to comments.
There have been no donations to this campaign yet.